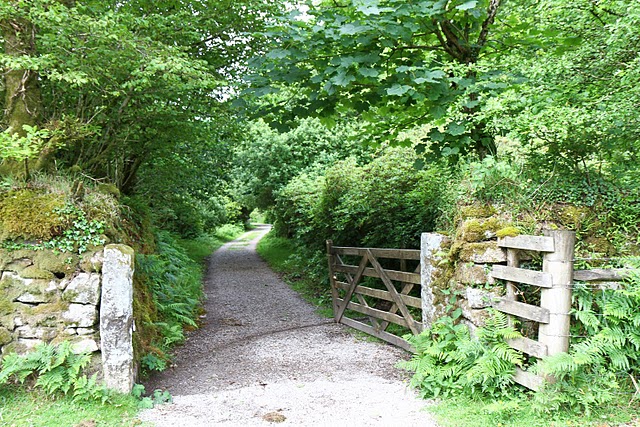 A 3 1/2 hour train ride through the rolling, green English landscape (yes, dotted with sheep and cows), remains as idyllic as my memories. Ten years ago I explored the central and northern parts of the country, feeling strangely at home in the English countryside and moors. This Summer brought me to the southwestern coast of England and the town of Plymouth.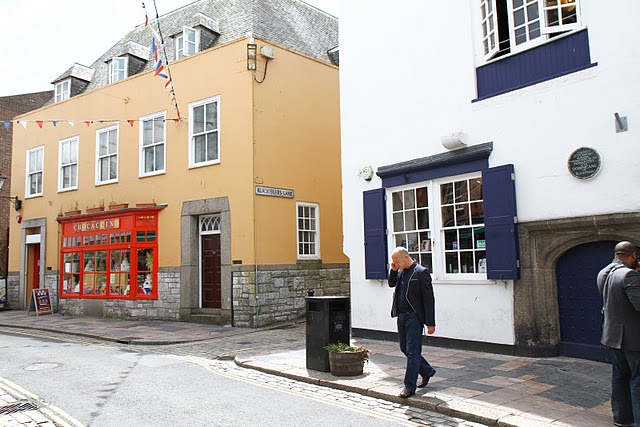 Famed as the port from which the Mayflower and pilgrims set sail for America and as home to the British Royal Navy, Plymouth is also known for Plymouth Gin, distilled here since 1793 in the Black Friars Distillery. It is the most atmospheric distillery I've yet visited, oozing history. Stone, wood and signature navy blue colors (an homage to its seaside location and the town's navy ties) define its look. A gorgeous in-house bar evokes both farmhouse and chapel with wood ceiling and warm, red walls.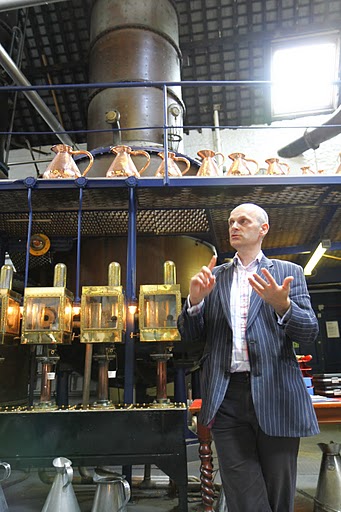 I've long been a fan of mixable Plymouth, a true bartender's gin as its smooth profile stands up ideally in many a great gin cocktail recipe. Their Navy Strength Gin is a bracing 114 proof and is not available Stateside (I love its smooth intensity)… neither is their bitter/sweet Sloe Gin.
Master distiller Sean Harrison is one of the most delightful I've met: genuinely gracious, hospitable, and an engaging conversationalist on numerous subjects. He took us out for haddock and chips, toured us through the distillery, taught us how to make our own (basic) gin, and treated us to a surprise English tea in the woods alongside a river.
Here are photos commemorating an unforgettable trip as a guest of Plymouth, truly an institution in the spirits world …