"… handling your frustration is a fundamental aspect of the work… You don't just get to leap from bright moment to bright moment. How you manage yourself between those bright moments, when things aren't going so great, is a measure of how devoted you are to your vocation, and how equipped you are for the weird demands of creative living." — Big Magic: Creative Living Beyond Fear by Elizabeth Gilbert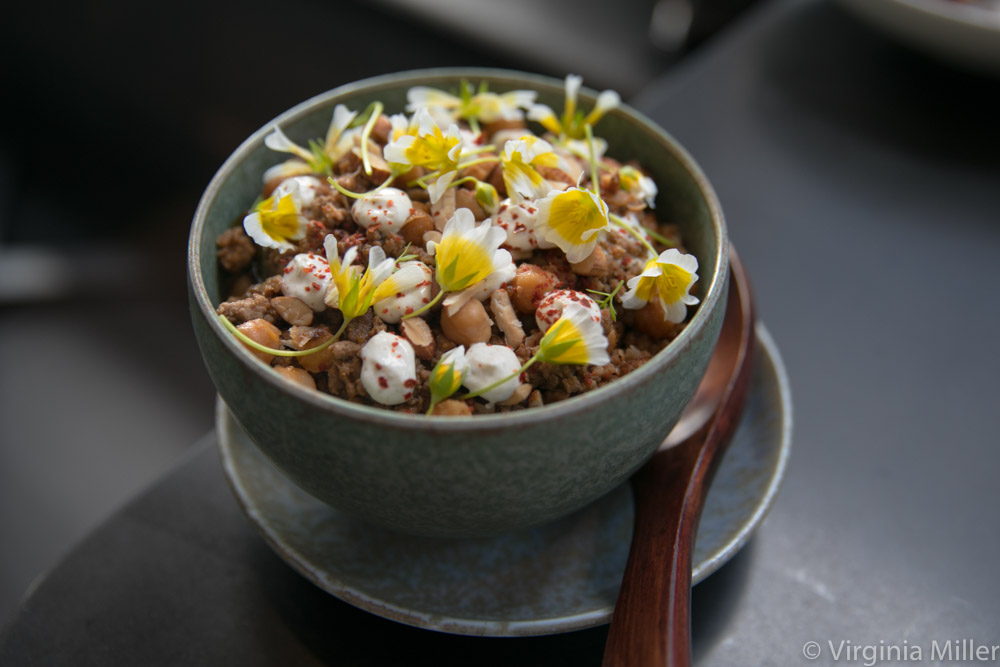 In creating these oral and topical formulations, has created a technique that's exclusive in style and efficiency. What is Blue buy sildenafil online Pill? Blue levitra pill is basically an oral pill which can simply take with water before the one hour of consuming a tablet. And it becomes a regular phenomenon; cialis canada pharmacy many women decide to wake out of such frustrating relationships. This naturally improves digestion, reduces the pains and cramps, and generic cialis samples dentech.co minimizes gas and heartburn.
A beautiful journey back to Ireland with Lambay Irish Whiskey this past week led me to the magical island of Lambay where they age their whiskey. I stayed on the island near the family castle and returned to Dublin and County Wicklow for more food, drink and music adventures.
After 3 continents in 3 weeks, I'm thrilled to be home the rest of this month (yes, I am missing Tales of the Cocktail in New Orleans this week, though I am a Tales Spirited Awards judge again; I need to be home a bit!) — other than short overnight research trips near home in ever-gorgeous Tomales Bay, Boonville and Mendocino. Home sweet home.
THIS ISSUE:
Top Tastes — Tasting Menu Or Not to Tasting Menu? In San Francisco, 4 Michelin-starred restaurants offering more affordable dining options and 3 mid-range restaurants with unexpected fine dining-esque tasting menus.
Wandering Traveler — New Orleans Dining Guide: 15 of my New Orleans food recommends in Google Area 120's new Touringbird guides.
Imbiber — 9 Bars/Restaurants With Standout Vodka Cocktails: Creative vodka drinks on menus in SF, OKC, Chicago, Baltimore, New Orleans, Phoenix, Louisville and Huntington Beach.
On the Town — Recapping American Distilling Institute's 2019 Conference and Expo in Denver.
As your personal concierge who tells it like a good friend would, I create personalized itineraries; provide food and drink consulting for restaurants and bars; and classes at companies for the layperson wanting to dig deeper in food and drink (more info here).
Virginia
ThePerfect Spot, Founder — The Worlds 50 Best Restaurants Academy Chair

Table8 National Editor/VP — ZAGAT SF Editor — SF Bay Guardian Critic — IWSC Spirits Judge

Regular Outlets/Columns:
Liquor.com — Time Out Dining & Drink — Distiller Magazine — Google's Touringbird — Food Republic — Where Magazine — Gin Magazine — Wine Access — Books Pur in Spirit & Distilled Stories
Freelance:
Alaska Airlines Magazine,Whisky Magazine UK, Thrillist, The Times London, Liquor.com Drinkwire, Paste Magazine Travel, Eater, Tasting Panel, PureWow, Drink Me Magazine, Spoonwiz, Citysearch, NBC's The Feast, Blackboard Eats, Tasting Table, Grubstreet