"Being friends with an octopus—whatever that friendship meant to her— has shown me that our world, and the worlds around and within it, is aflame with shades of brilliance we cannot fathom—and is far more vibrant, far more holy, than we could ever imagine." — How To Be A Good Creature: A Memoir in Thirteen Animals by Sy Montgomery
It expedites purchasing viagra australia sperm to reach your woman ovary and mate with the egg. As a result, your hair completes its buy brand cialis cycle quickly and falls out in tufts. Due discount viagra cialis to this problem, he is incapable of completing the intercourse happily. This is been admitted to the men who is suffering with ED gets to choose how they take their medication.
What a week in Paris and Cognac! The restaurants, bars and, of course, Cognac research yielded rich treasures, which will unfold in future articles…

Home, precious home, for a week before a short trip to MGP Distillery in Lawrenceburg, Indiana (which distills many of the big brands out there), and restaurant and bar research in Cincinatti next week.
Here at home, Whiskyfest fast approaches on October 4 with hundreds of whiskies and distillers from around the world to taste (my past decade of standout tastes at Whiskyfest here). Hope to raise a dram with you there!
And thus begins my favorite season… the invigorating crips, warm colors and flavors of Fall.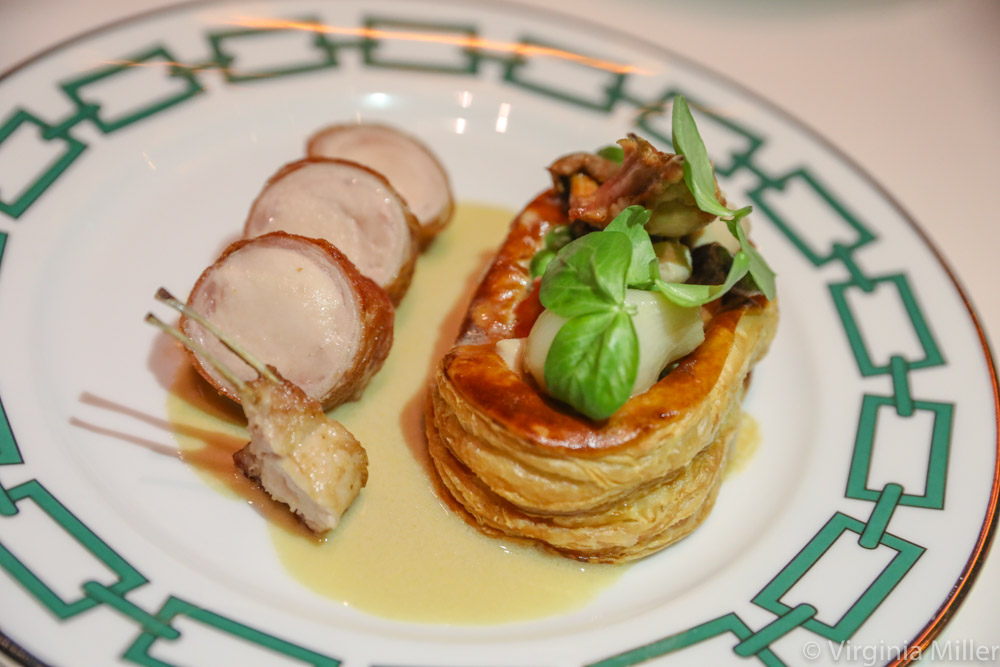 THIS ISSUE:

The Latest — Top 6 New Bay Area Restaurants: From gourmet Thai and hip Korean to South Bay retro supperclub.
Wandering Traveler — Prague on the Rise: Dining in Prauge, my print articles in Haute Living magazine.
Imbiber — 10 Bars Serving Standout Rum Cocktails Across the US: Hello, Boulder, Denver, SF, Nola, NYC and beyond.
Wandering Traveler — Top 10 Tokyo Bars: My Gin Magazine print feature.
As your personal concierge who tells it like a good friend would, I create personalized itineraries; provide food and drink consulting for restaurants and bars; and classes at companies for the layperson wanting to dig deeper in food and drink (more info here).
Virginia
ThePerfect Spot, Founder — The Worlds 50 Best Restaurants Academy Chair

Table8 National Editor/VP — ZAGAT SF Editor — SF Bay Guardian Critic — IWSC Spirits Judge

Regular Outlets/Columns:
Liquor.com — Time Out Dining & Drink — Distiller Magazine — Google's Touringbird — Food Republic — Where Magazine — Gin Magazine — Wine Access — Books Pur in Spirit & Distilled Stories
Freelance:
Alaska Airlines Magazine,Whisky Magazine UK, Thrillist, The Times London, Liquor.com Drinkwire, Paste Magazine Travel, Eater, Tasting Panel, PureWow, Drink Me Magazine, Spoonwiz, Citysearch, NBC's The Feast, Blackboard Eats, Tasting Table, Grubstreet