"Dharma is a response to the urgent — the often hidden — need of the moment. Each of us feels some aspect of the world's suffering acutely. It tears at our hearts. Others don't see it or don't care. But we feel it. And we must pay attention. We must act. This little corner of the world is ours to transform. This little corner of the world is ours to save." — The Great Work of Your Life by Stephen Cope
My favorite season — Fall — swiftly approaches, in what has been yet another tough, incomparable year for us all. Following my week of emceeing and working in Louisville, KY, I went straight into a week of family time and dining and drink research in LA, then back home and on to a quick press trip researching some of the newest from my neighbors in Sonoma County. Meanwhile, I'm trying to keep up with all the exciting openings in my own city, ever happy to be home.
In addition to my regular articles at The Bold Italic, you'll now see my new weekly dining column there, focused on one single restaurant each week with a deep-dive review. As I continue to call out standout newcomers and longtimers each month, I am highlighting one place each week more in depth, as you can see from the initial columns below.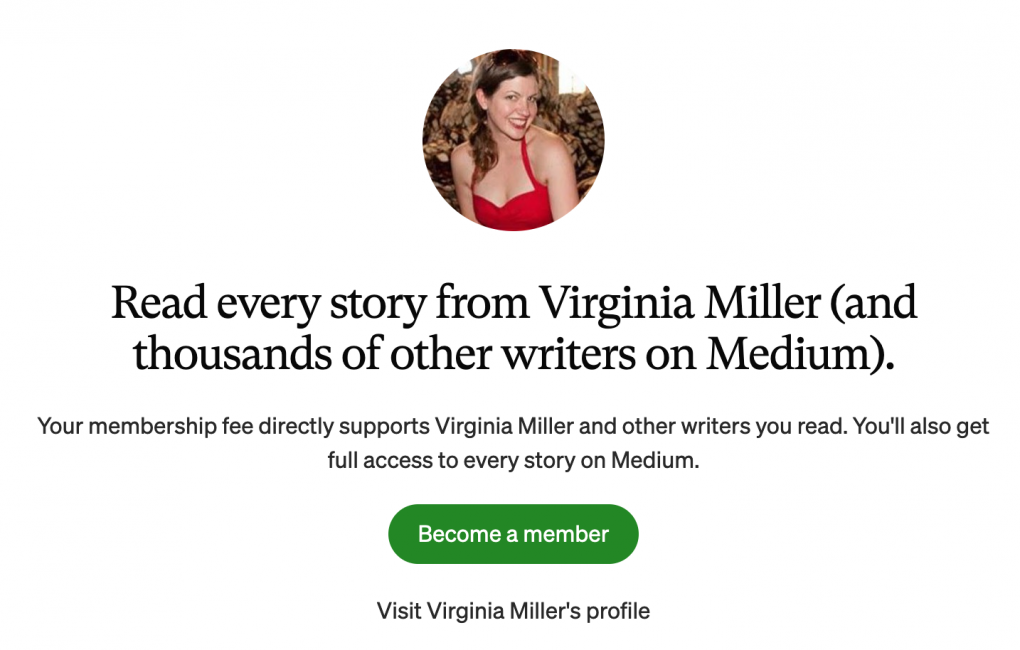 I welcome any of you who are interested to follow, or even sign up for, a membership for my articles (and more) at Medium, which partially goes to support us as writers. Follow or support here. I thank you.
Per usual, I'm posting my daily research in dining and drink at @ThePerfectSpot on Twitter, Facebook and Instagram.
THIS ISSUE:
The Latest — 25 Lusk's New Traveler Menus Offer Jaunts Around the World: In my weekly Bold Italic dining column, I review longtimer 25 Lusk and its inspired new drink-centric Traveler menus from chef Matthew Dolan and bartender Elmer Mejicanos.
The Latest — 5 Newcomers and Tried & True Restaurants to Feast At Now: From three notable newcomers to two tried-and-true greats (one just turning a year old in pandemic), these are five top places to eat, feast and support now?—?plus three bonus eats for delivery or takeout.
The Latest — Redwood City's Warung Siska: Is this newcomer already the Bay Area's best Indonesian restaurant?
Imbiber — Distiller Magazine Bottle Column: In my latest column, I review amaro, mezcal, gin, rum, bourbon, vodka, Irish whiskey, olive oils for cocktails and RTDs (canned cocktails/drinks).
Top Tastes — 5 Bay Area Restaurants With Sumptuous Views: My Bold Italic feature on five SF Bay Area restaurants with a view AND good food.
I am also available for consulting, moderating, leading classes and tastings and more (info at virginia-miller.com).
Cheers,
Virginia