"You will set out in fear. You will set out in dream. But you will set out by that other road that lies in shadow and in dark. We cannot show you the route that will take you home; that way is yours and will be found in the walking." — Blessing of the Magi by Jan Richardson
Dear friends ~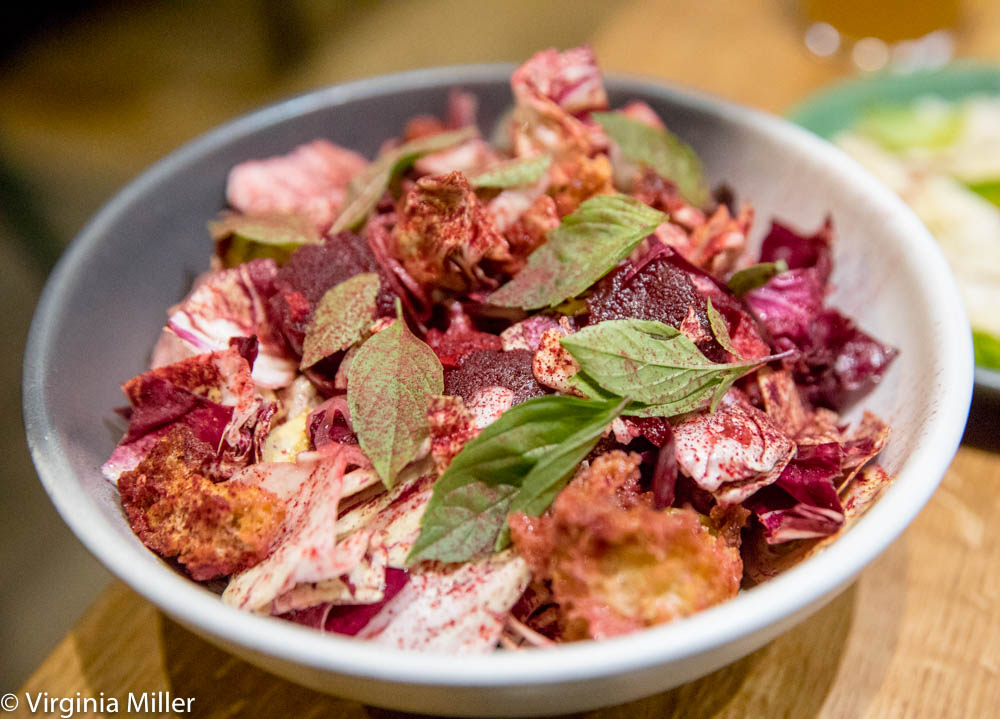 I set off in a couple days to Peru, where back in 2013 I dug deep in food, bars and making pisco — from picking grapes, to stomping them by foot, to distilling — in Ica and Lima. It is a gift to return to a country and culture I so love and dig even deeper, as its dining scene has become world-renowned. I'll visit (and revisit) restaurants and chefs that have made global impact and dig into cocktail bars, too. Stay tuned for more on these adventures (and a few updates via social media while on the ground).
In addition to my regular articles at 
The Bold Italic
, my weekly dining column reviews one restaurant each week. I welcome those interested to follow me, or even sign up for 
a membership for my articles at Medium
, which partially goes to support us as writers. 
Follow
 or 
support here
. I thank you.
THIS ISSUE: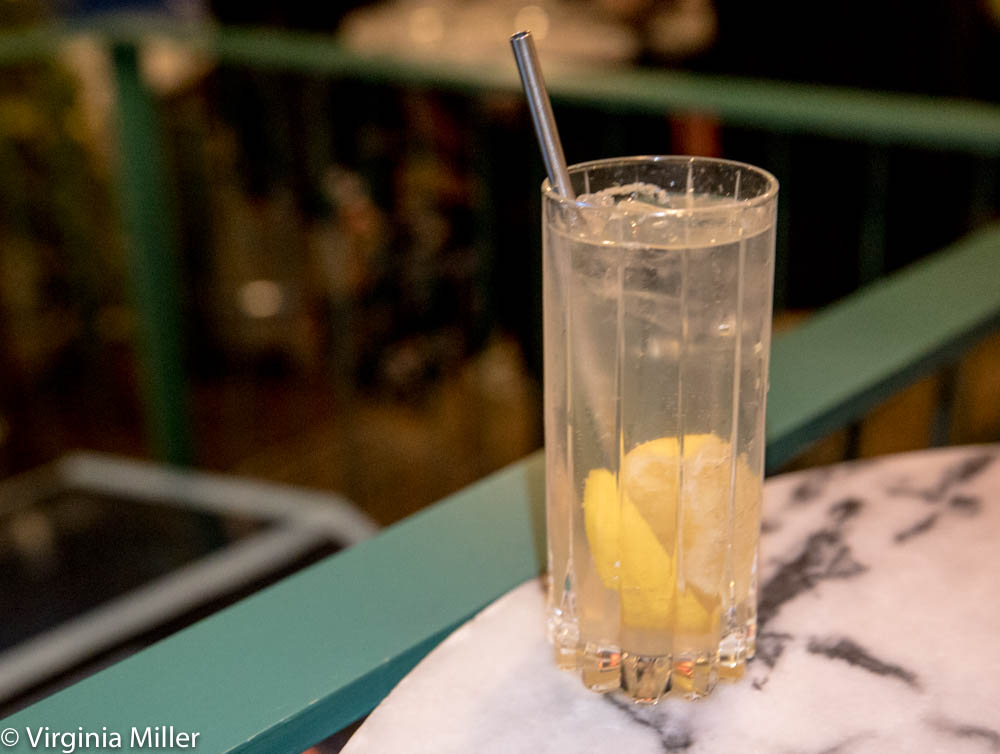 The Latest — Tropical Rooftop Vibes & A Team Centered Around Core Values: Good Good Culture Club from Liholiho team. The Latest — Newly-opened Automat combines childhood whimsy and gourmet goodness from 2 Michelin-starred Lazy Bear team. Top Tastes — 5 New Restaurants Worth Visiting This Month Around the Bay Area: These five notable, mid-range newcomers cover the gamut, from sushi whiskey lounge to a Salvadoran family spot, from SF to Petaluma. Imbiber — Distiller Bottle Column Reviews: This month I review pommeau, amaro, non-alcoholic aperitifs, gin, bitters, tequila, vodka, Irish and American whiskies.
I am also available for consulting, moderating, leading classes and tastings and more (info at virginia-miller.com).
Cheers, Virginia