Published June 17, 2022, in my The Bold Italic column:
When Michelin-starred State Bird Provisions opened in December 2012, I reviewed it in my weekly reviews at the SF Bay Guardian early 2012, saying, "Jazz is the soundtrack of the streets of Lower Fillmore. From its storied days as the 'Harlem of the West,' to the current seat of Yoshi's SF, Boom Boom Room, Sheba Piano Lounge, Rasselas, and other blues/jazz venues, the subtly gritty streets echo with its soulful past. I would venture to say Fillmore newcomer State Bird Provisions is an ideal jazz companion. There's no musical connection. But the spirit of jazz is present in their playful, dim sum-style presentation… and in the way former Rubicon chef duo (also husband and wife), Stuart Brioza and Nicole Krasinski, evolve the menu almost daily… Plates flow out on carts or trays like an experimental jazz riff, but never feel rootless."
10 years (and a few months) later, jazz fanatic that I am, still feeling those improvisational chops, even as the team has evolved.
Review here:  https://medium.com/the-bold-italic/almost-10-years-old-san-franciscos-state-bird-provisions-is-still-going-strong-ebebbab2d804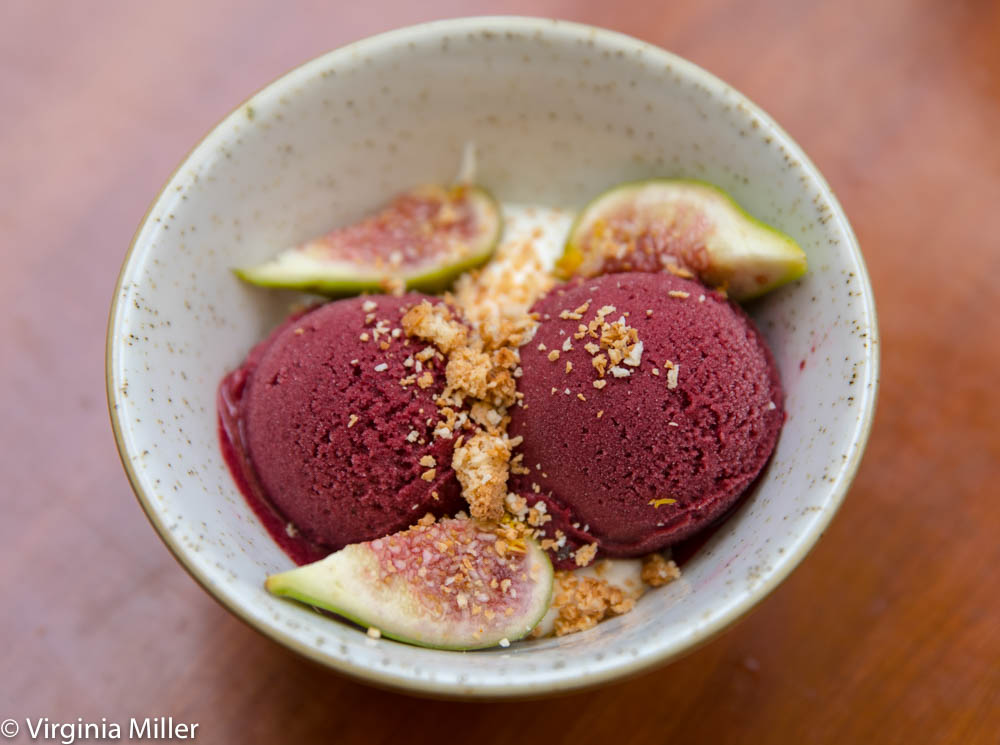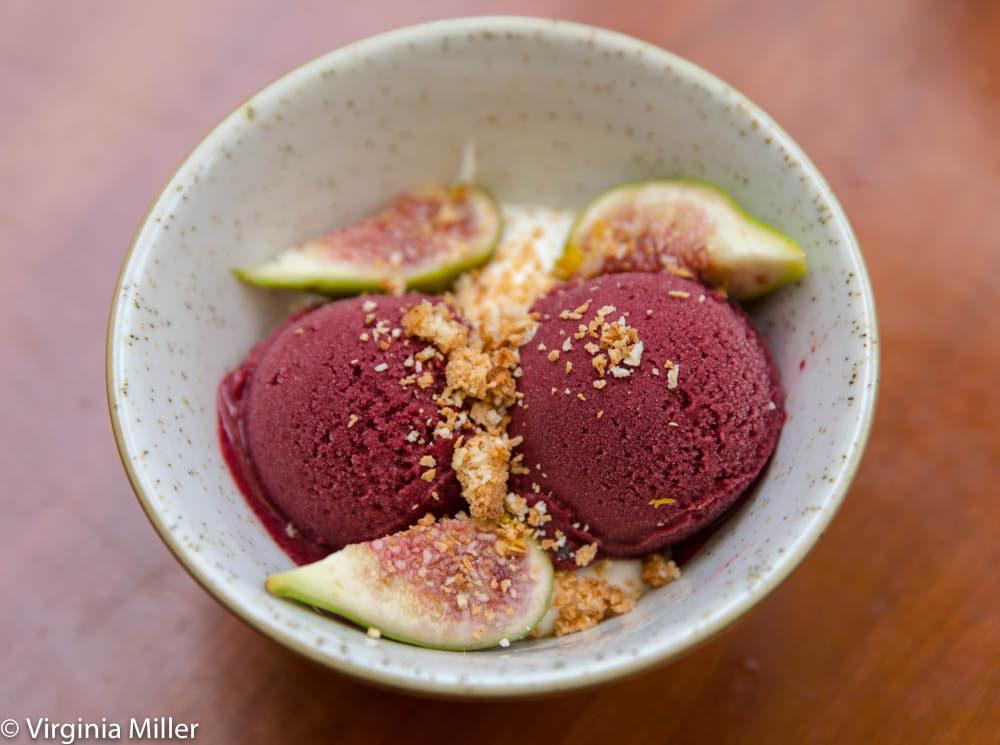 Previous Bold Italic Restaurant reviews:
— One of the Best Restaurants to Come Out of 2020 from Chef & Pastry Masters
— Raising the Handroll Game from a Michelin-Starred Sushi Restaurant
— May Eats Checklist: Korean BBQ to Mexican Brunch
— Refreshingly Audacious, Bold Newcomer for Pizza & Natural Wine
— New Modern Korean Needs Honing But Shows Promise Where It Matters: On the Plate
— Ideal New Neighborhood Hang Serves 99 Flake, Heartwarming Food & Cocktails
— Retro-Chic Lounge with Secret Cocktails & Stellar Food
— Buzzy (Yet Hit-or-Miss) Italian in the Marina
— Turkish Time (raki to Turkish tea) in SoMa
— Unexpected Tasting Menu Delights in Petaluma
— Tributing Thai Cuisine, Women, Culture & Bold Deliciousness
— Modern Indian Food (Still) Inspires
— A Modern Russian Oasis in Noe Valley
— Themed Tasting Menu Releases Your Inner Child
— 5 New Bars & Bar Menus to Drink (and Eat) Now
— Pasta Heaven at a Newly Reborn Modern Classic
— Old School Steakhouse Keeps Classic SF Spirit Alive
— 8 Places to Eat & Drink Now, East Bay Edition
— Buzzy New Rooftop Spot Transports to Peru
— Beer Restaurant of the Future
— 6 New Restaurants Worth Visiting This Month: February 2022
— Vietnamese Chef Legend Charles Phan's New SF Sandwich Shop
— Tropical Rooftop Vibes & A Team Centered Around Core Values
— 6 New Spots Worth Visiting: Cafe, Bar & Food Truck Edition
— Childhood Whimsy and Gourmet Goodness north of the Panhandle
— 5 New Restaurants Worth Visiting This Month Around the Bay Area
— This Japanese Restaurant Casually Schools Patrons on Sake & Sushi
— When Two Michelin Italian Masters Open A Casual Italian Spot
— Live-Fire Cooking Like You've Never Experienced Before
— One of the World's Best Restaurants Turns 11 Years Old
— Reimagined a Decade Since Opening, a Slice of Comfort in Downtown SF
— TBI's Top 12 New Restaurants (+ Bars) of 2021
— Your New Music, Wine & Bites Hangout
— Mid-Market's New Tapas Slice of Spain But With Art Deco Vibes
— Female Indian Chef Goes Vegetarian
— Castro's Newcomer Imparts a Festive, Collaborative Vibe The Space Hasn't Exuded in a Decade
— 'California Washoku' On Full Display
— (Experimental, Creative) Breakfast for Dinner
— Flour+Water's New Italian Sister Restaurant
— Among the Best Moroccan Food in the Country
— This New Sushi Club Is for Nigiri Fanatics & Novices Alike
— SF's Only & Most Authentic Portuguese Restaurant
— SF's New Escape to Mykonos from Michael Mina
— A Rotating Showcase for Top Global Chefs
— SF's Ultimate Gastronomic Escape to Roma
— New Modern Filipino Destination From Chef Francis Ang & Bartender Kevin Diedrich
— New Traveler Menu Offer Jaunts Around the World
— The Bay Area's Best Indonesian Restaurants Is In … Redwood City?
**All my food, drink & travel Bold Italic articles here