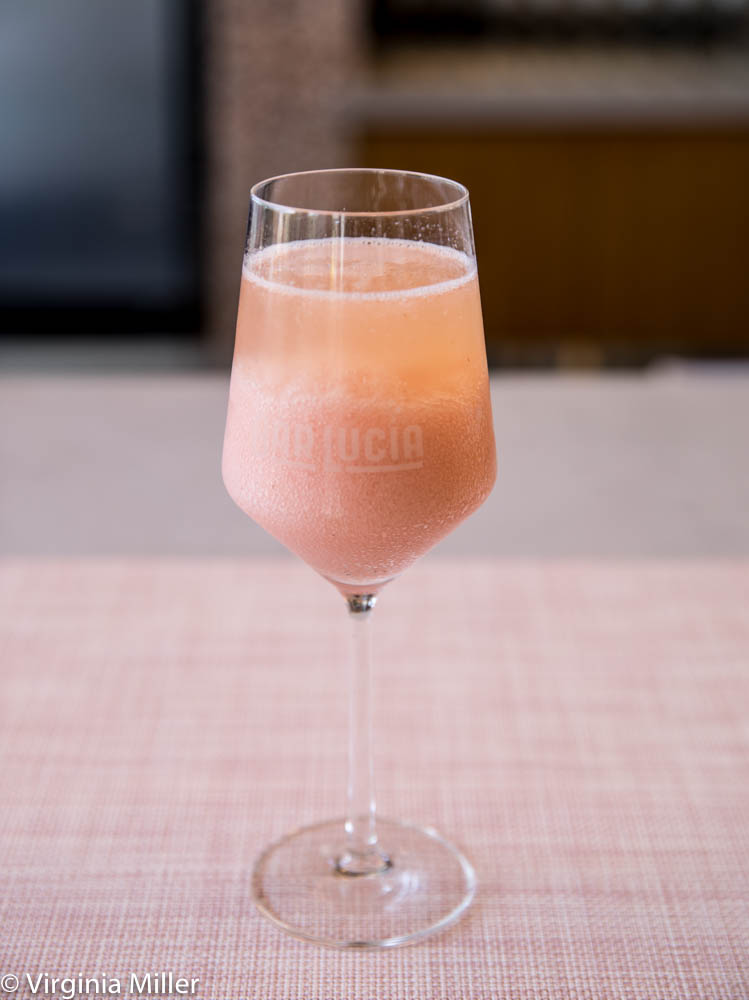 Published August 6, 2022, in my The Bold Italic column:
I've spent twenty-one years day-tripping and overnighting in Napa and written a few hundred articles about this incredible food and drink County in my various editor roles the past 15 years (a few listed here). I have been most everywhere of note across this — and multiple — California Wine Countries.
This means each return to this neighboring County to my SF home either leads me to new spots or revisiting longtimers with notable changes. After nights in downtown Napa, here are six standouts to eat, drink and/or stay at now.
Article here: https://medium.com/@virginiamiller_29308/where-to-eat-drink-stay-in-downtown-napa-now-7047d4c7608e
My Medium Travel Series:
— Hawai'i's BIG ISLAND: 2022 Eat, Drink & Stay Guide
— Honolulu Guide 2022, Part Two: 10 Top Restaurants + Where to Stay
— Honolulu Guide 2022, Part 1: Coffee, Bites, Bakeries & Bars with Good Food
—Los Angeles Travel: Spring 2022 Restaurant & Food Guide
— Los Angeles Travel: Spring 2022 Coffee, Snacks & Drinks Guide
— Support Our Beloved Wine Countries, Guerneville Edition
— Support Our Beloved Wine Countries, Healdsburg Edition
— Staycations, Santa Cruz Edition: Where to Eat, Stay & Drink Now
— South Lake Tahoe: Where to Eat, Drink & Stay Now
— Weekend-ing: Affordable, Hidden Gems in Nevada's Capital, Carson City
— Harvest Season Staycations: Support Our Beloved Wine Countries, Sonoma Edition
— Harvest Season Staycations: Support Our Beloved Wine Countries, Sebastopol Edition