**Of course, two months later, I got two emails saying posts were approved as fine after all — turns out both short clips I filmed at concerts, though still couldn't see which. But not before they had already deactivated my profile and, as explained below, made it truly impossible to send in the form to say they did this in error. So they shut it down for nothing with ZERO recourse.**

I never liked Instagram from day one, from its refusal to allow clickable clinks to its constant harassment of honest accounts while spammers and paid growth accounts thrive. After years of having an account at roughly 6000 followers, all organically grown, posting the exact same food, drink, travel content from my daily work that I've simultaneously posted for even more years on Facebook and Twitter @ThePerfectSpot without any issue — all my own photos, videos, article links to my own stories, all unpaid posts — Instagram has deactivated my account for no reason and with no warning.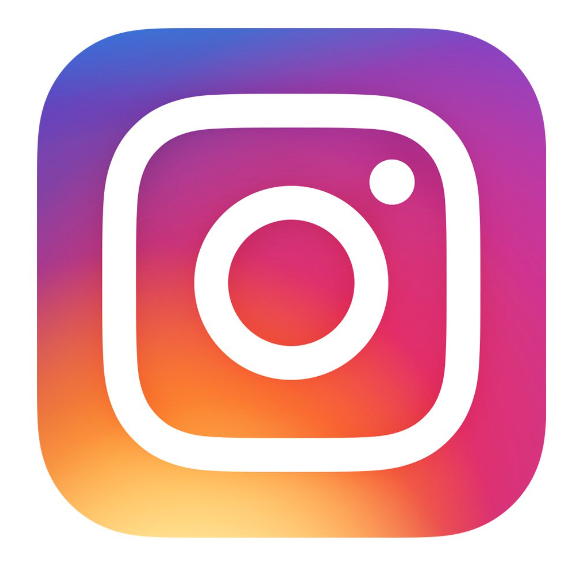 Even worse, Instagram made it truly impossible to even try for a fix. The form to submit saying "if you believe you have been deactivated in error" literally never worked. In fact, Insta says they'll text you a code you must enter to submit the form. My phone number was 100% correct but dozens of requests over 30 days post-deactivation and a code never came.

First problem: We should be able to submit a request form for something as major as losing all our content and thousands of followers/contacts for no reason without a code. Secondly, an automated code that never works is a much bigger problem. Third, Instagram adds insult to injury by blocking your request to resend a code they never send, saying you "requested the code too many times" and have to wait 24 hours. I'd wait, go through the same impossible hoops they set up, over & over… still no code and thus ZERO ability to even protest their inerrant shutdown with no reason.
The bigger issue is that Instagram has no help center, no one to contact for any problem and no one managing their rampant, reckless deactivations. Magically, just after 30 days deactivation, a form on Facebook appeared to submit re: deactivated Instagram accounts. I tried to submit it but it says I cannot because it has been over 30 days. So suddenly a Facebook form works for Insta, but it's too late? Colleagues have told me their only way to get their accounts back was to buy an ad. Sounds like a scam.
This type of madness is literally stealing years of honest, self-created content and contacts for no reason. Some have said I should start a new account. I will not. In fact, conversations have shifted to why Instagram should be boycotted and is not worth anyone's time. Unfortunately, the world is still using it, but Instagram's rapidly declining numbers continue to confirm the negatives of a terribly-run company that hurts honest users while allowing spammer accounts to thrive.

I would not waste another second building an account with Instagram again only to have my wasted hours/years of content shut down overnight for no reason without warning. As I continue to hear about increasing deactivation cases, be wary as any of your accounts could/will be next. I know individual friends, food magazines and other honest people and businesses that have again been shut down for posting nothing other than the typical content they always post, just as I had done.
While Facebook is, unfortunately, also the owner of Instagram, posting the exact same content for even more years on Facebook and Twitter has never resulted in even a question. Meanwhile as I wait for a better app for writers and for food and drink, I am vocally boycotting Instagram and hoping we soon find much better ways to interact over social media than that travesty of an app.