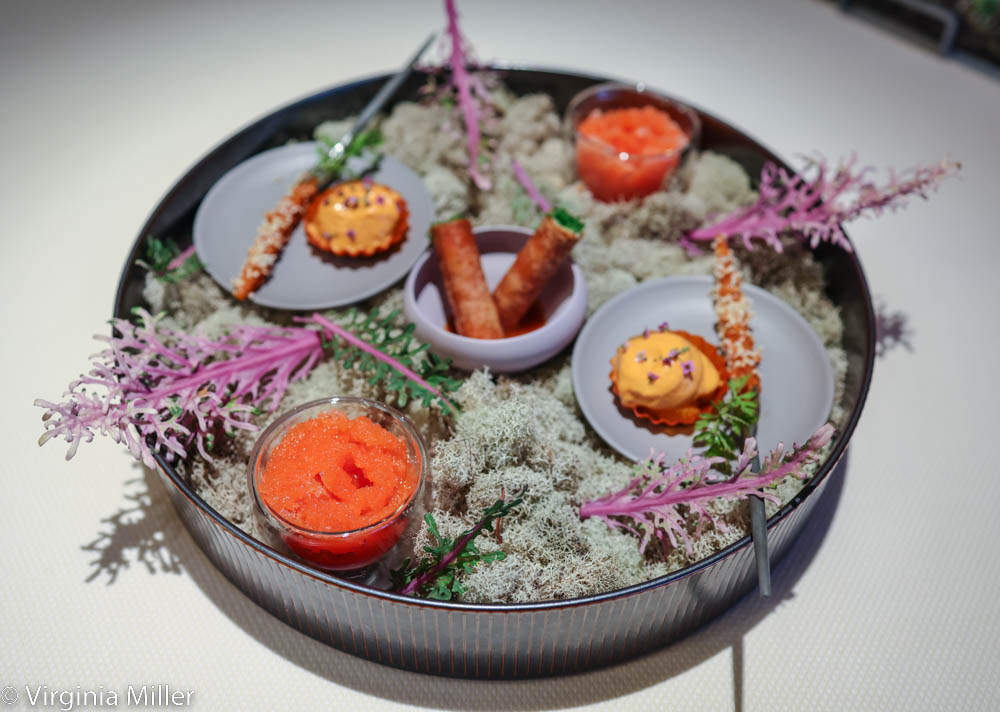 Published April 26, 2023, in my Medium column:
Though I have been to Charleston over four times the past 16 years, I hadn't been back to North Carolina in 16 years, when I took my first (of multiple) two week road trip across the Deep South to study my barbecue styles. North Carolina is famed for BBQ and I include a couple stops here, along with 10 other standout restaurants and bars in Raleigh and Durham. It was good to be back and I only wish I had more time, but as you can see, I packed in a lot of tastes in two and a half short days. The region is unrecognizable foodwise since I was last here.
Staying at the The Umstead Hotel and Spa, an incredible luxury hotel stay with spacious suites, views over a manmade lake and top-notch spa, felt like a real reason for retreat. It's pampering and consummate with its own farm providing produce for the hotel food and home to the best restaurant of my trip, Herons, reviewed below. The Umstead is merely 10 minutes drive from Raleigh and just under 30 minutes from Durham, making it an ideal base from which to explore both.
ARTICLE HERE: https://medium.com/@virginiamiller_29308/eating-drinking-around-raleigh-durham-my-12-stop-north-carolina-guide-6daf1448d28f