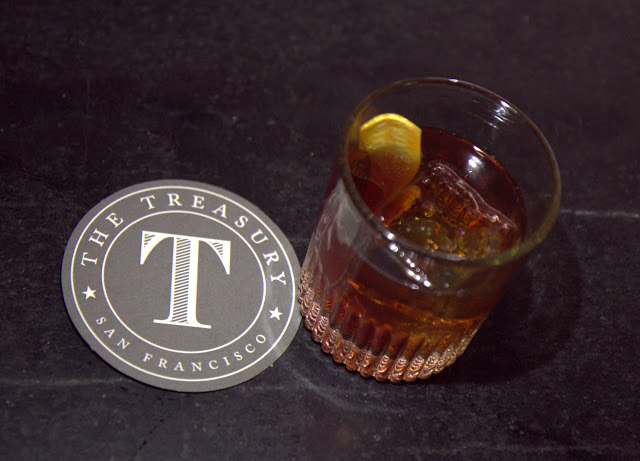 San Francisco was a pioneering city on the current sherry scene. Though sherry is still a spirits' geek and bartender favorite more than it is a mainstream imbibement, there are now SherryFests and sherry-centric cocktail menus around the US, in keeping with the growth in popularity of spirits and fortified wines everywhere.
A decade ago as I dug deeper into cocktails and spirits, there were already rare sherries and sherry cocktail menus popping up around SF when I couldn't even readily find them in NYC. Years ago, Neyah White (now with Whyte & Mackay) used to bring back special bottles from Spain, creating sherry-based cocktails on his bar menu at Nopa.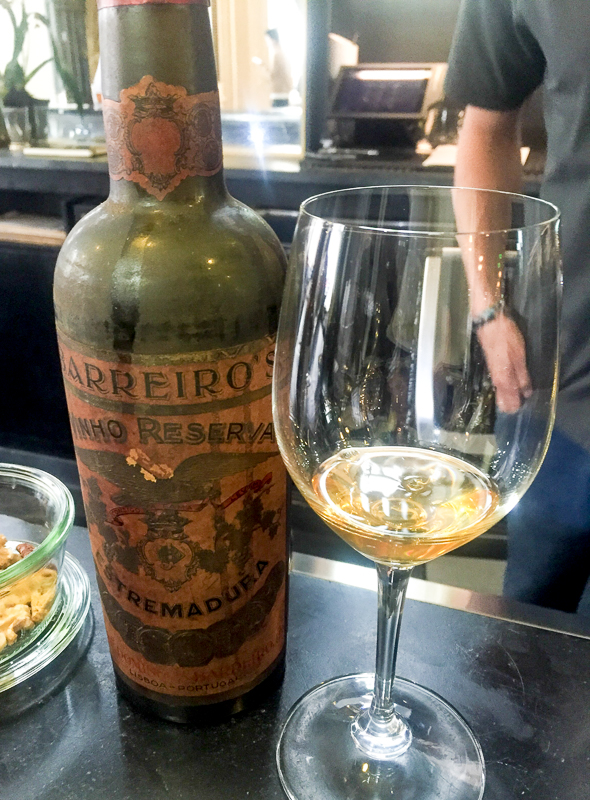 And thank God for 15 Romolo. With over 500 spirits and a famed sherry collection, they not only have been schooling (sans attitude) drinkers on the joys of sherry — in cocktails or neat — for over a decade, but they are still the only American bar/restaurant to win the coveted Copa Jerez in Spain in 2015 over all European finalists for sherry and food pairings, as well as Best Sommelier for in-house sherry expert, Ian J. Adams.
These days, there are new places like Bellota (with sherry on draft) and the wonderful Aatxe alongside restaurants like Gitane that have been specializing in sherry for years.
But there is another special sherry source in the city that you won't see billed as such: The Treasury. Open in February, The Treasury turns out quality cocktails, lunch and bites for all-day Financial District crowds (and beyond) in a lofty space along a sweeping bar.
Thanks to bar director/partner Carlos Yturria, The Treasury is also the source for nearly 30 sherries, many of them not easy to find. You can taste options in every category of sherry at mostly $7-14 a pour (up to $66 for the rarest), also available as flights.
If you so desire, Yturria can school you on the complex Spanish spirit, tasting you on sherries which run the taste profile gamut, from nutty, dry, sweet and saline, to lush, raisin-like or funky with oxidation (the latter ideal for those of you who love sour beers or natural wines). Of course, they can make you a fine sherry cocktail if you're not ready to go neat.
Tasting through nearly half the collection, there are many to love, from sensual, complex Fernando de Castillo Palo Cortado to the dry nuttiness of a special Manzanilla sherry from Manuel Cuevas Jurado, an almacenistas (small family producer), bottled by Lustau, one of the great sherry houses.
Just begin a discussion with Yturria and crew and see if you can't find something to fall in love with. Or, if you prefer, leave it for us spirits geeks. We won't complain.
More on The Treasury here.
Save
Save
Save
Save