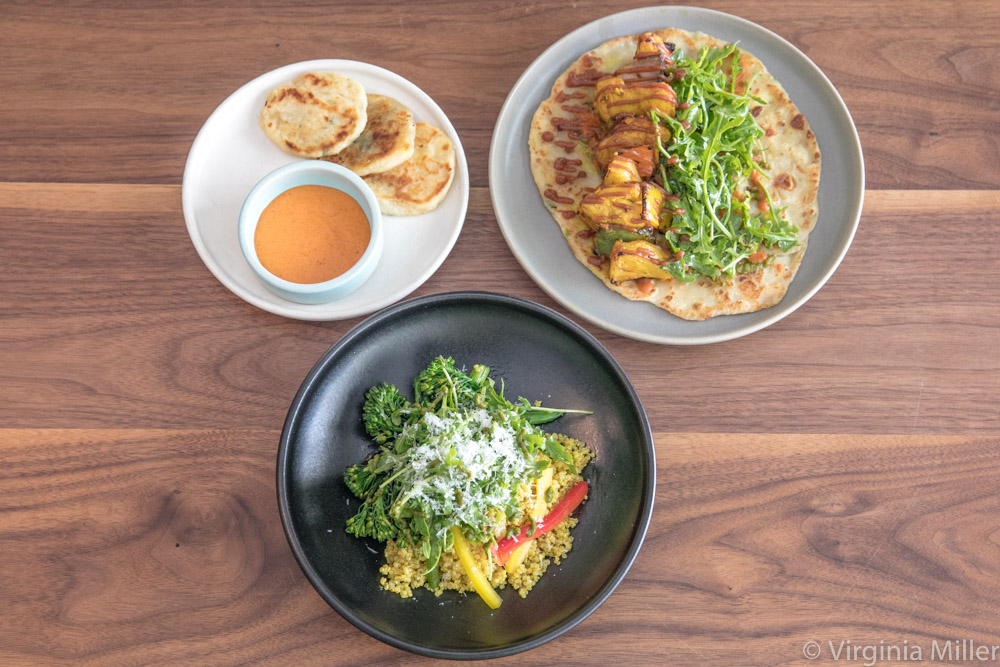 In my latest Time Out column, my top openings of the month join other standout newcomers for a top 10 on where to eat now (article here):
Besharam
Serving the cuisine of Gujarat, India, chef Heena Patel calls on her childhood with fresh, modern interpretations at Daniel Patterson's former Alta transformed to Besharam in the Dogpatch in May 2018. In her vibrant, bold cooking, blue cheese naan sings with a spicy garlic cream while pav bhaji (vegetable curry and toasted buns) gains decadence from a fried egg.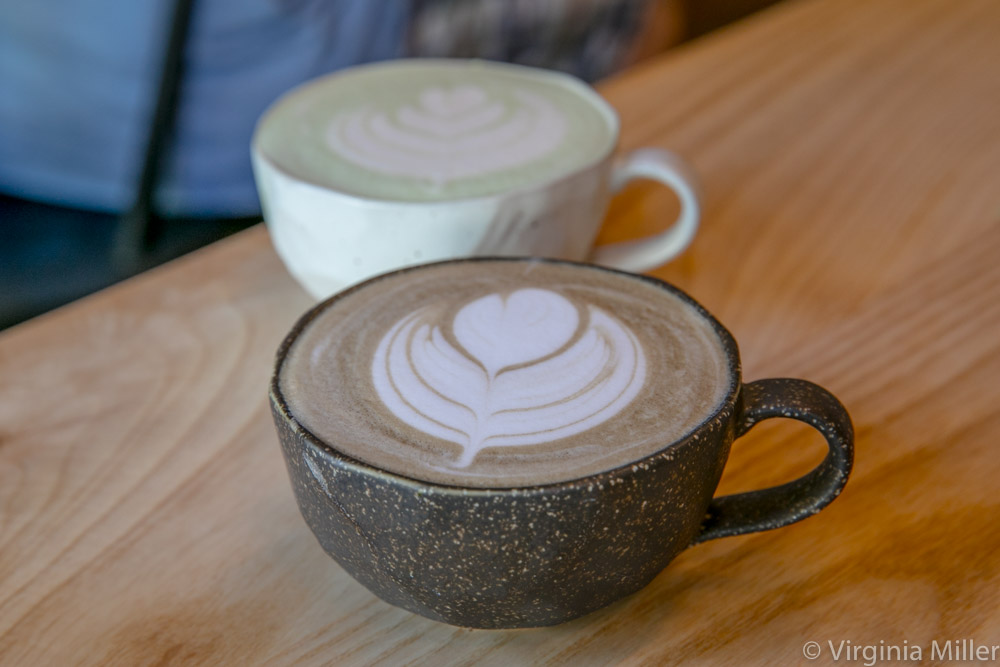 Stonemill Matcha
The great Bar Tartine space has been transformed into a soothing escape to Japan with Stonemill Matcha opening May 2018 serving proper Japanese matcha in all forms, like sparkling matcha (lovely with yuzu) or matcha affogatos. Don't miss nutty, toasty hojicha tea lattes. Look for housemade matcha mochi on weekends, black sesame-filled cream puffs or furikake cream cheese croissants from pastry chef Mikiko Yui (Coi, Statebird Provisions) and collaboration pastries with Tartine Bakery, only available here. Chef Keisuke Akabori (Delage, Saison) crafts savory dishes like matchazuke (salmon rice bowl) or katsu sandos served in a basket with crusts cut off just like in department store food courts in Japan.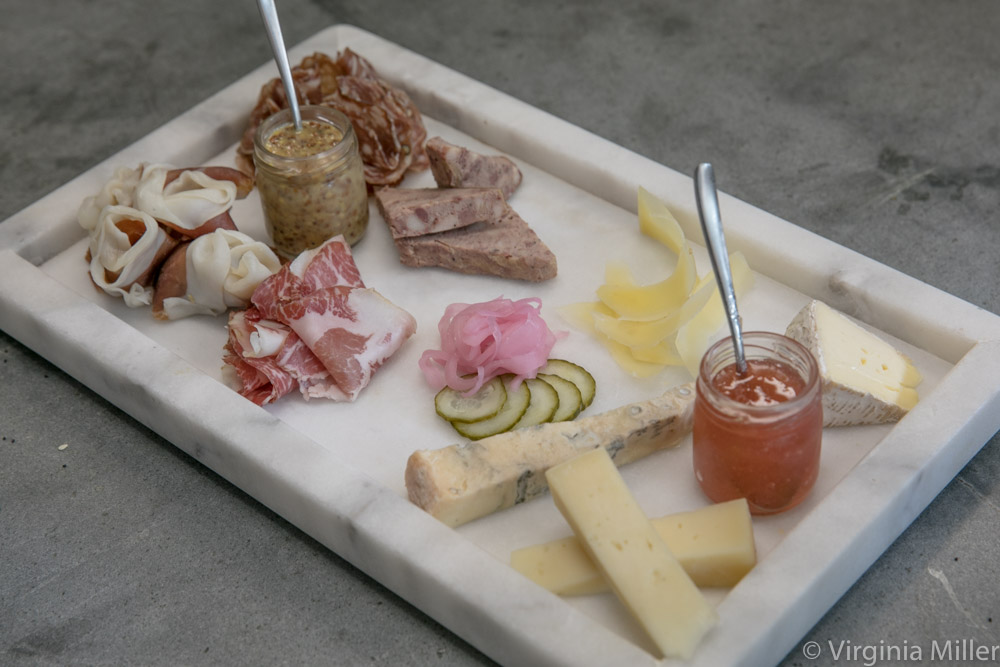 Merchant Roots
Merchant Roots is a fantastic neighborhood cafe that opened May 2018 serving daily handmade pastas, sandwiches and pastries alongside quality, fresh pastas and sauces to take home and cook yourself. Their chef's table launches late summer, an intimate, 8-seat table taking over the cafe after-hours ranging in smart, playful themes around literary, historic and culture themes. Their own house brand turns out handmade jams, soaps and more.