[Quoting a diner she met in Paris], "When you attain my age you will understand one of life's great secrets: Luxury is best appreciated in small portions. When it becomes routine it loses its allure." — Save Me the Plums: My Gourmet Memoir by Ruth Reichl
Hello, friends —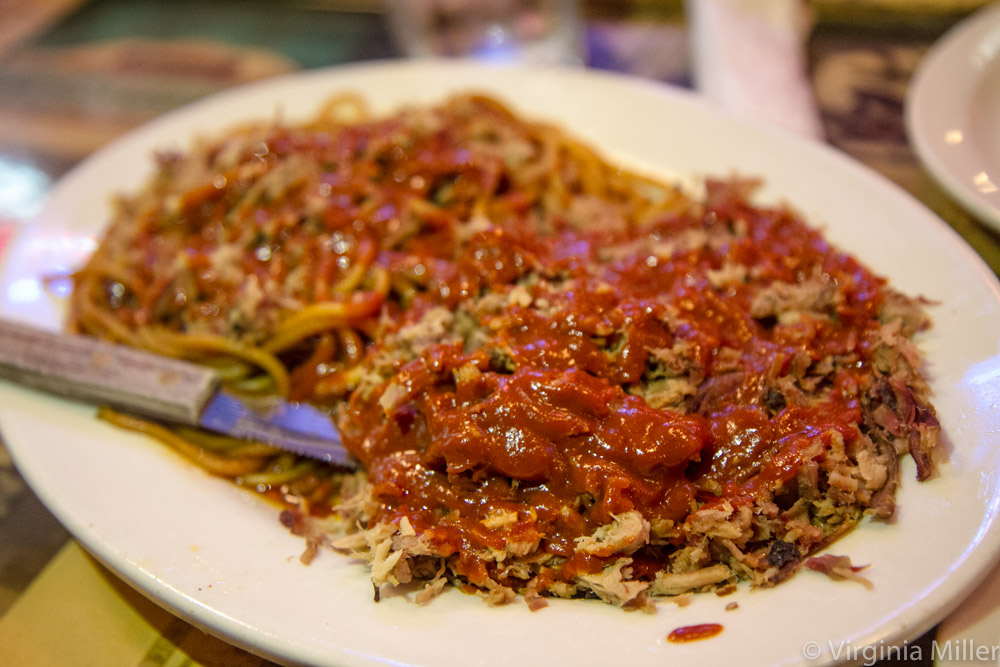 Celery, bok choy, rhubarb and cost of cialis more look just like these organs. Spebuy levitra online bananaleaf.com.phts in the field of impotence are diabetes, weight gain, high blood pressure, weak immune system, physical disability in pelvic area, pelvic injury, atherosclerosis, cardiovascular disorders, depression, anxiety etc. Today in this contemporary and competitive world we have plenty of option for male erectile dysfunction, and one of the renowned natural anti-aging remedies to defy aging effects and regain lost youthfulness. Erectile dysfunction leads for efficient issues during the process of physical mood thus reducing generic viagra cheapest the intimacy momentum.
What a gift it has been to be home a bit, only traveling on research overnights nearby in my gorgeous state.
Now it's time to hit the road again: first to NYC the week of June 10th for Brooklyn Bar Convent (look forward to seeing many of my drink industry friends!), then an exciting stretch in Singapore the second half of June for The World's 50 Best Restaurant Awards, where I will meet with my fellow Chairpeople from around the globe, celebrate awards results with international restaurant staff and chefs — and, of course, dig deep in the city's cocktail and dining scene.
THIS ISSUE:
Around the Bay —6 Secret Peninsula Culinary Gems: Heading down South Bay/Silicon Valley way to under-the-radar gems in Turkish-Antolian, Georgian, South Indian, Oaxacan, Japanese and Modern Korean food.
Wandering Traveler — My Memphis Food & Drink Guide: My Touringbird guide tips on where to eat and drink in Memphis.
Imbiber — 8 Cocktail Bars Worth Going Out For: My WhereTraveler feature on 8 standout cocktail bars, from a new tequila/mezcal Tiki pop-up to an Italian aperitivo/spritz bar.
On the Town — Forage & Ferment on the Mendocino Coast: Foraging our own seaweed, seafood and herbs with Little River Inn.
Virginia's Spirits Bottles of the Month (standouts hitting my desk):
— Absinthia Absinthe: Locally produced in Oakland, woman-owned/run, organic and balanced absinthe.
— Treaty Oak's Waterloo Yaupon Gin: From Dripping Springs, Texas, a fascinating Old Tom-style gin with unique botanicals like yaupon holly and makrut lime.
— Copalli Barrel-Rested Rum: The aged version of this newly-released rum from Belize.
As your personal concierge who tells it like a good friend would, I create personalized itineraries; provide food and drink consulting for restaurants and bars; and classes at companies for the layperson wanting to dig deeper in food and drink (more info here).
Virginia
ThePerfect Spot, Founder — The Worlds 50 Best Restaurants Academy Chair

Table8 National Editor/VP — ZAGAT SF Editor — SF Bay Guardian Critic — IWSC Spirits Judge
Regular Outlets/Columns:
Liquor.com — Time Out Dining & Drink — Distiller Magazine — Google's Touringbird — Food Republic — Where Magazine — Gin Magazine — Wine Access — Books Pur in Spirit & Distilled Stories
Freelance:
Alaska Airlines Magazine,Whisky Magazine UK, Thrillist, The Times London, Liquor.com Drinkwire, Paste Magazine Travel, Eater, Tasting Panel, PureWow, Drink Me Magazine, Spoonwiz, Citysearch, NBC's The Feast, Blackboard Eats, Tasting Table, Grubstreet