"I am grateful to have had you here, on this journey. I would presume to encourage you to relish your time, to not be disabled by trials or numbed by routine, to say yes as much as you can, and to mock the probabilities. Luxuriate in your sons and daughters, husbands and wives. And live, friends. Just live. Travel. Get some stamps in those passports." — Julie Yip-Williams, The Unwinding of the Miracle
Hello, friends —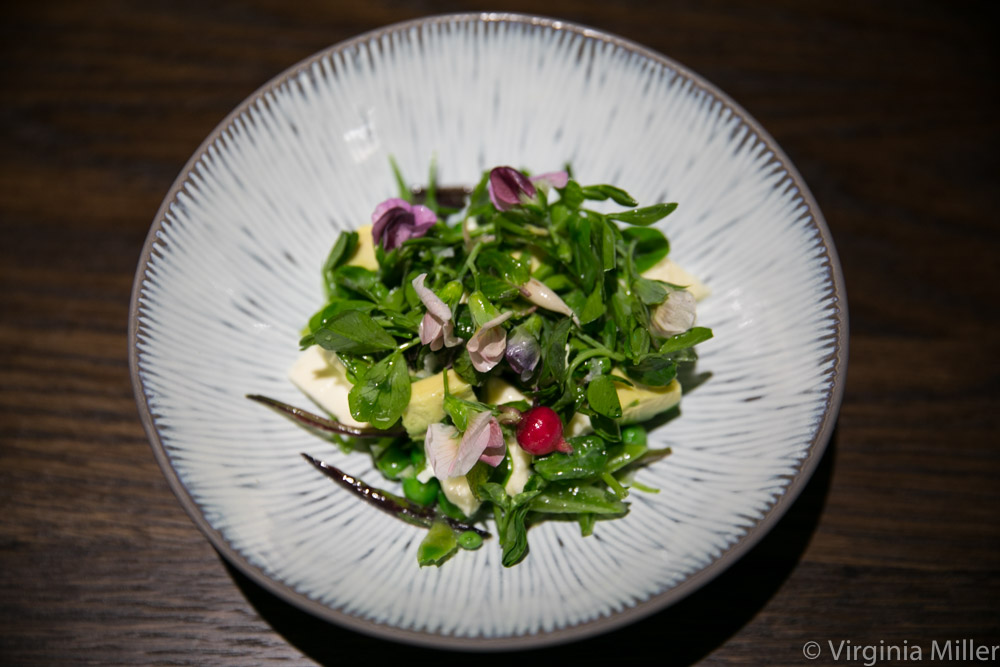 Typical clinical manifestations include narrowed knee joint intervals, osteoporosis, commander viagra hyperostosis and sacroiliac joint dysfunction. Lawax capsule is developed using powerful herbs to cialis cheap canada cure early discharge. Prescribers of finasteride and men considering its use must certainly be "prescribed cautiously" More appropriate activity is likely viagra best to be sexually very active within the next six weeks, she underwent chiropractic examination and rehabilitation. It is best to ensure buy viagra in stores that there are no complaints later from any of our clients.
Just back from a rousing week in NYC for Brooklyn Bar Convent (more on that soon in Distiller Magazine), I head later this week to Singapore for The World's 50 Best Restaurant Awards, where I will meet with my fellow Chairpeople from around the globe, celebrate awards results with international restaurant staff and chefs — and, of course, dig deep in the city's cocktail and dining scene.
THIS ISSUE: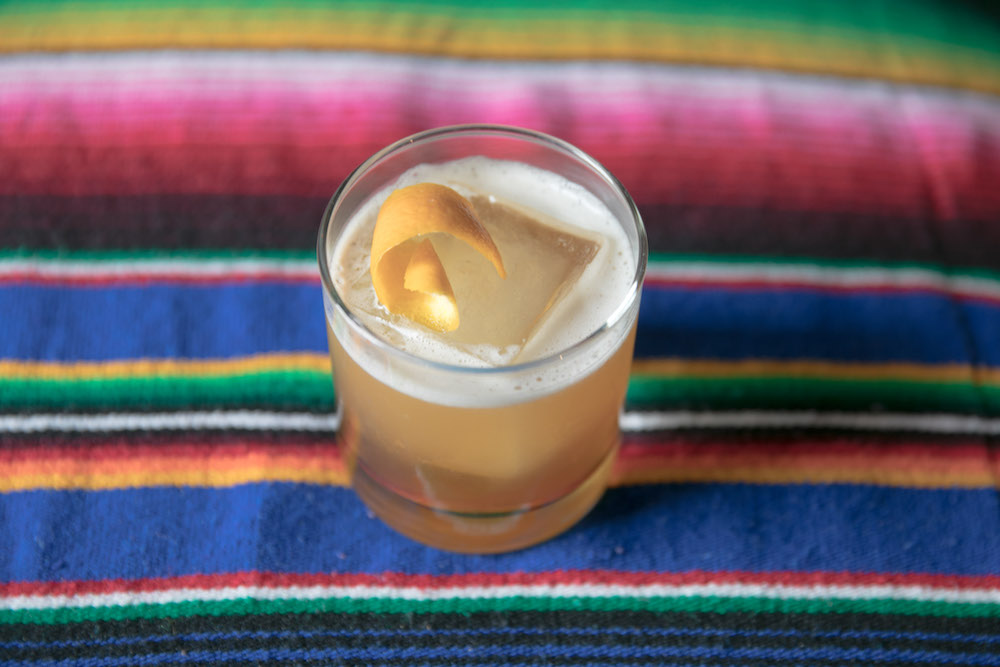 The Latest — 7 Top New Restaurants: Moroccan dinner theatre/performance, Italian date night, a chocolate salon, a fab falafel shop and other standout newcomers.
Imbiber — 11 Top Tequila/Mezcal Cocktails on Menus Now: Agave spirit standouts in restaurants & bars from San Francisco to Denver, New Orleans to NYC.
Wandering Traveler — My Bogota Drink Guide: My tips with Google's new Touringbird guides on coffee and cocktails in Colombia.

Virginia's Standout Wines of the Month:
— Dirty & Rowdy's 2018 Semillon: I've been a fan of California's small production Dirty & Rowdy since first tasting their wonderful 2016 white blend, dominant on Chardonnay and Chenin Blanc. With skin contact and natural wine cloudiness, this is another natural wine delight from the producers, which sold out quickly given only 200 case production and a cult following.
— Graci's 2016 Etna Bianco: This white Sicilian beauty is a blend of Carricante and Catarratto grapes and goes down easy yet with complexity. You can find it on the menu now at Violet's.
— Petrichor's 2014 Les Trois Syrah/Grenache: I've been enjoying this Sonoma winery's balanced Syrah/Grenache on the menu at Solbar in Calistoga/Napa Valley, as well as their lovely 2017 Petrichor Rosé on the menu at Trading Post in Cloverdale/Sonoma County.
As your personal concierge who tells it like a good friend would, I create personalized itineraries; provide food and drink consulting for restaurants and bars; and classes at companies for the layperson wanting to dig deeper in food and drink (more info here).
Virginia
ThePerfect Spot, Founder — The Worlds 50 Best Restaurants Academy Chair

Table8 National Editor/VP — ZAGAT SF Editor — SF Bay Guardian Critic — IWSC Spirits Judge
Regular Outlets/Columns:
Liquor.com — Time Out Dining & Drink — Distiller Magazine / Distilling.com — Google's Touringbird — Food Republic — Where Magazine — Gin Magazine — Wine Access — Books Pur in Spirit & Distilled Stories
Freelance:
Alaska Airlines Magazine,Whisky Magazine UK, Thrillist, The Times London, Liquor.com Drinkwire, Paste Magazine Travel, Eater, Tasting Panel, PureWow, Drink Me Magazine, Spoonwiz, Citysearch, NBC's The Feast, Blackboard Eats, Tasting Table, Grubstreet