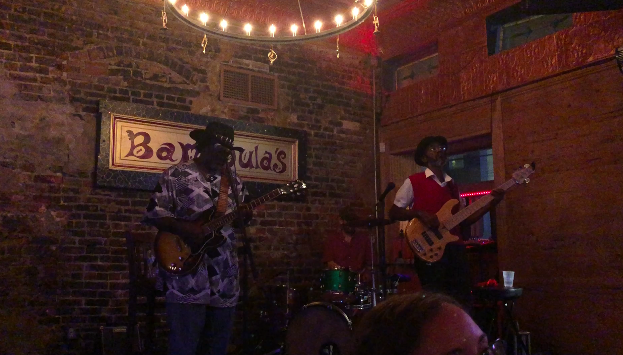 I helped write a number of guides for Google Area 120's new Touringbird guides with insider tips on cities around the world (more on Touringbird here).
Of course, my tips are heavy on dining, food, bars and drink, with just 15 of my New Orleans recommends here (over a decade's worth of my Nola recommends from hundreds of food and drink spots visited here).
On the drink side, I recommend live music at the often less-crowded Frenchmen Street spot, Bamboula's, coffee and ice cream at Drip Affogato, wine & spirits shop Spirit Wine, and cocktails at Revel Cafe & Bar, Loa Bar, Seaworthy, Meauxbar, Saffron NOLA, Longway Tavern, Bywater American Bistro and Manolito.
I also wrote about:
— Bogota Food
— Bogota Drink
— New Orleans Dining & Food
— Memphis Dining, BBQ & Coffee
—Puerto Vallarta Dining & Food