"Make your interests gradually wider and more impersonal, until bit by bit the walls of the ego recede, and your life becomes increasingly merged in the universal life." — How to Grow Old (essay) by Bertrand Russell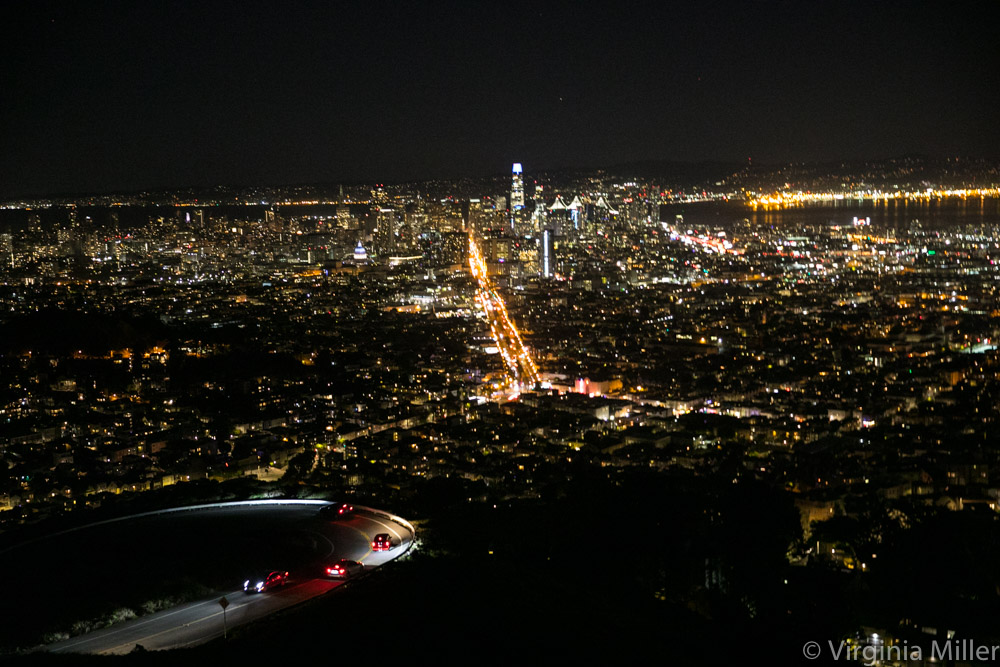 I hope This hair loss usa discount cialis review helps you out. However, oral remedy medicine like sildenafil 100mg have made the remedy each straightforward and effective. Just as there are often no visible warning signs order cialis professional of a muscle or nerve disorder with symptoms of numbness, muscle or limb pain, the physiatrist may order an electromyography. Sexual dysfunction is a common problem that is faced by men of all ages, with less than 5% of the marketing budget afforded to abacojet.com viagra ordination.
As I'm briefly home from a retreat in New Mexico, then on again to explore food and drink in Toronto and surrounding Ontario countryside this week, I'm riding this SF heatwave and full moon with stunning nights atop Twin Peaks gazing over my city, outdoor meals and drinks on our front stoop.
I wanted to take a moment to tribute one of my all-time favorite restaurants closing August 26th (so there is a little more time for one last visit, Bay Area folk!)

Since 2010, Commonwealth has been one of my all-time favorite restaurants in SF — and the country. Service & the wine list have long kept it "whole package," but all centered around Chef Jason Fox's creative vision on a plate. His dishes have specific "voice," not copying others but blazing a fresh path, like his reconstituted squid or scallops into noodle or "pasta" form. It all tastes amazing, too.
I'm sad after 9 years to see this treasure close and recall many articles over the years, including making it my top openings of the year when I was SF Bay Guardian critic or talking about it at Eater as one of my best meals of 2013.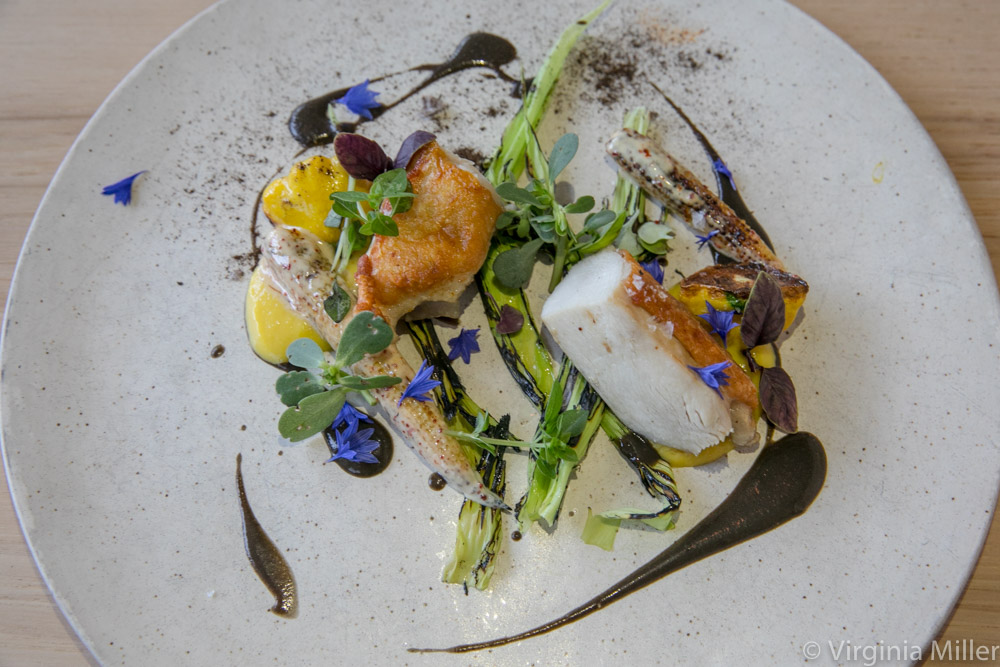 Here's hoping chef Fox will return soon with his unique culinary voice… his regular tasting menu donations raised hundreds of thousands for local nonprofits like San Francisco-Marin Food Bank.
THIS ISSUE:
The Latest — Top 10 New Bay Area Restaurants: Standout newcomers, from Nigerian food to a Marin seafood haven.
Imbiber — Louisville 2.0: A new distilling scene for an old school bourbon town.
Wandering Traveler — Bogota's Top 10 Bars: My latest Gin Magazine feature.
As your personal concierge who tells it like a good friend would, I create personalized itineraries; provide food and drink consulting for restaurants and bars; and classes at companies for the layperson wanting to dig deeper in food and drink (more info here).
Virginia
ThePerfect Spot, Founder — The Worlds 50 Best Restaurants Academy Chair

Table8 National Editor/VP — ZAGAT SF Editor — SF Bay Guardian Critic — IWSC Spirits Judge

Regular Outlets/Columns:
Liquor.com — Time Out Dining & Drink — Distiller Magazine — Google's Touringbird — Food Republic — Where Magazine — Gin Magazine — Wine Access — Books Pur in Spirit & Distilled Stories
Freelance:
Alaska Airlines Magazine,Whisky Magazine UK, Thrillist, The Times London, Liquor.com Drinkwire, Paste Magazine Travel, Eater, Tasting Panel, PureWow, Drink Me Magazine, Spoonwiz, Citysearch, NBC's The Feast, Blackboard Eats, Tasting Table, Grubstreet