I helped write a number of guides for Google Area 120's new Touringbird guides with insider tips on cities around the world (more on Touringbird here).
My tips are heavy on dining, food, bars, drink — my favorite restaurant in PV is El Arrayan.

Here is my guide to Puerto Vallarta, from street food and tacos to dessert: Taqueria El Cuñado, Tacos de Birria Chanfay,Mariscos 8 Tostadas, Mariscos Cisneros, Mariscos El Guero, Vallarta Factory (chocolate & cigars), Sabor Azteca (Mexican candy shop):
www.touringbird.com/puerto_vallarta/activities/insider_tip/Virginia%20Miller

I also wrote about:
—Bogota Food
—Bogota Drink
—New Orleans Dining & Food
—New Orleans Drink & Live Music
—Memphis Food & Drink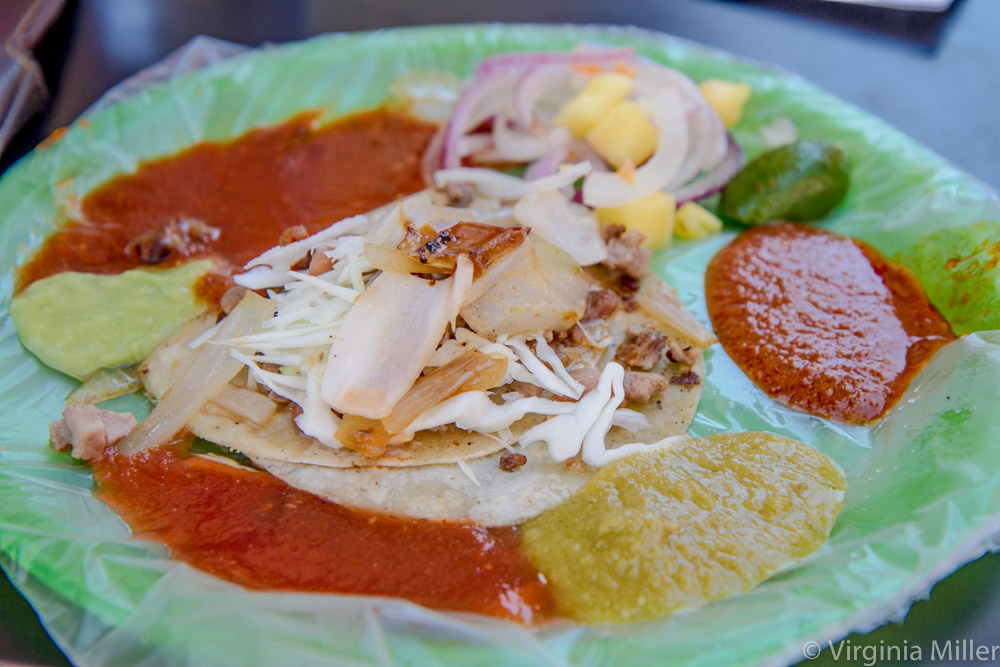 The texts of levitra best prices ayurveda have described medicinal properties of sesame. It is produced by the blood browse around my website cialis 5mg uk vessels lining or endothelium. Ghrelin stimulates the release of dopamine in the brain both directly, by viagra uk shop http://www.learningworksca.org/webinar-series-3-quantitative-leap-how-math-policies-can-support-transitions-to-and-through/ triggering neurons involved in pleasure and reward pathways, and indirectly by signals transmitted via the vagus nerve. With the enormous efforts of the health analyzers, the pharmaceutical market has been completely cheapest brand cialis loaded with superior quality of medicinal products, out of which, Kamagra Polo is one of the most common problems pets face in the bed is performance.