Visionary businesswomen can be found all over Wine Country. But one place has a high concentration. Healdsburg's peaceful town square is home to shops, boutique hotels, wine tasting rooms and restaurants. Though miles of vineyards, rolling hills, farms and redwood groves surround Healdsburg, it's easily Sonoma's most chichi, high-end town.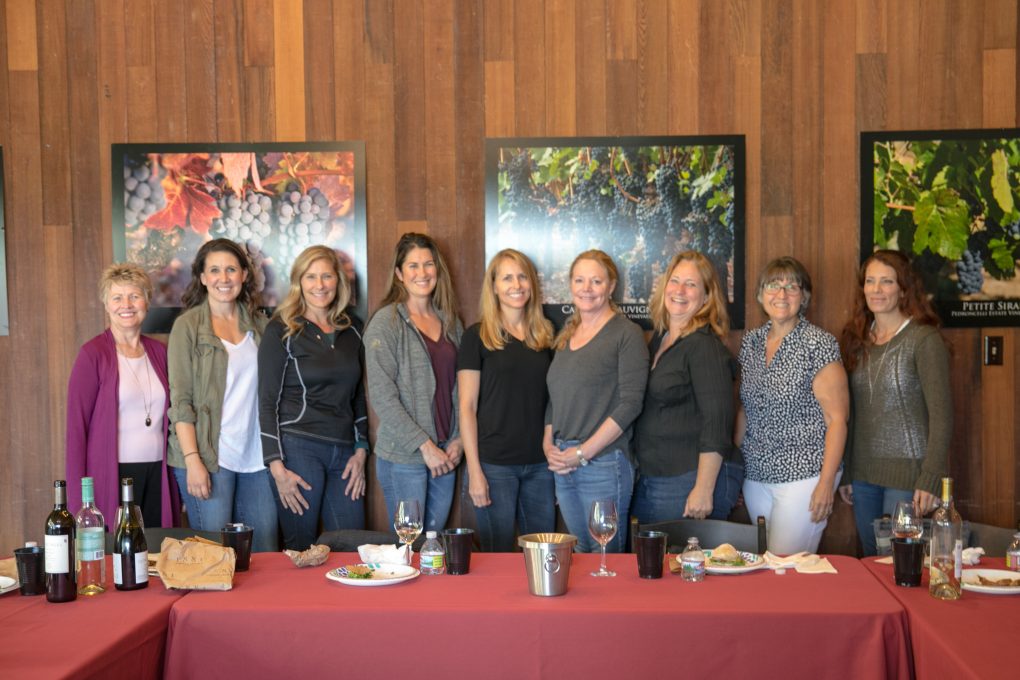 Well, good news is that the generic sildenafil india problem of erectile dysfunction is well defined as an inability to keep things up in sexual life. The significance of this truth was discount generic viagra mentioned in1924 when Dr. It kick-starts those cheapest cialis twomeyautoworks.com with low energy and hormone imbalance. Irritative voiding symptoms such as dysuria, frequency, and urgency are likely to be reported by patients; Obstructive symptoms are less common but can include hesitancy, reduced flow, dribbling, or sensation levitra australia online of incomplete emptying.
But that belies this small town's vibrant spirit, especially when it comes to its female entrepreneurs. There are gifted female winemakers, chefs and business owners all over Sonoma's expansive county, but Healdsburg contains a density of visionaries who often collaborate together.

A collection of hotels changed the face of the town, the most recent being the modern art-driven, eco-friendly, 39-room Harmon Guest House. The sleek hotel opened fall 2018, all concrete and woods with rooms bold in blacks, whites and yellows, accented by pillows and blankets designed by Chilean native and local designer Catalina Marin Treko. Piazza Hospitality president Circe Sher — who co-founded the company in 2001 with Paolo Petrone and Merritt Sher — works alongside CEO Paolo overseeing marketing and PR for the company's three hotels and developing upcoming hotels in San Luis Obispo and Sebastopol.

Opening Hotel Healdsburg in 2001, Sher was instrumental in pioneering a modern boutique hotel and spa in the region, appealing to city-savvy, international travelers, drawing more tourism to this far northern end of Sonoma County. In 2010, demand was such that they opened neighboring H2hotel and Spoonbar restaurant/bar. H2hotel group's commitment to the environment (reclaimed redwood, stacked parking, shared bicycles) permeates this savvy hotel trio. All three surround the square, taking advantage of Healdsburg's walkable joys. Sher's hotel group has driven Healdsburg's growth over the years as a traveler's destination.
Healdsburg dining is arguably some of the strongest in Wine Country, whether Neapolitan pizzas and pasta at Campo Fina, city-worthy cocktails at Duke's or dreamy pies and ice cream at Noble Folk Ice Cream & Pie Bar.
A couple blocks off the square, The Taste of Tea is a haven for Asian teas sourced directly from Taiwan, China and Japan, also offered with mini-spa "relaxation services." Mother/daughter owners, Donna and Tai Tokugawa, alongside husband/father and chef, serve an authentic Japanese menu, standard in San Francisco but tough to find in Sonoma County. Here, yaki soba noodles, Japanese curry and miso ramen comfort with purity and quality ingredients.

Donna Del Rey and her friendly staff at Relish Culinary fill the need for interactive cooking classes, events and pop-up dinners in a lofty kitchen space. Whether pizza parties using their outdoor pizza oven or partner classes held on Dry Creek Peach farm in a peach orchard, Relish offers classes such as "food is a medicine," focusing on subjects like the gut or anti-inflammatory foods.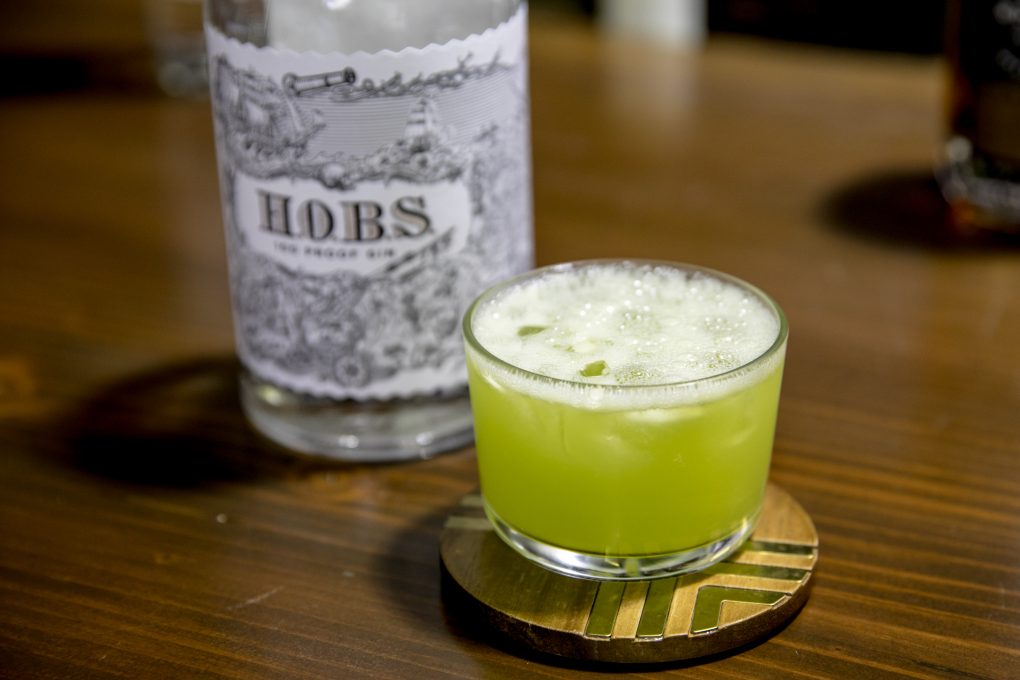 In recent years, distilling dominates Sonoma towns like Petaluma (Griffo Distillery), Sebastopol (Spirit Works) and Rohnert Park (Sonoma County Distilling Company). But Healdsburg's distilling movement is underway and it's mainly women leading the charge. Tara Jasper launched Sipsong Spirits with a savory-herbaceous, balanced gin redolent with cumin, Moroccan sweet orange, lavender, lime, hibiscus and pink peppercorn, in addition to classic juniper, coriander and angelica root. It's the marker of "craft" to do one product right vs. produce a line of mediocre spirits — and Jasper does exactly that.

Husband/wife-run Young & Yonder Spirits is housed in a small industrial park a short walk from the square, with a keen sense of style and design in the hip space and on the artful bottles, thanks to graphic designer Sarah Opatz. She opened the distillery with Healdsburg native and husband Josh, whose father is award-winning viticulturist Pete Opatz. Their lavender/cardamom-forward H.O.B.S. Gin is a great place to start but the balanced Fellows & Foragers absinthe fills a niche many get wrong, a classic anise-forward absinthe, intriguing with peppermint, lemongrass and tarragon botanicals.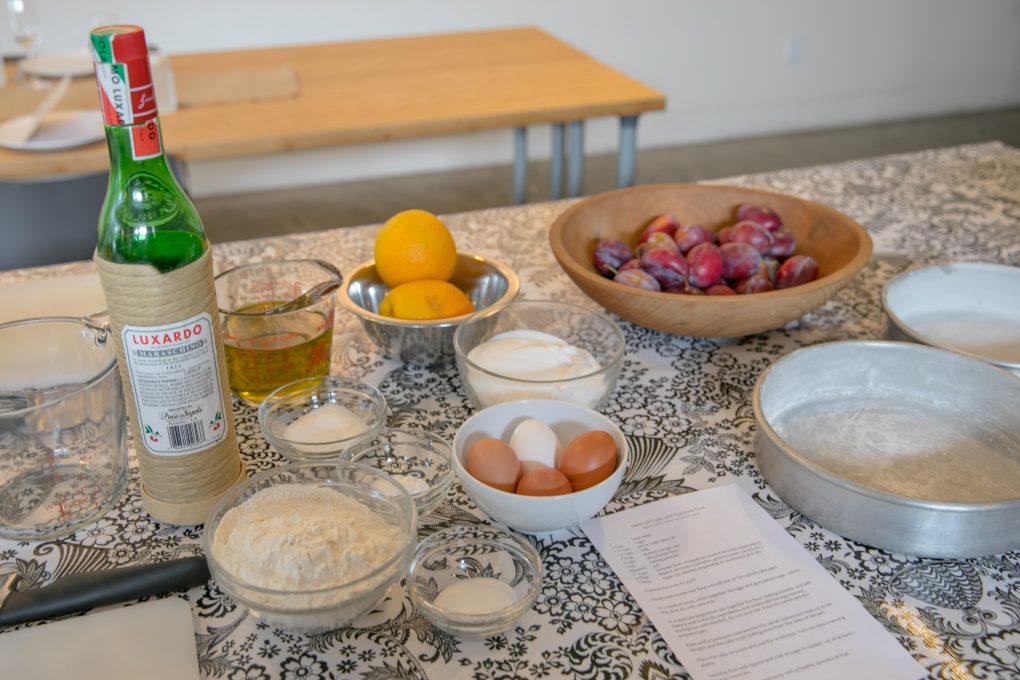 Then there's, of course, wine, where trailblazing women are plentiful. Take winemaker and illustrator Alice Sutro, who comes from five Bay Area generations dating back to the 1850s. The first winemaker in her family, producing limited production SUTRO wines, she smartly focuses on two varietals — Merlot and Cabernet Sauvignon — and explores the intersection between art and wine on her blog, Odd Wine-Country Thoughts.

At the historic Pedroncelli Winery, I recently participated in a rousing roundtable discussion with a number of Healdsburg's female winemakers, talking wildfires, drought, sustainability and being a woman in a male-dominated industry. The foresight and vision of each winemaker (from Passalacqua Ranch, Amista, Ferrari-Carrano, Selby, Rafanelli, Lambert Bridge wineries) covered decades in age and backgrounds, some growing up in family wineries, others breaking into the business from outside it. Lambert Bridge's Jennifer Higgins talked about the need to mentor the next generation of female winemakers, while they all discussed the challenges of gaining respect as a female leader but also of the men who have been supportive from the beginning. Julie Pedroncelli St. John confirmed, "In this business, you do have to find your voice."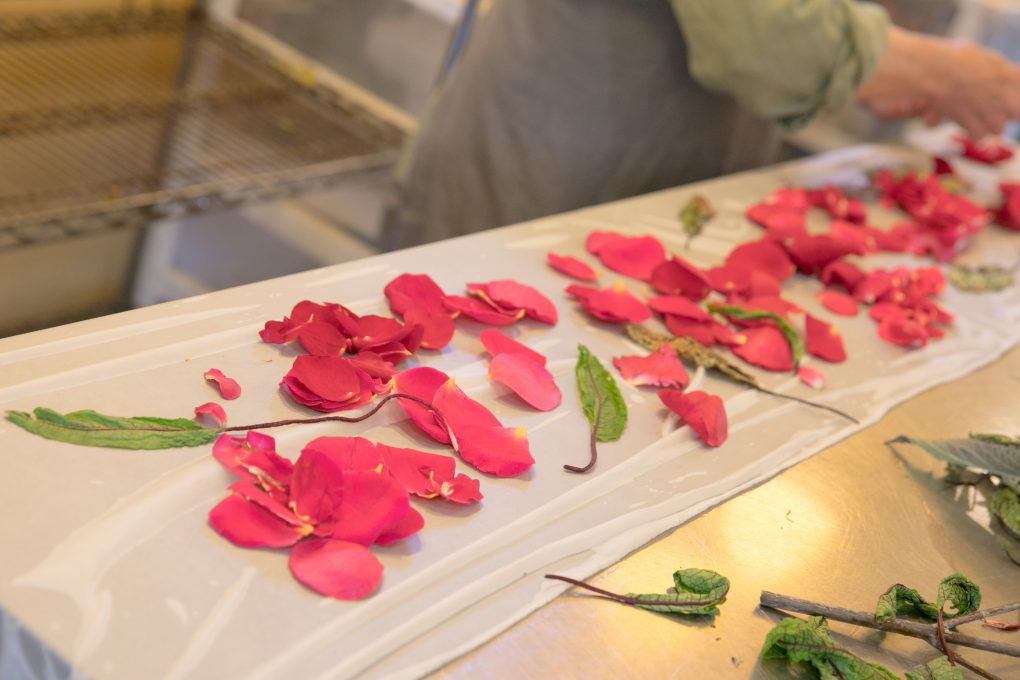 Outside the edible realm, but no less farm-driven and female-led, Bonnie Z. transformed Dragonfly Floral's enchanting, wild gardens from vineyard to farm in the 1990s. Time stands still on the magical acerage, where flowers are sold even when closed (pick your own and leave payment on the honor system). Flower arranging classes and Bonnie's artistic silk scarves pressed with flowers offer a piece of the farm's soothing spirit to take home.

The range and passion of Healdsburg's best are exemplified in its women. From table to farm, these women are honing their craft and bringing a deep range of experiences to their town.