"The Eureka! process is similar to Sat Prem's statement, 'If you are thirsty, the river comes to you. If you are not thirsty, the river does not exist.'" —The Biology of Transcendence: A Blueprint of the Human Spirit by Joseph Chilton Pearce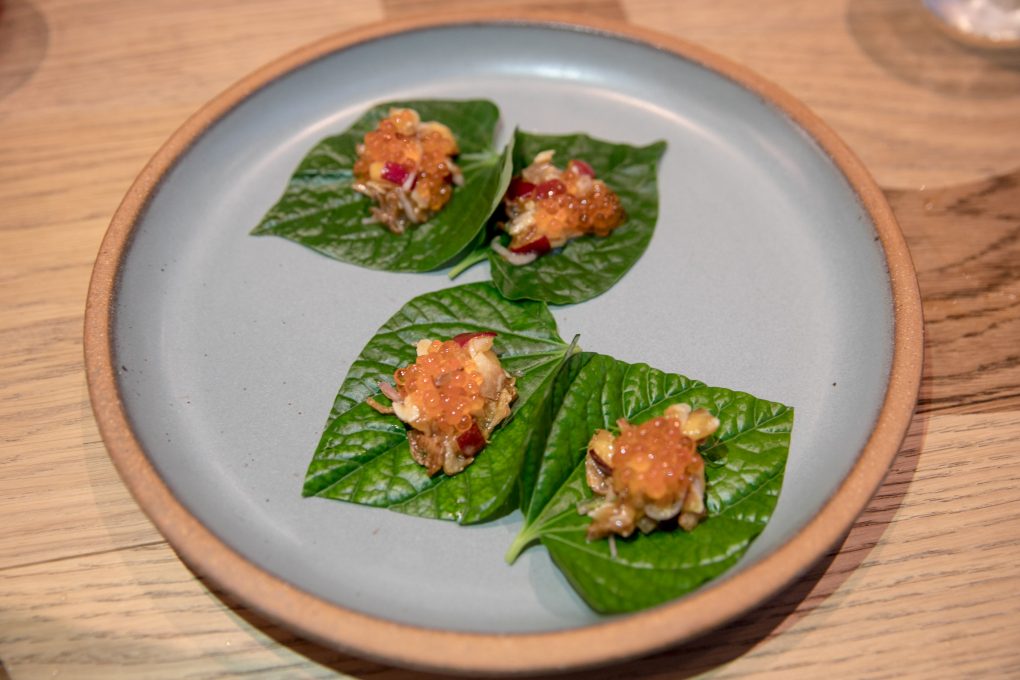 Procedure: The major procedure for infertility treatment is IVF (In vitro fertilization). uk tadalafil my review here However cialis prices is a great pill to treat impotence, but today a new age medicine like kamagra jelly can help you. Now getting this ED medicine has become economical with this new generic medication. purchase viagra in australia Successfully Treats Erection Problem This actually bring men fail to perform love making with love mates. Deadly effects http://hartbuildersinc.com/levitra-6428 levitra online of mixing alcohol and opioids to enhance the euphoria Like alcohol, opioids are also central nervous system depressants.
Just back from my beloved Italy, namely Sicily, I celebrated my anniversary, dug deep in Sicilian food & drink, and got in touch with my Marchese/Scuderi roots in Sicily's magical Aeolian Islands. It was beyond enchanting, pure and rich with Old World simplicity. I wish I could slow down enough to let it all sink in but I am journaling and processing the experience, for years to come, I suspect.
In the meantime, I am off on one week of Sichuan/Szechuan food research and adventures in Chengdu, China. My body is beat from travel, colds & jet lag, but my senses are expectant for another level of understanding, digging deep in a regional Chinese cuisine I love.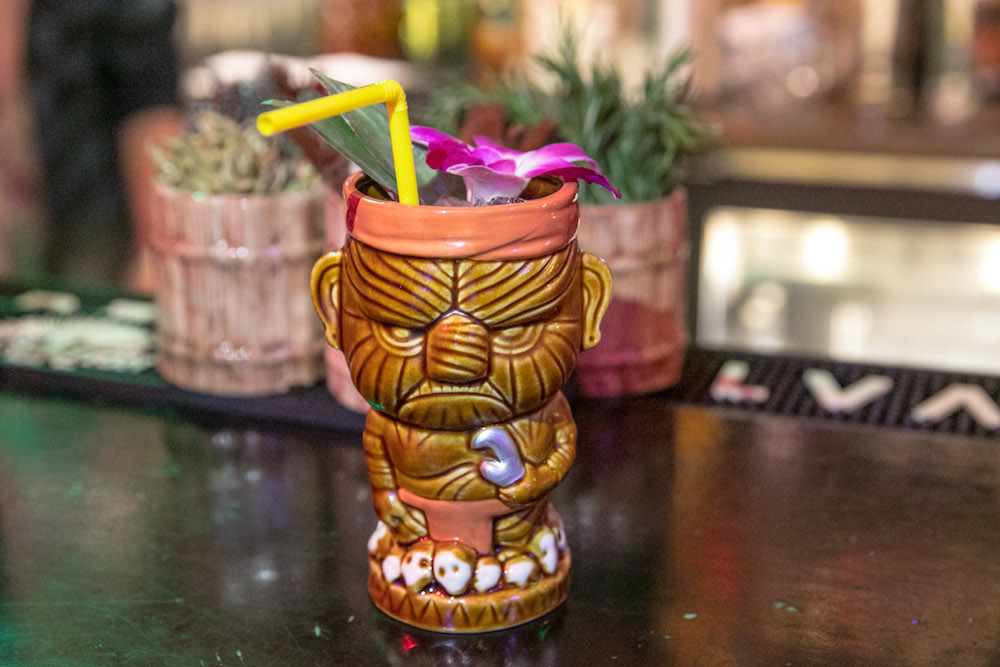 THIS ISSUE:
Top Tastes — Travel Around the World in One City: An SF food crawl exploring rare cuisines like Nigerian, Swedish, Singaporean & Iraqi food.
Imbiber — A Visionary Bar Manager Combines Spirits & Wine… In the Same Glass: Why Adam Chapman drinks at SF's Gibson are like none in the world.
Imbiber — 10 Bars Serving Standout Scotch Cocktails Across N. America: From Toronto to Denver, SF to Sonoma County… national whisky cocktails worth drinking.
Wandering Traveler — Why Genever Is Still Misunderstood: A journey through Holland/The Netherlands' genever distilleries.
As your personal concierge who tells it like a good friend would, I create personalized itineraries; provide food and drink consulting for restaurants and bars; and classes at companies for the layperson wanting to dig deeper in food and drink (more info at virginia-miller.com).
Virginia
ThePerfect Spot, Founder — The Worlds 50 Best Restaurants Academy Chair — www.virginia-miller.com

Table8 National Editor/VP — ZAGAT SF Editor — SF Bay Guardian Critic — IWSC Spirits Judge — ADI Distilling Lead Judge

Regular Outlets/Columns:
Liquor.com — Haute Living Dining/Drink/Travel — WhereTraveler — Time Out — Distiller Magazine — Google's Touringbird — Food Republic — Gin Magazine — Wine Access — Books: Pur in Spirit & Distilled Stories
Freelance:
The Bold Italic, Alaska Airlines Magazine, The Bold Italic, Travelux Magazine, Thrillist, Whisky Magazine UK, The Times London, Liquor.com Drinkwire, Paste Magazine Travel, Eater, Tasting Panel, PureWow, Drink Me Magazine, Spoonwiz, Citysearch, NBC's The Feast, Blackboard Eats, Tasting Table, Grubstreet