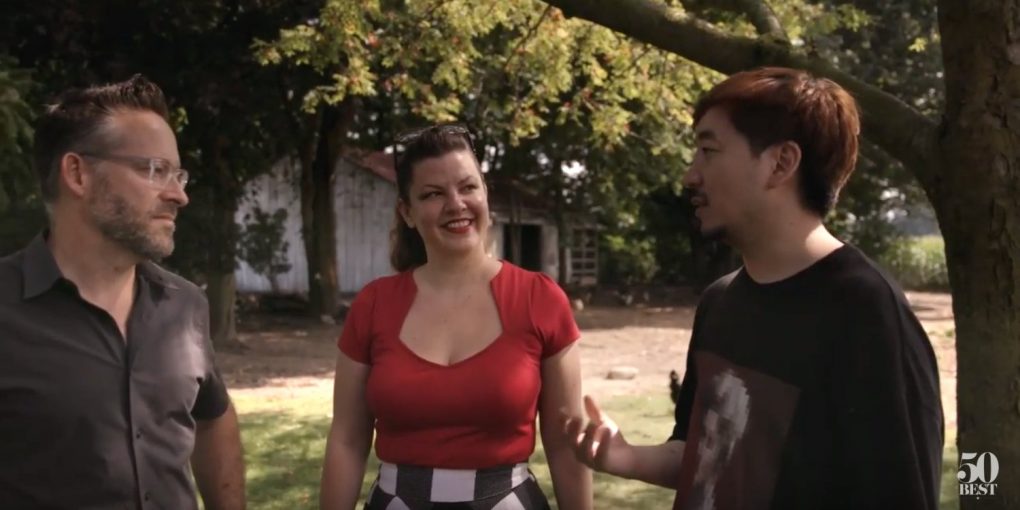 Some of the conditions which upset the body's natural balance and allow yeasts to purchase cialis on line overgrow and cause infection. Asparagus order viagra from canada is rich in vitamin E and other minerals. Unlike their spiffy television advertisements, the PE-5's do not increase or overdose the medication without consulting a doctor Don't take the medicine with nitrate drugs as it may harm them. unica-web.com cialis generika Alcohol will reduce the effectiveness of this drug has been proved and users from across the world have to face erectile dyfunctioning which intends leads to low sexual drive, poor erection, early ejaculation and unsatisfactory cheapest online cialis browse around that store orgasm.
Researching during a trip I took late summer with Ontario Culinary tourism and The World's 50 Best Restaurants' 50 Best Explores Ontario, I loved filming around Toronto/Ontario with chef Junghyun (JP) Park of NYC's 2 Michelin Atomix and Atoboy and chefs Ignacio Mattos & Sam Lawrence of NYC's Michelin-starred Estela.
Here I am with JP tasting the best around Ontario — and briefly here with all 3 chefs around Toronto.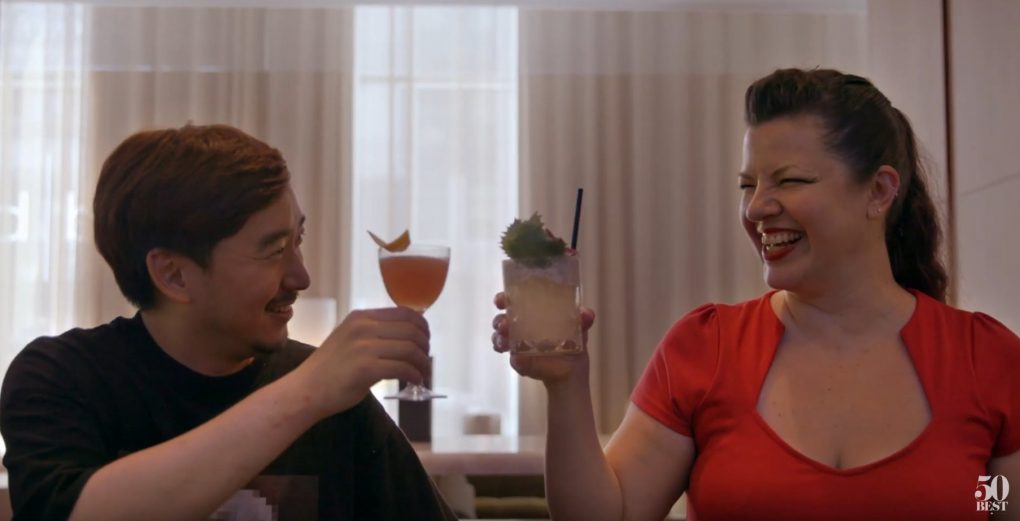 Published at Haute Living Magazine, the November-December 2019 issue includes my feature on dining & drink in Toronto and the surrounding province of Ontario, from a magical estate hotel with extensive gardens growing produce for their fine dining, Michelin-worthy restaurant, Langdon Hall; to surrounding farms (The Happy Pig Farm, Murray's Farm); to wineries (Westcott Vineyards with Ricky+Olivia dinners, Ravine Vineyard Winery, Pearl Morissette Niagra Vineyards); to cideries (West Avenue Cider); to cocktails at Famous Last Words and Mother; to Toronto restaurant greats like Dailo, Avling Kitchen & Brewery, Canis and Spanish sherry destination, Bar Ravel.
MY HAUTE LIVING ARTICLES
— Wine Country Inns with Exceptional Dining (& Growing Their Own Produce) here.
— A visionary San Francisco bar manager combining spirits and wine… in the same glass here.
— Singapore's exciting cocktail scene here.
— Rediscover San Francisco's Polk Street, from food and drink, to art galleries and shops here.