"When you turn your attention from the object of your awareness to the awareness itself, there is just silent, vast, openness that has never been wounded, harmed, angry, frightened, incomplete. This is who you are." — Into the Silent Land by Martin Laird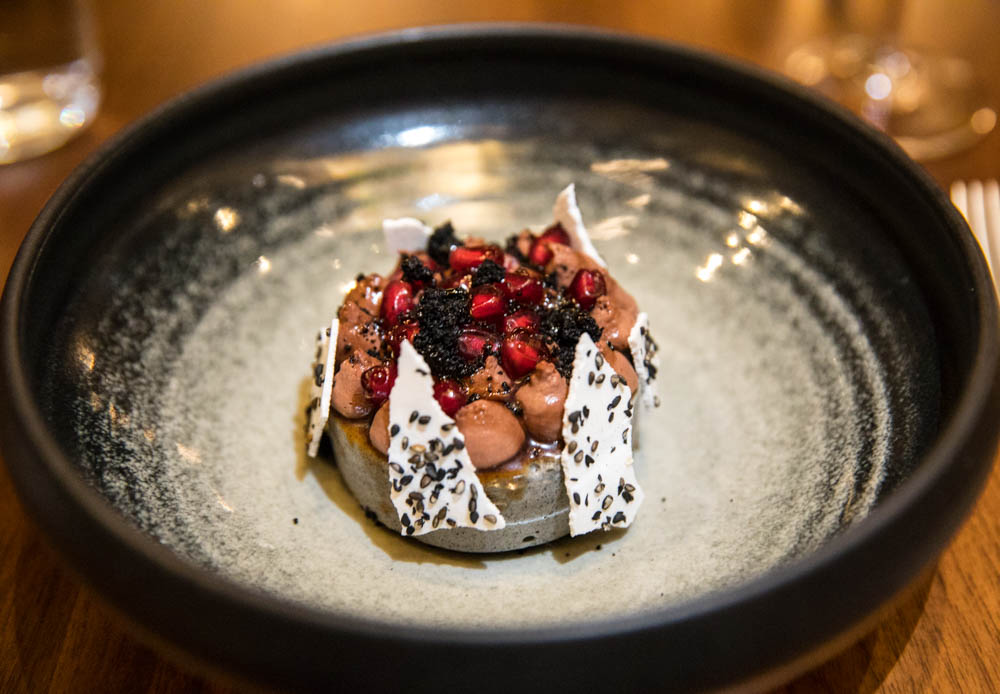 Dear friends ~
I'm here stuck in the St. Louis snow, losing some valuable research time to a shut down city in a snowstorm, but also packed in some delightful local spots just prior and will again before returning home (St. Louis articles coming in the months ahead). Hope you are all staying well and hopeful in these crazy times.
In addition to my regular articles at 
The Bold Italic
, my weekly dining column reviews one restaurant each week. I welcome those interested to follow me, or even sign up for 
a membership for my articles at Medium
, which partially goes to support us as writers. 
Follow
 or 
support here
. I thank you.
Per usual, I'm posting my daily research in dining and drink at @ThePerfectSpot on Twitter, Facebook, Instagram.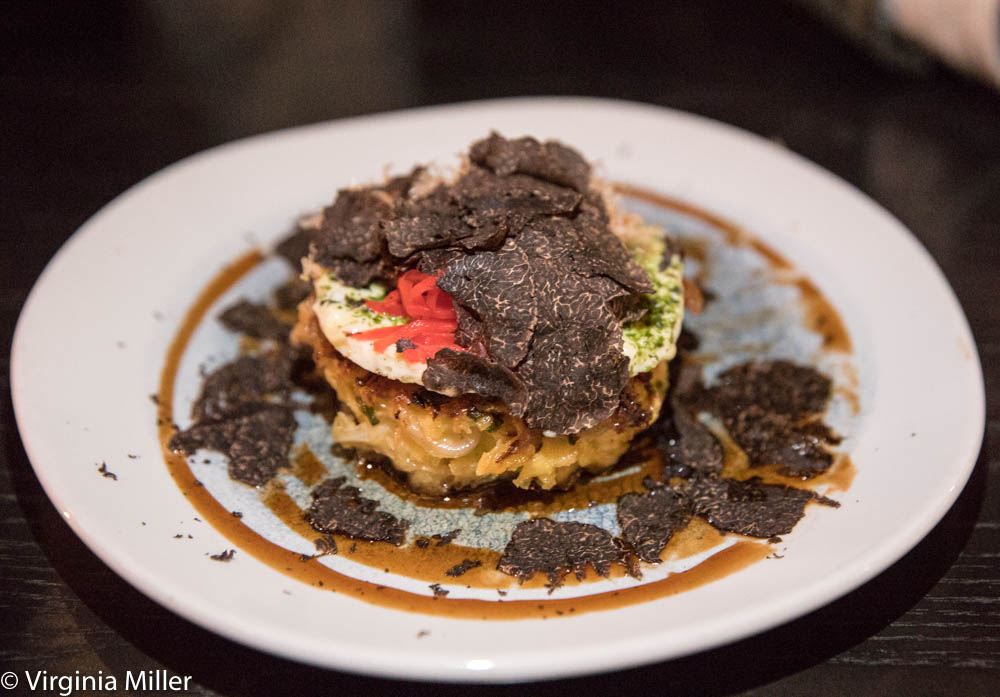 THIS ISSUE: Top Tastes — This Japanese Restaurant Casually Schools Patrons on Sake & Sushi: Pabu. Around the Bay — Staycations, Santa Cruz Edition: Where to Eat, Stay & Drink Now. Imbiber — Forget Dry January: 7 Standout Non-Alcoholic Cocktails & Wines Worth Drinking All Year. The Latest — When Two Michelin Italian Masters Open A Casual Italian Spot: My Sorella review from Acquerello owners. Around the Bay — Support Our Beloved Wine Countries, Healdsburg Edition: The latest to eat, drink and stay in Sonoma County's most chic town.
I am also available for consulting, moderating, leading classes and tastings and more (info at virginia-miller.com).
Cheers, Virginia