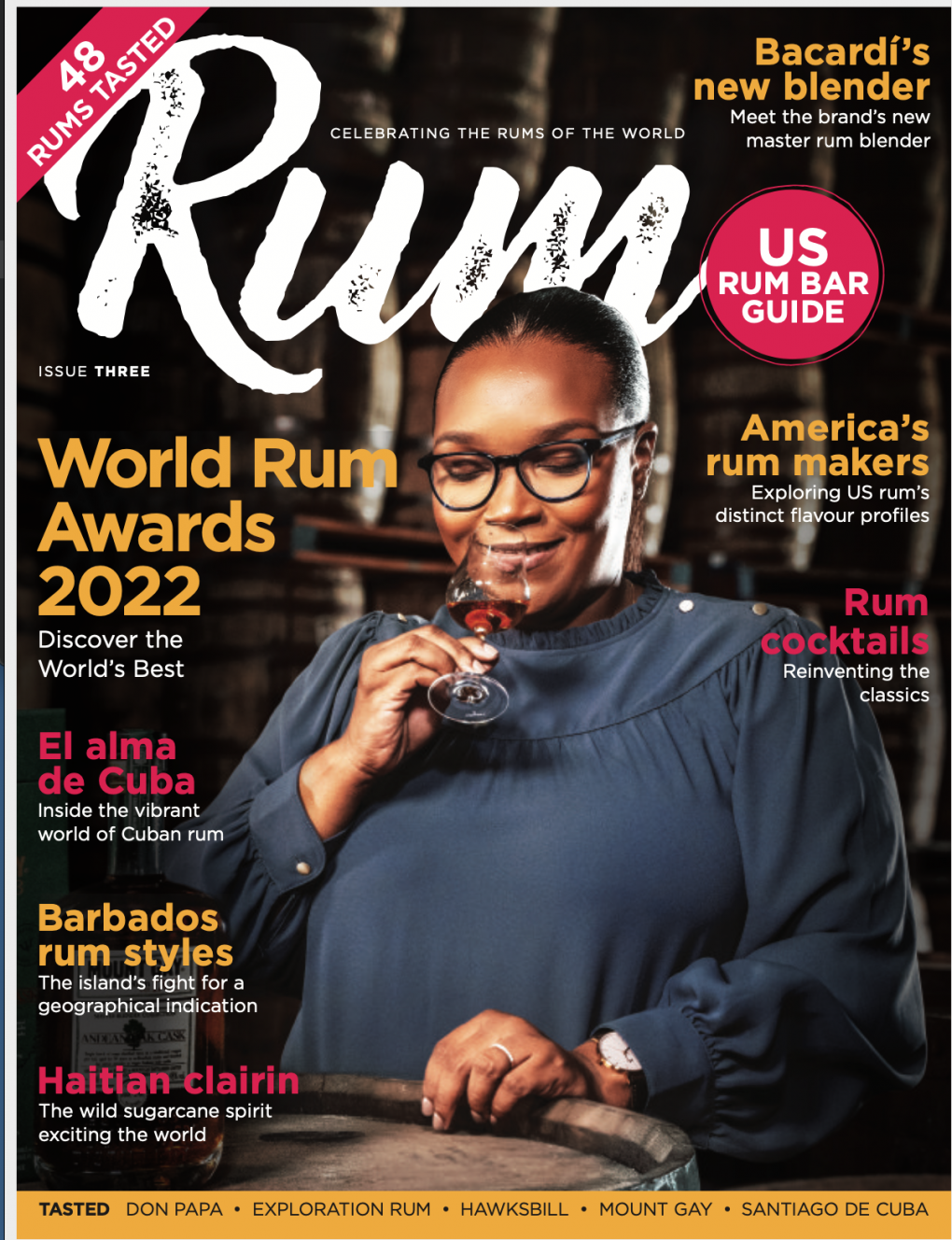 My first print feature in Rum Magazine, issue 3/2022 (from the publishers of Whisky Magazine and Gin Magazine, where I write every issue).
This issue, I cover 8 U.S. rum bars spreading the rum gospel across the States. Some are tiki bars, some are not, but all know their r(h)ums.
Online here, print below. Also in this issue, my article on the agricole r(h)um renaissance in Hawaii.
Bars featured: Sparrow (Chicago), Rumba (Seattle), Smuggler's Cove (SF), Skull & Crown Trading Co. (Honolulu), Frankie's Tiki Room (Las Vegas), Cana Rum Bar (LA), Adrift (Denver), The Rum Bar at Speakeasy Inn (FL)