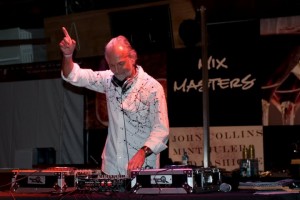 SF Chefs.Food.Wine was nothing short of blissful weekend of eating, drinking and connecting with passionate foodies, industry folk, chefs, bartenders and vineyards… all from the Bay Area.
The first urban food & wine "classic", as it were, happened right under tents in Union Square, with classes, tastings and sessions at nearby restaurants, and a three night roster of gala dinners, awards ceremonies and parties. I wish I could have gone to every single one, but I will tell you now, mark you calendar for next August and plan to splurge on one day, one evening event, anything. If there is one food and drink event I've found worth the price, paced well, allowing for face time with chefs, wine owners and bartenders, with more amazing tastes than you have room to try, and one big party, it's this one.
Watch my Bay Guardian Appetite column for more… I enjoyed three events of the weekend. Here's a snapshot in photos, by my husband, Daniel Stumpf, for Saturday Night's Urban BBQ.
Friday's Grand Tasting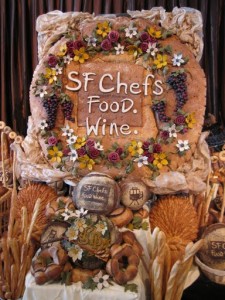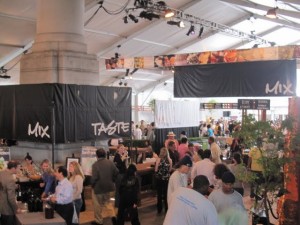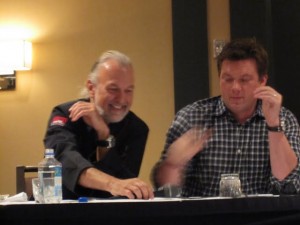 Saturday Night's Urban BBQ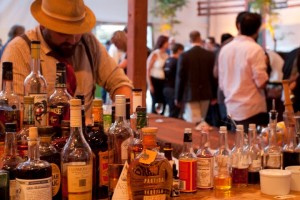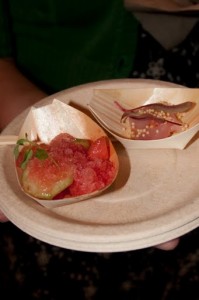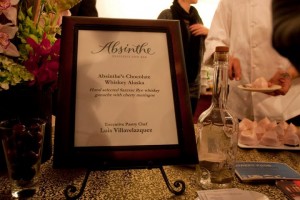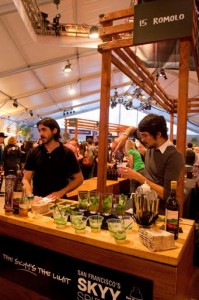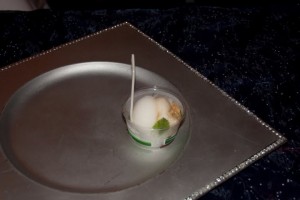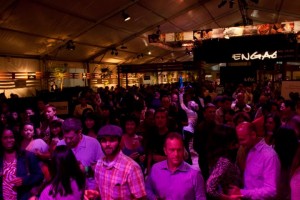 8/8 Chocolate Enchantment After Party