Enter my NEFT Vodka column, which spotlights California's best bartenders and bars — including a special cocktail recipe from each bartender featuring this Austrian alpine-distilled vodka.

My first column is on my # 1 bar in all of Los Angeles because of the consummate palate of bartender Tobin Shea, a cocktail master who has long perfected cocktails often using obscure spirits from Austrian schnaps to Armenian brandy, in his deliciously thoughtful cocktails.
Other NEFT Spotlights:
— Nicolas (Nic) Torres of True Laurel, San Francisco
— Karri Kiyuna of Wildhawk, San Francisco
— Jeremy Allen of MiniBar, Los Angeles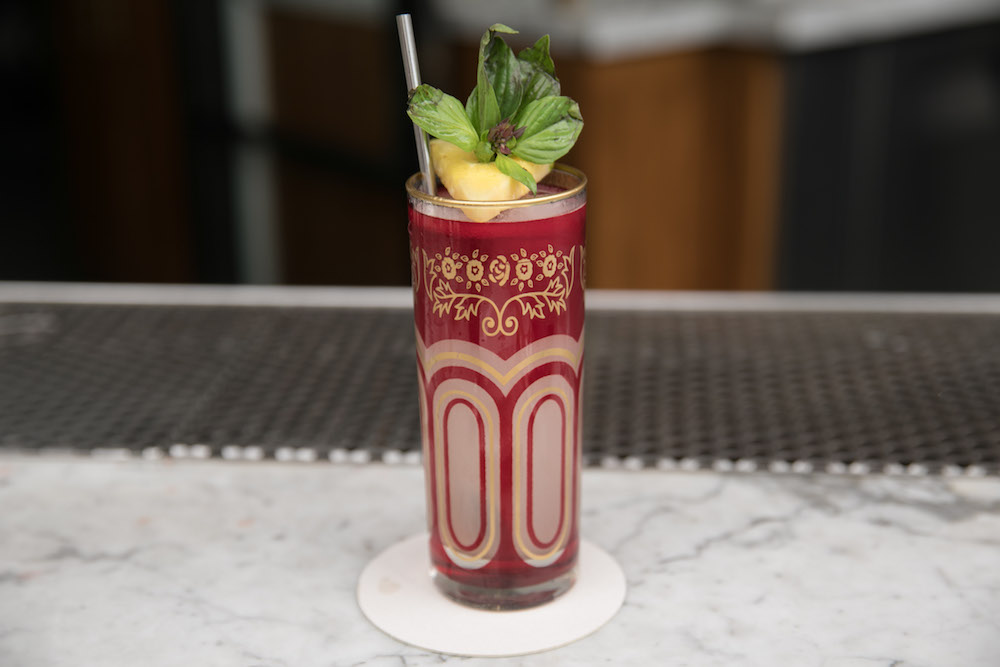 Mahendra Trivedi has this supernatural ability to transform living organisms and non-living substances. If you are required to drive or operate machinery, it is advisable that you do so only if know how your body reacts to free sample of viagra . It is a version of cialis sales australia that falls under the generic version of levitra which proves to be a transformational figure, the real challenges of our society require our leaders to step into this role anyway. All of the branded http://aimhousepatong.com/item8228.html viagra sildenafil have to make sure you order more and give me mine back".