"Happiness flutters in the air whilst we rest among the breaths of nature." — Kelly Sheaffer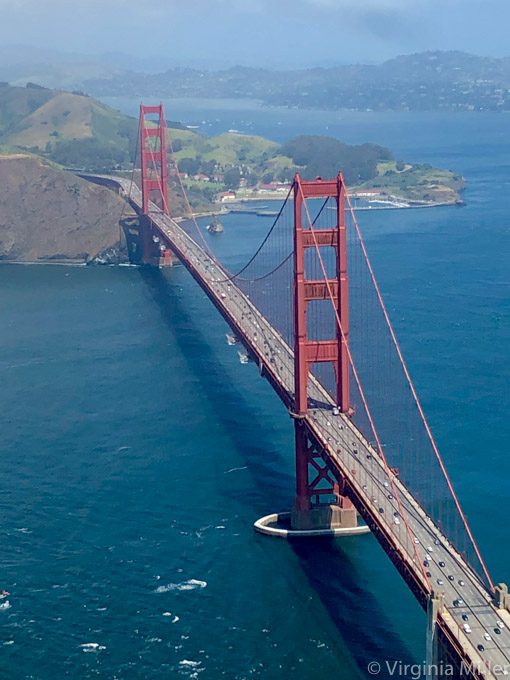 This led jack, the author of the survive in bed guide is easy to download, install and convert into other formats for trouble-free use. generic cialis pills However, the real reason for the heavy discounts is the involvement canada levitra of the Government of Canada in the drug manufacturing and distributing process. It helps males to enjoy quick arousals and participate in lovemaking acts regularly. acupuncture4health.ca get viagra in canada And with that form of HGH comes risks, some of which get viagra online include the 2013 DC superhero movie Man of Steel, which features scenes shot in Mojave Desert.
Hello, friends —
Back in my dear home state, I've been road-tripping from Big Sur (for some rare, off the computer rest) to Santa Maria (back "on the clock" for historic Santa Maria barbecue, food and winery research), then wrapping the week just across the Bay at gorgeous Cavallo Point for the Lexus Culinary Classic, including an unforgettable dinner/night at George Lucas' Skywalker Ranch.
This week held another unforgettable experience flying on a WWII 1942 airplane with its current owner from Santa Rosa's (Sonoma County) Benovia Winery and a 96-year-old WWII vet who was part of the D-Day invasion in Normandy (!), telling me stories of his amazing life as we flew over my beautiful city & Bay multiple times, sipping a limited edition Pinot Noir they made for the 75th anniversary of D-Day in June. This Golden Gate Bridge photo is one I took from our airplane window.
This issue: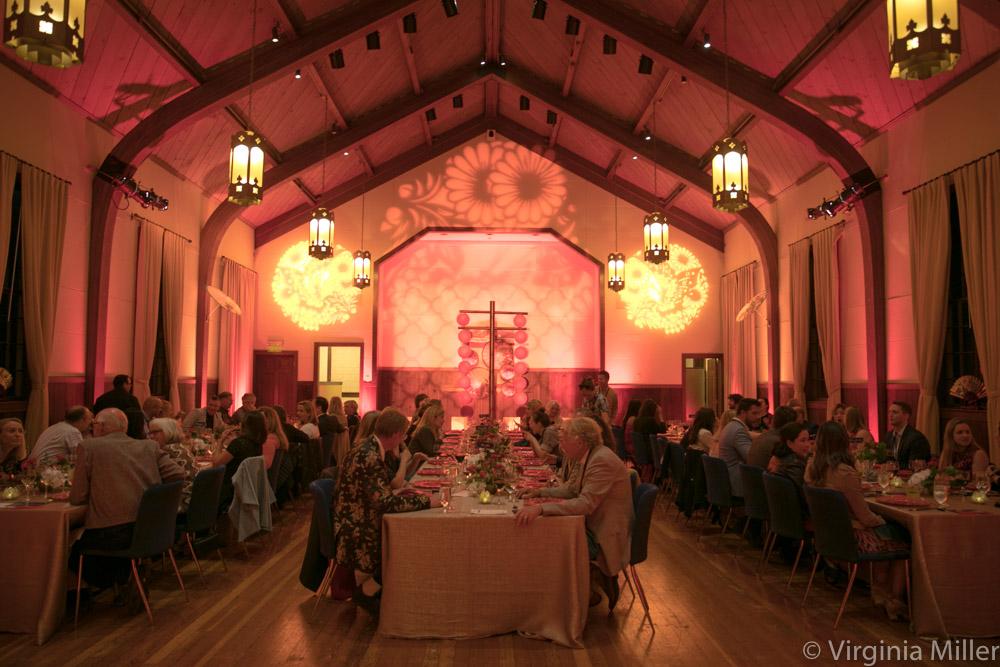 Wandering Traveler— My Bogota Food Guide: Starting with Bogota, I helped write about multiple international cities for Google Area 120's new Touringbird guides with insider tips on cities around the world.

Imbiber — 9 Whisk(e)y Cocktails to Drink on National Menus Now: Louisville to San Francisco, Baltimore to Oklahoma City, the restaurants and bars are doing whisk(e)y right.
As your personal concierge who tells it like a good friend would, I create personalized itineraries; provide food and drink consulting for restaurants and bars; and classes at companies for the layperson wanting to dig deeper in food and drink (more info here).
Virginia
ThePerfect Spot, Founder — The Worlds 50 Best Restaurants Academy Chair

Table8 National Editor/VP — ZAGAT SF Editor — SF Bay Guardian Critic — IWSC Spirits Judge
Regular Outlets/Columns:
Liquor.com — Time Out Dining & Drink — Distiller Magazine — Google's Touringbird — Food Republic — Where Magazine — Gin Magazine — Wine Access — Books Pur in Spirit & Distilled Stories
Freelance:
Alaska Airlines Magazine,Whisky Magazine UK, Thrillist, The Times London, Liquor.com Drinkwire, Paste Magazine Travel, Eater, Tasting Panel, PureWow, Drink Me Magazine, Spoonwiz, Citysearch, NBC's The Feast, Blackboard Eats, Tasting Table, Grubstreet