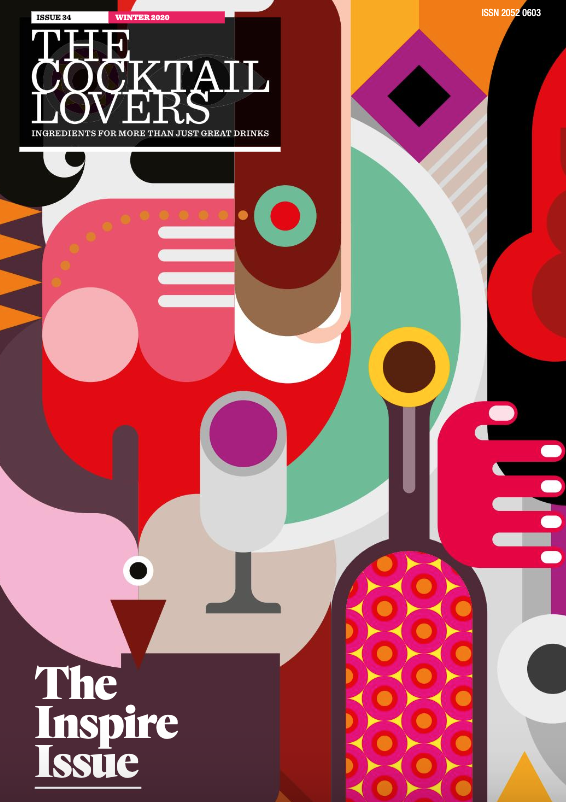 My latest article for London/the UK's lovely The Cocktail Lovers print magazine in Winter 2019-2020, Issue 34 (my article on pages 66-69).
Having visited over 20,00 bars around the globe, choosing merely 12 of the greats is just a scratch on the surface. But for The Cocktail Lovers' Inspire issue, I choose these 12, which are among the world's most inspiring bars.
—My Cocktail Lovers article on iconic drink moments in classic film here.