"One of the hardest things to accept is learning to live within uncertainty and neither deny it nor hide behind it. Most of all, to listen to the messages of uncertainty without allowing them to immobilize me, nor keep me from the certainties of those truths in which I believe. I turn away from any need to justify the future — to live in what has not yet been. Believing, working for what has not yet been while living fully in the present now." — A Burst of Light & Other Essays by Audre Lorde
Dear friends ~
As 2021 is officially under way, I wish hope, restoration, healing and turning of the corner for the best in many broken areas of our lives, nation and world, including the miracle (I hope) of finally seeing the crucial Restaurant Stabilization Act pass (why the nation's biggest private sector employer needs this aid).
Continuing to lead webinars, including for GGRA restaurant industry panels (stay tuned for 2021 webinars on March 11 and 25), and virtual tastings for the likes of Whiskies of the World for over 300 attendees (check out the Jan. 14th tasting here, as I chatted with likes of Four Roses master distiller Brent Elliot and representatives from 10 distilleries around the world).
Per usual, I am posting about my daily research in meals and drink in outdoor dining, takeout, delivery, drinks, etc. at @ThePerfectSpot on Twitter, Facebook and Instagram.
THIS ISSUE: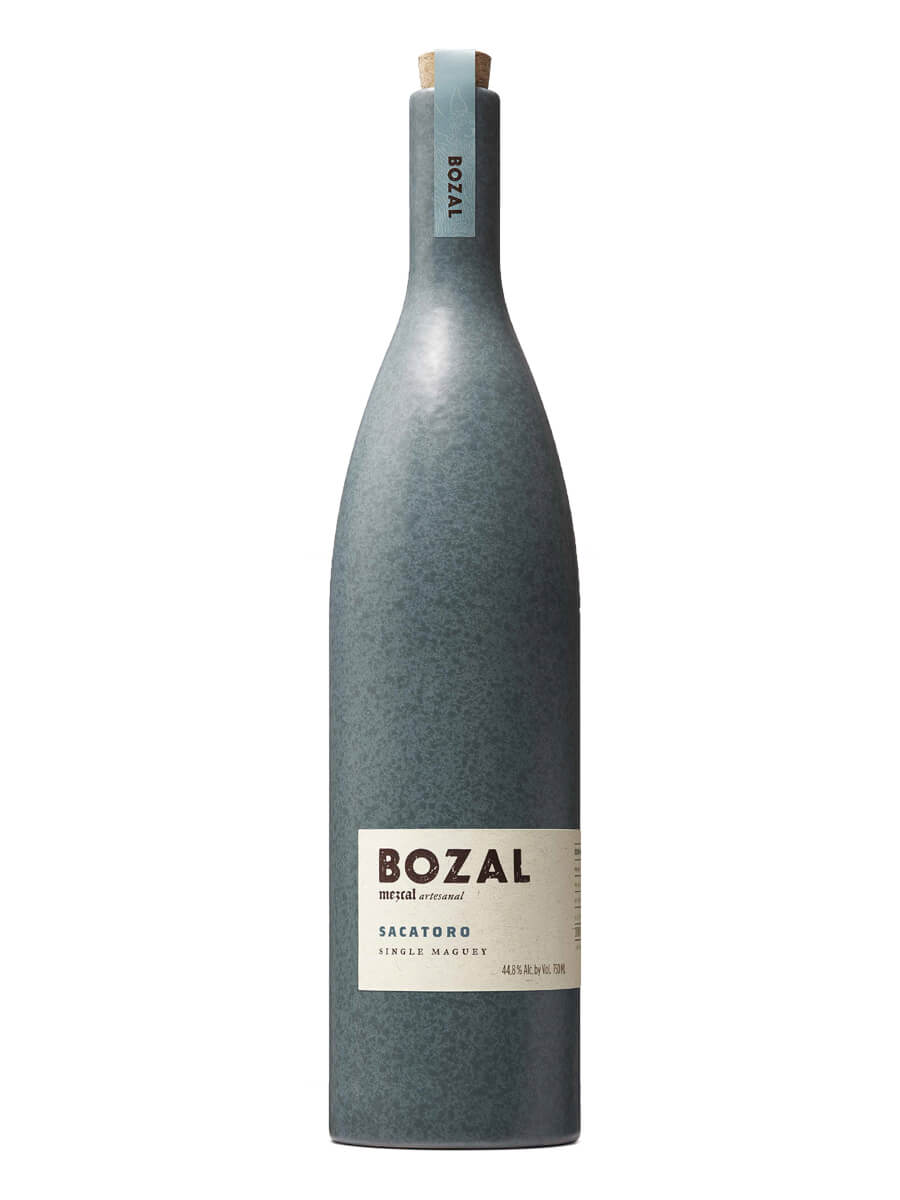 Top Tastes/The Latest — January's Top 10 SF Restaurants For Takeout—And To Maybe Dine At: As it should be (should never have left), outdoor dining is back but my 10 restaurant recommends of the month also are all available via takeout and delivery, including standouts in American Italian, modern Vietnamese, new American, sushi, seafood, Chinese and modern Hawaiian cuisines, as well as coffee and chocolate.
Imbiber — Distiller Magazine Bottle Column: This month I review mezcal, barrel aged gins, tequila, fruit cordials, American whiskey, gin, Irish whiskey, bourbon.
Around the Bay — Fruit & Fire, My Distiller Mag Interview: Two women, a Napa winemaker & Kentucky distiller, pioneer with smoke-tainted grapes, turning tragedy into a potentially new spirits category: smoked brandy.
I am also available for consulting, moderating, leading classes and tastings and more (info at virginia-miller.com).
Cheers,
Virginia