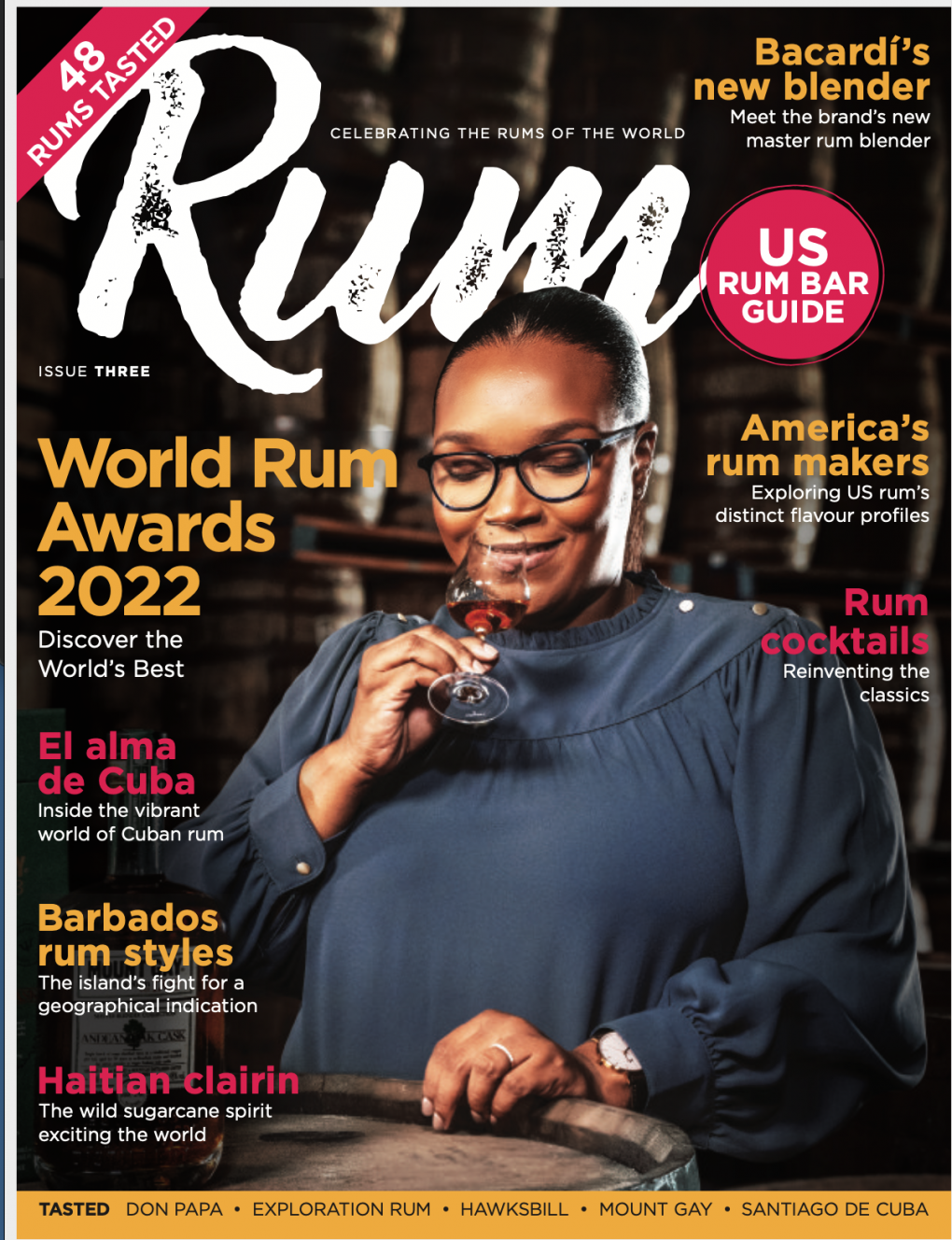 My first print features in Rum Magazine, issue 3/2022 (from the publishers of Whisky Magazine and Gin Magazine, where I write every issue).
This issue, I cover Hawaii's r(rh)um agricole renaissance. First, at KoHana on the island of Oahu, pioneering and reviving Hawaii's rich and diverse sugarcane, solely showcasing Hawaiian sugarcane in each of their r(h)ums. Then Kuleana Rum Works on Hawai'i's Big Island, growing and producing their own agricole, as well as blending a line of global r(h)ums to showcase rum's range with Hawaiian agricole.
Online here, print below.

Also in this issue, my article on 8 U.S. bars celebrating rum across the nation.