Published March 25, 2023, in my The Bold Italic column: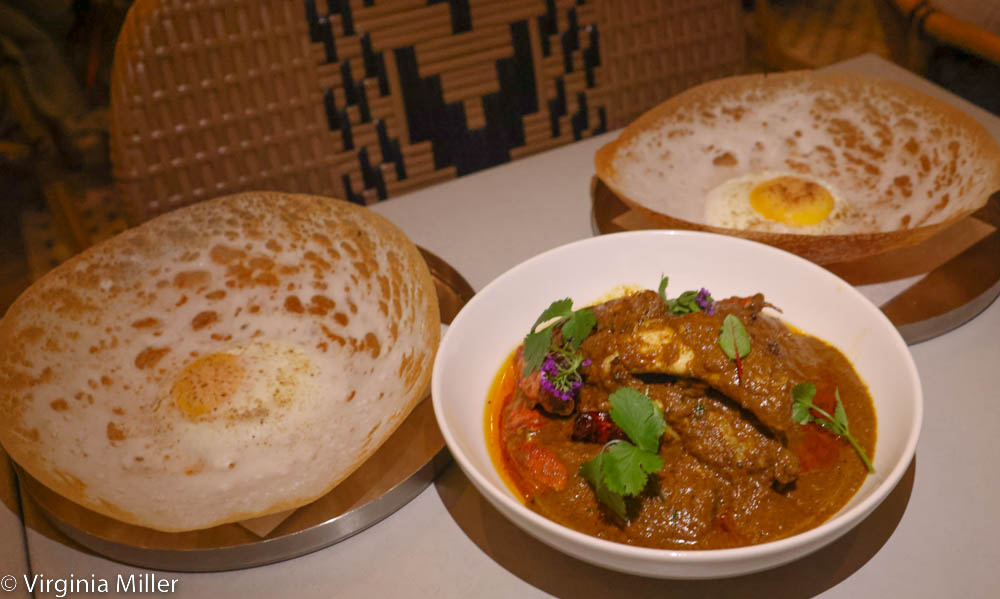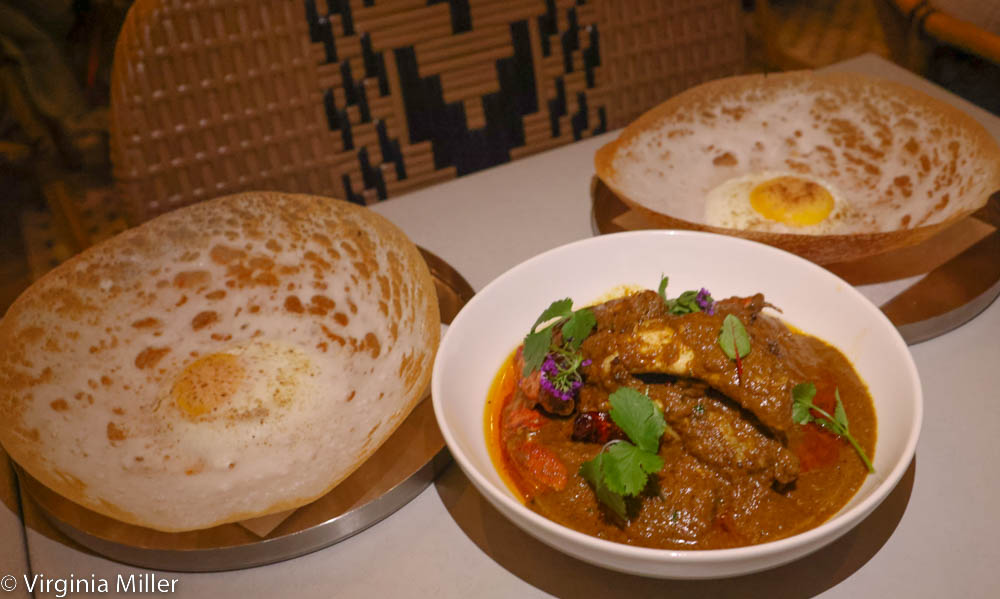 For a decade I've been raving about chef Srijith "Sri" Gopinathan's cooking, even before he became the only Indian chef in the U.S. with a two Michelin-starred restaurant for Indian fine dining at Taj Campton Place, San Francisco. I dined there after he started in 2008, when he started showing his range in his Spice Route menu, as he garnered a Michelin star, and again as he moved to two stars.

Thrilled I was to hear of Thapar and Gopinathan back in SF, taking over the former Dosa on Fillmore to open Copra Restaurant, focused on the coastal cuisines of India's southern states, including chef Sri's home state of Kerala and Tamil Nadu, where he grew up.
ARTICLE HERE: https://medium.com/@virginiamiller_29308/coastal-india-vibes-relaxed-modern-indian-cuisine-from-a-chef-who-ran-the-u-s-cc4762fbcec0