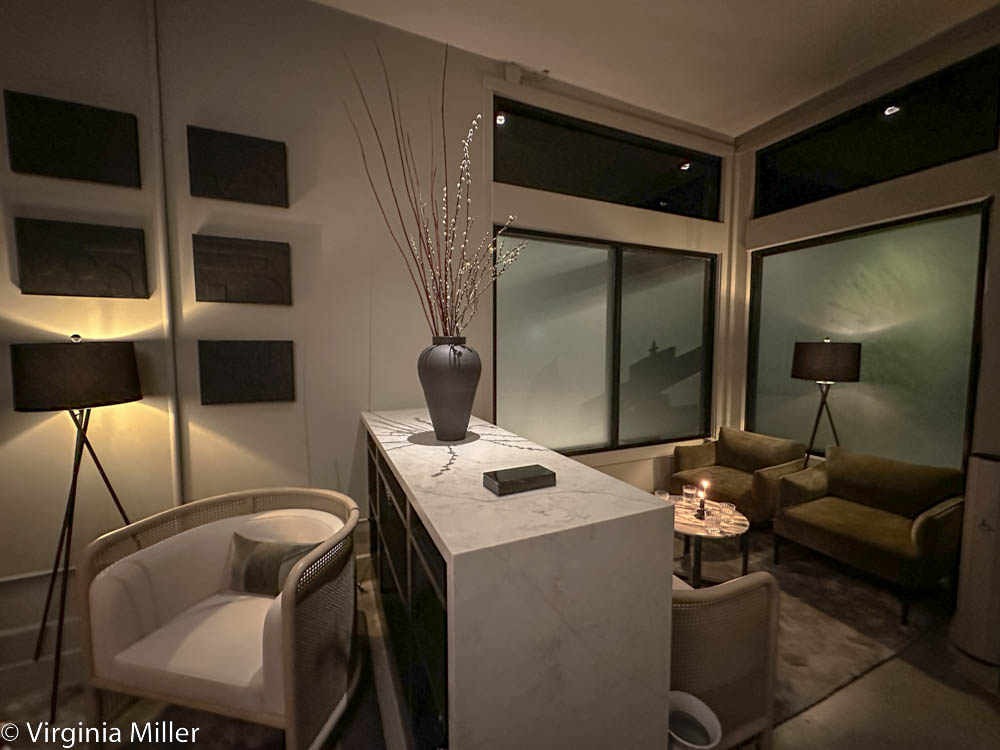 Published March 17, 2023, in my The Bold Italic column:
The speakeasy trend peaked in the mid-aughts in New York and San Francisco cocktails bars where it first launched in the years prior, just as it was taking off around the country. But the clamor for "secret," hidden spaces in restaurants and bars has not abated. There remains a thrill in finding a gem behind nondescript doors, a hidden room, a cozy hideaway.
Brand new Anomaly SF, opening January 19, 2023, from chef/owner (and former competitive cyclist) Mike Lanham, feels like just such a space.
Article/Review Here: https://medium.com/@virginiamiller_29308/hidden-whimsical-molecular-restaurant-formerly-a-beloved-pop-up-opens-on-a-sleepy-residential-1de77b6c2ecb