Dear Friends ~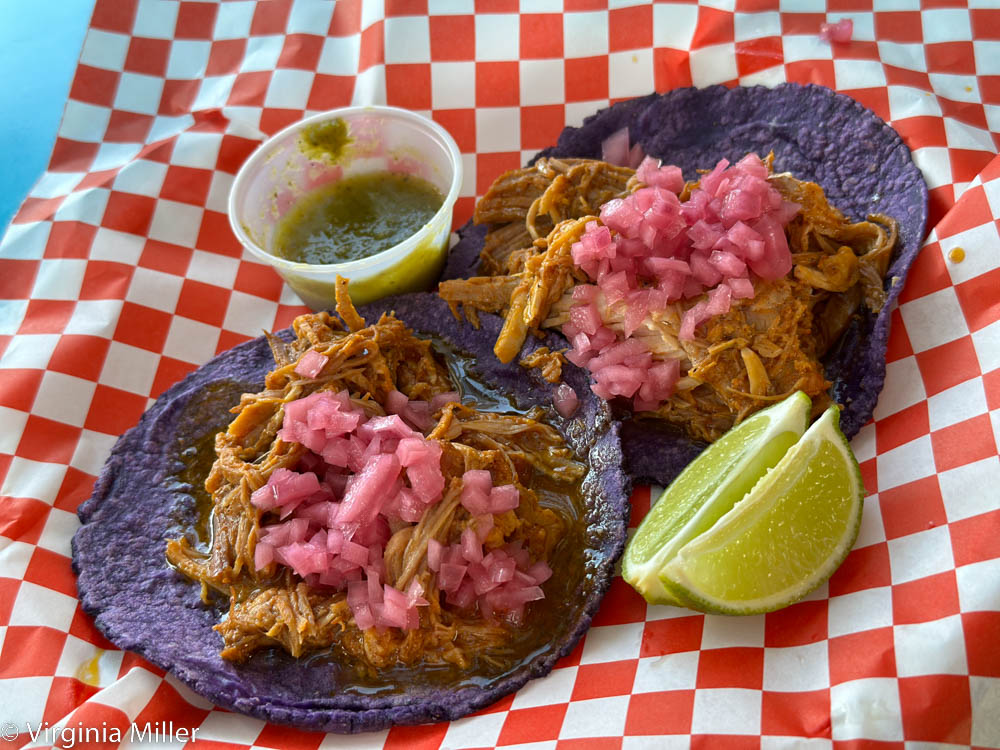 Just back from Portugal, on to a couple days' local retreat and other self care needs in the midst of an ever rich but nonstop work schedule, I am reveling in pristine Bay Area winter beauty before heading on for a brief research trip in Las Vegas for some up coming articles.
In addition to my regular articles at The Bold Italic, my weekly dining column reviews one restaurant each week. I welcome those interested to follow me, or even sign up for a membership for my articles at Medium, which partially goes to support us as writers. Follow or support. I thank you.
Per usual, I'm posting my daily research in dining and drink at @ThePerfectSpot on Twitter, Facebook (and why I'm boycotting Instagram here).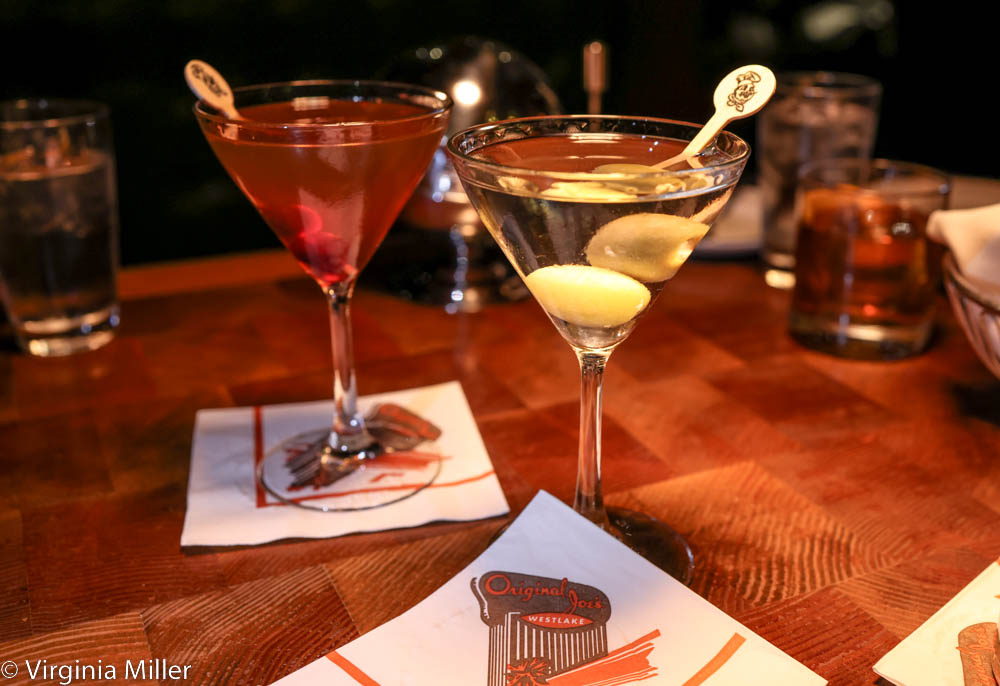 THIS ISSUE:
Top Tastes — Anchovy Bar Reviewed: Tiny fish heaven… With vermouth, wine and sherry.
Imbiber — Drink Pairing Inspiration from California's Endless Produce & Grape-Growing AVAs: My interview with Lazy Bear beverage director Jacob Brown.
Top Tastes — Original Joe's Westlake: Red sauce Italian legend south of SF in Daly City.
Top Tastes — January Eats Checklist: Four Standouts of the Month, from a nature-rich tribute to California's majestic trees in edible form, to healthy, chic, nuanced at-home delivery food.
Imbiber — DISTILLER Bottle Column: This month I review amaro, vermouth, tequila, gin, bourbon, non-alcoholic spirits, RTDs (ready-to-drink/canned) and cocktail mixers.

I am also available for consulting, moderating, leading classes and tastings and more (info at virginia-miller.com).
Cheers,
Virginia
__________________________________________________
ThePerfect Spot Founder
The Worlds 50 Best Restaurants' Academy Chair
Table8 National Editor/VP — ZAGAT SF Editor — SF Bay Guardian Critic
The Bold Italic Weekly Restaurant Reviews & Travel Column
**Judge or Lead Judge at ADI International Craft Spirits, SF World Spirits, Tales of the Cocktail Spirited Awards, IWSC Spirits, Whiskies of World, New Orleans Spirits Competition, World Gin Awards, World Drinks Awards**
Regular Outlets:
— The Bold Italic — Liquor.com — Food Republic — WhereTraveler — Gin Magazine — Time Out Dining & Drink — Distiller Magazine — Bobcut Dining Column — Haute Living — Google's Touringbird — Oakland Magazine — Wine Access

Freelance:
Alaska Airlines Magazine,Whisky Magazine UK, Thrillist, The Times London, Liquor.com Drinkwire, Paste Magazine Travel, Eater, Tasting Panel, PureWow, Drink Me Magazine, Spoonwiz, Citysearch, NBC's The Feast, Blackboard Eats, Tasting Table, Grubstreet
Books: Pur in Spirit & Distilled Stories