Dear Friends ~
Here's to a sweet summer for each of you! With an intense one for me with family loss and health requiring time off, in between the recent excitement in Spain and special holiday with friends, my regular columns will still all be flowing each week, month and quarterly, with the usual regularity. But as I take some time off this summer, you'll see once a month newsletters here with a longer list of linked-to articles from various publications I write for vs. my usual bi-weekly newsletter linking to articles just published.
In addition to my regular articles at Medium, my weekly dining column reviews one restaurant each week. I welcome those interested to follow me, or even sign up for a membership for my articles at Medium, which partially goes to support us as writers. Follow or support. I thank you.

Per usual, I'm posting my daily research in dining and drink at @ThePerfectSpot on Twitter, Facebook (and why I'm boycotting Instagram here).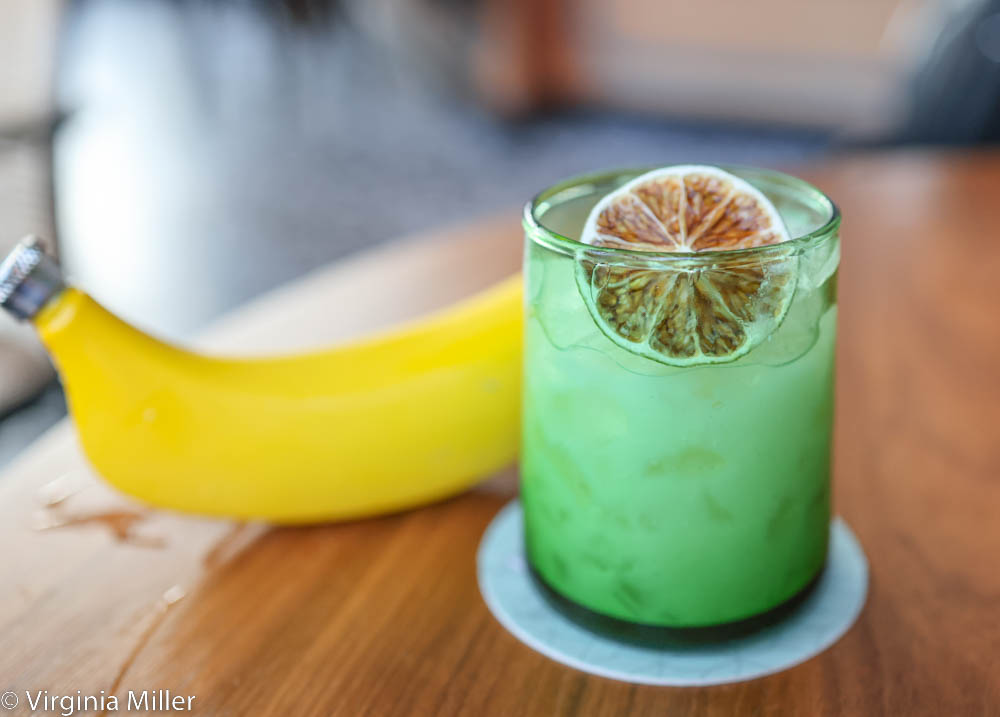 THIS ISSUE:
Top Tastes — Mexican Brunch to Upscale Indian Food: 7 SF restaurant standouts now.
The Latest — Cocktails to Eat By: Three standout bars with food in San Francisco, both new and establish.
Top Tastes — A Pizza Master Opens Her First Place in Berkeley: Pizzeria da Laura + Original Joe's North Beach reviewed.
The Latest — Minimalist-But-Lush Fine Dining at SF's New Kiln
Imbiber — Interviewing Robert Dawson of Kō Hana Distillers, Oahu: My Distiller Magazine interview with Hawaii distiller.
Imbiber — 12 Summer Sips: Wines to suit every palate.

I am also available for consulting, moderating, leading classes and tastings and more (info at virginia-miller.com).
Cheers,
Virginia
__________________________________________________
ThePerfect Spot Founder
The Worlds 50 Best Restaurants' Academy Chair
Table8 National Editor/VP — ZAGAT SF Editor — SF Bay Guardian Critic
The Bold Italic Weekly Restaurant Reviews & Travel Column
**Judge or Lead Judge at ADI International Craft Spirits, SF World Spirits, Tales of the Cocktail Spirited Awards, IWSC Spirits, Whiskies of World, New Orleans Spirits Competition, World Gin Awards, World Drinks Awards**
Regular Outlets:
— The Bold Italic — Liquor.com — Food Republic — WhereTraveler — Gin Magazine — Time Out Dining & Drink — Distiller Magazine — Bobcut Dining Column — Haute Living — Google's Touringbird — Oakland Magazine — Wine Access

Freelance:
Alaska Airlines Magazine,Whisky Magazine UK, Thrillist, The Times London, Liquor.com Drinkwire, Paste Magazine Travel, Eater, Tasting Panel, PureWow, Drink Me Magazine, Spoonwiz, Citysearch, NBC's The Feast, Blackboard Eats, Tasting Table, Grubstreet
Books: Pur in Spirit & Distilled Stories