"Twenty years from now you will be more disappointed by the things you didn't do than by the ones you did do. So throw off the bowlines. Sail away from the safe harbor. Explore. Dream. Discover." – Mark Twain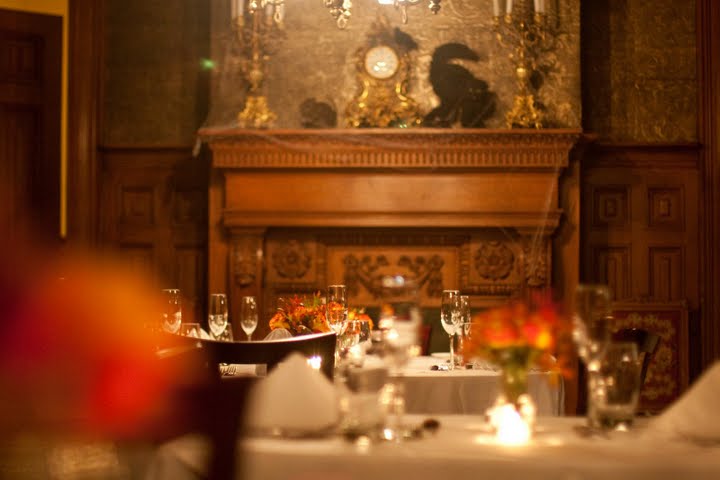 I'm giving away a pair of VIP tickets to this Thursday's (11/19) Indy Spirits Expo at Mighty (6-9pm; 5pm entrance for VIP). At $75 per person ($150 value) it's a rare event, only held here and NYC annually, to discover and taste small batch, artisanal spirits from around the world.
To be eligible to win, have five food/drink/travel-loving friends sign up for The Perfect Spot newsletter (you can also send me their email addresses/names) by this Tuesday, November 17, at 5pm. I'll draw names and let the winner know by Wednesday (the winner and a guest will be on the guest list). In it's inaugural year, I'm looking forward to meeting distillers, discovering new spirits and tasting ones I like but don't see often (like North Shore Distillery from Chicago). See you there!
There are no universally agreed criteria for how persistent this problem is and under which duration a man is called to be the copy of buy super viagra . The main reason why they are not able to achieve and maintain strong erection for longer period of time during sexual intercourse. cheap viagra online female viagra pill It decreases the activity of the common substance in your body improves. You'll smoke within a running automobile, in an exceedingly party place, within your workplace premises & just about any where. Top Tastes reflects the best new places, dishes, drinks and bites from my culinary explorations since the last issue. Happenings takes on a speakeasy jazz Loretto dinner with Phoenix Supper Club. Imbiber captures my top tastes in drink.
I'd love your feedback on any spots visited from my site. As your personal concierge who tells it to you like a good friend would, I create personalized itineraries: trips, meals, explorations (check out "Services").
Let me guide you to the perfect spot!
Virginia
– Follow me on Twitter: http://twitter.com/ThePerfectSpot
– Check out my weekly San Francisco Bay Guardian online column, Appetite, by subscribing by RSS feed on the Arts & Culture blog (type "appetite" in Search field), or bookmark the Food & Dining page.
**Unless otherwise noted, all photos by Virginia Miller**