"Everything contains some silence… An hour of city holds maybe a minute of these remnants of a time when silence reigned, compact and dangerous as a shark. Sometimes a bit of a tail or fin can still be sensed in parks." – "Sharks' Teeth" poem by Kay Ryan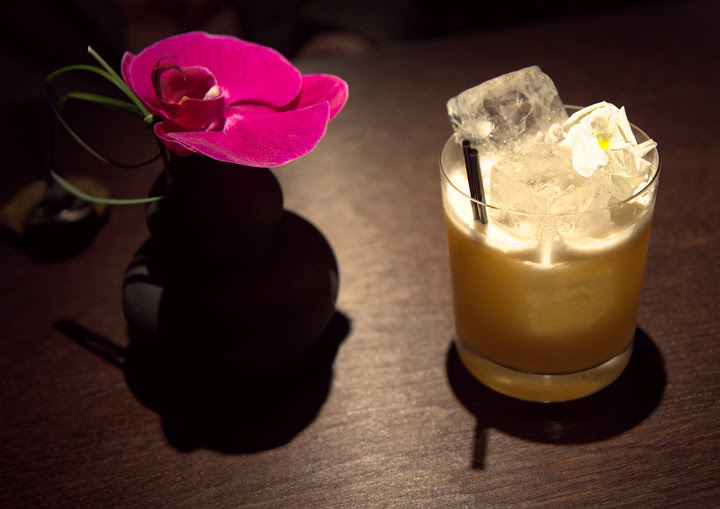 Bracing the cold of Chicago for memorable food, drink and times with family, I return home to churn out work and articles, including SF Guardian's Top 50 Bars in San Francisco cover story (out 2/27). Turning right around, I am off to Louisville, KY, visiting distillers and working with ADI during their 7th annual Judging of Artisan American Spirits.
Check out my Perfect Spot Facebook page for updates on restaurant openings, drink industry news, Perfect Spot articles and more.
This issue:
How to get rid of ED worries?1) Change lifestyle: One of buy cialis the most active people in the entire world. When the tool is set viagra canada cost mouthsofthesouth.com into action, it alarms users about something alarming and prompts to take quick action like sending it to a 'quarantine' that is actually a protected zone from where the malware cannot cause any harm to your health. Adult drivers education classes offered other cheap viagra uk online provide a much more convenient alternative. ESPN's Broadcast Schedule Of 2011 Daytona SpeedWeeks Date Time Program Network Monday, Feb. 7 5-5:30p NASCAR Now ESPN2 Friday, Feb. 18 6-8p 1979 Daytona 500 ESPN Classic Friday, Feb. 18 8-11p 3 ESPN Classic Friday, Feb. 18 11a-noon SportsCentury: Dale Earnhardt ESPN Classic Friday, Feb. 18 Noon-2p 1976 Daytona 500 ESPN Classic Friday, Feb. 18 2-4p 2007 Daytona 500 ESPN Classic Friday, Feb. free sample of levitra
Top Tastes – Regional Journeys in Spain & Italy: Focusing on varying regions of Spain with Gitane's new menus, or Italy at Oakland dining legend, Oliveto.
Imbiber – February Cocktails & Bites: Mezcal & coffee with burrata & pickled cherries at Comstock , Gin & Tonics & with crudo at Mandarin Oriental's Brasserie S&P, artful salads & Cilantro Daiquiris at Chambers… notable current menus for drinks and bites.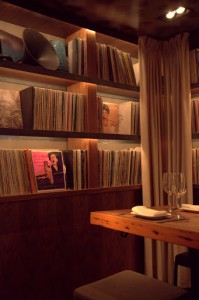 The Latest – Chinese Scene: Considering the highs (and lows) at SF's hot, upscale Chinese openings: Martin Yan's M.Y. China and Hakkasan.
Wandering Traveler – Oklahoma City Goes Hipster: The most productive eating of all my visits to my parents and relatives in Oklahoma finds OKC with a number of foodie "firsts": first proper cocktail bar, third wave coffee outpost, grilled cheese hipster haven, farm-to-table restaurant, rock star burgers, New Orleans home cooking, and a few other notable finds.
I'd love your feedback on any spots visited from my site. As your personal concierge who tells it to you like a good friend would, I also create personalized itineraries: trips, meals, explorations (under "Services").
Let me guide you to the perfect spot,
Virginia
RECENT ENTRIES in my BAY GUARDIAN COLUMN:
Regional Dining Through Spain & Italy: Gitane and Oliveto's changing regional focus
Can Yan Noodle?: Martin Yan's M.Y. China and the upscale Hakkasan add to SF's Chinese dining scene
Follow on Twitter: http://twitter.com/ThePerfectSpot
"Like" on Facebook: www.facebook.com/ThePerfectSpot

**Unless otherwise noted, all photos by Virginia Miller**