Here is my Food Republic on Portugal's dreamy Duoro wine region, published on December 2, 2016.
I explore the region from the fantastic home base of the one-of-a-kind, eco-friendly Monverde Wine Experience Hotel set in the middle of Vinho Verde vineyards.
Then I talk about a few key and diverse wineries of the region (well beyond alvarinho!), the fine dining and under-the-radar food glories of Lisbon from "real deal" Mexican food to killer food hall, and explore Lisbon's burgeoning cocktail scene.
Article Here: www.foodrepublic.com/2016/12/02/hungry-concierge-monverde-hotel-portugal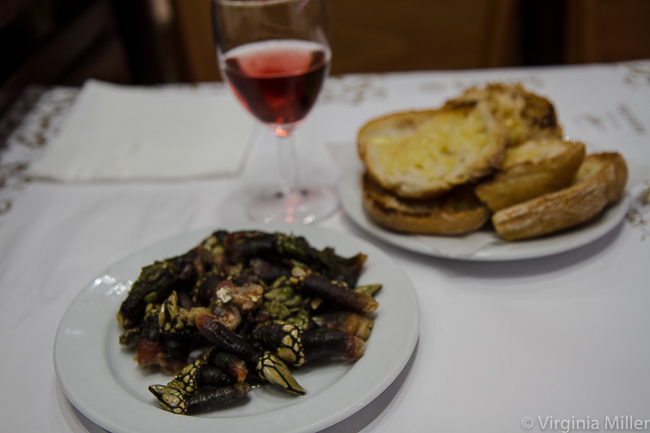 Save
Save