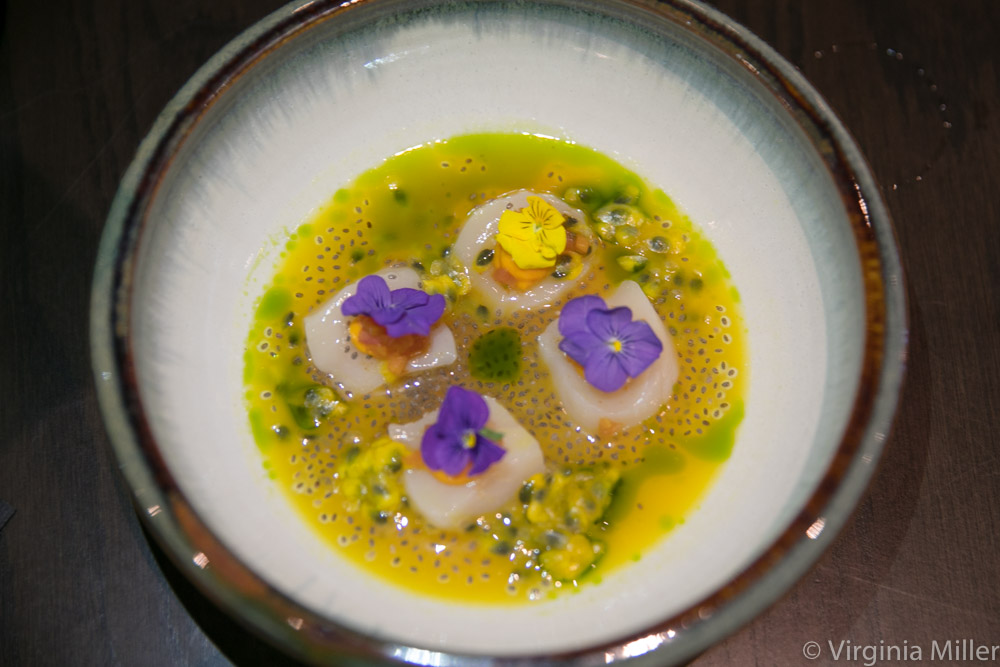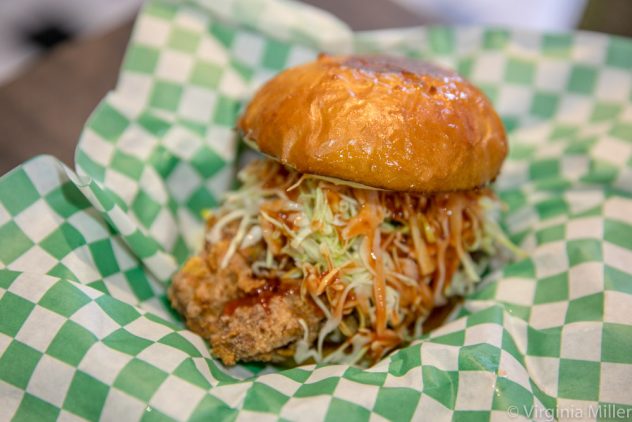 In my latest Time Out column, my top openings of the month join other standout newcomers for a top 10 on where to eat now (article here):
Theorita
838 Divisadero St., 415-416-6980. Theorita.com. Wednesday-Friday 7am-11pm. Saturday 8am-11pm. Sunday 8am-9pm.
The ultimate, all-day neighborhood cafe — think mouthwatering pies and baked goods; burgers and fried chicken sandwiches; a friendly, stylish, intimate vibe — Theorita also happens to be the latest from the can-do-no-wrong Che Fico team. Chef Angela Pinkerton pulls on childhood memories growing up in Ohio in her heartwarming baking (look for killer specials like peanut butter and jelly pie), while Che Fico's David Nayfeld hones vegetarian chili and salads alongside the heartier sandwiches.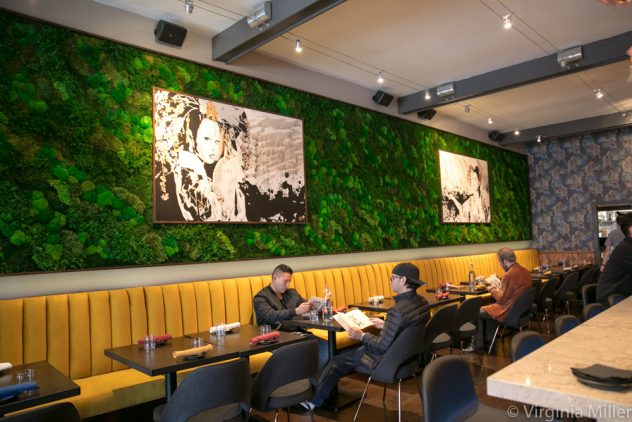 1838 Union St.; 415-525-4804; kaiyosf.com. Sunday-Wednesday 4pm-12am; Thursday-Saturday 4pm-2am.
Sporting a lush, green grass wall, Cow Hollow's sleek new Kaiyo showcases Nikkei, aka Peruvian Japanese food, one of Peru's vibrant cuisine styles given the country's heavy Japanese population and history. We find Kaiy?'s strengths particularly on the raw/seafood side, like silky Hokkaido scallop tiradito in passionfruit leche de tigre, ceviche, nigiri or sashimi. But there is a little something for everyone, including anticuchos (skewered meats) and fun meat nigiri, like smoked duck breast topped with a quail egg.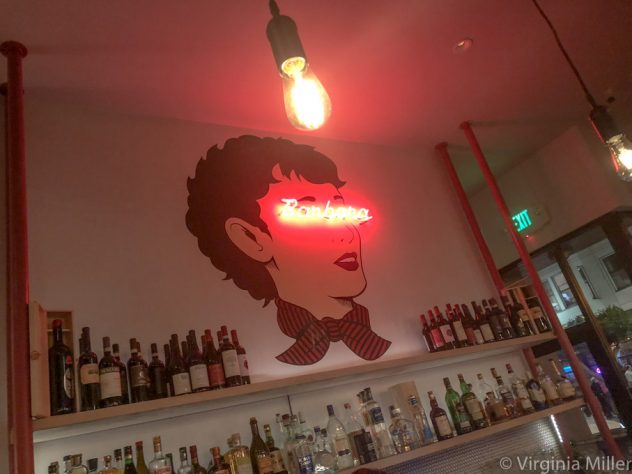 Doppio Zero
395 Hayes St.; 415-624-3634; dzpizzeria.com. Daily 11:30am-3pm; Monday-Thursday 5-10pm; Friday-Saturday 5-11pm; Sunday 5-9:30pm.
While TVs and a more generic decor bely it's mini-chain/suburban roots, starting in 2014 with Mountain View, then a Cupertino location, Doppio Zero recently hit Hayes Valley with an easy pre-or-post concert stop for Neapolitan pizzas and pastas. Thankfully, Southern Italian-born owners Gianni Chiloiro and Angelo Sannino bring a rarity to the menu like fried pizza, alongside al dente squid ink tagliolini pasta (marechiaro) and coffee-infused Negronis.
Barbara Pinseria & Cocktail Bar
431 Columbus Ave.; 415-445-3009; sfbarbara.com. Sunday-Thursday 11:30am-11pm; Friday-Saturday 11:30-1am.
A prime corner spot on Columbus Ave. makes Barbara Pinseria & Cocktail Bar feel like you've been transported to Italy with a Roman Holiday-era profile of Audrey Hepburn glowing over the bar behind "Barbara" in neon lights. Opened by the owners of nearby Il Casaro, Francesco Covucci and Peter Fazio, on September 21, the focus is ancient Roman pinsa, a flatbread-like precursor to pizza, paired with Carlo Splendorini's Italian-influenced cocktails. Stay tuned for Barbara Express next door, serving square, cut-to-order Roman pizza al taglio, a Rome specialty.