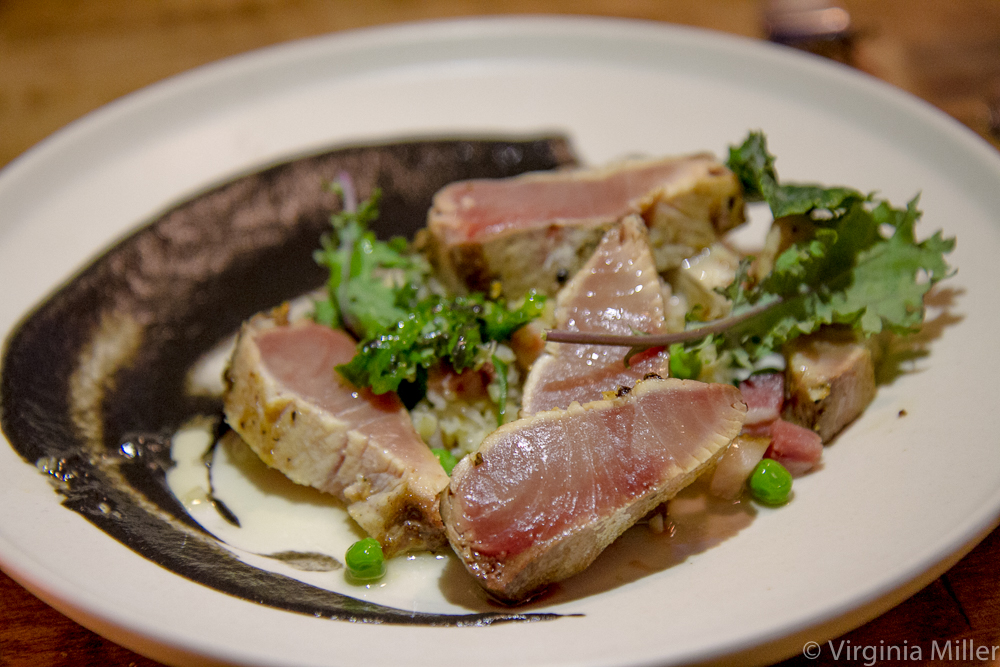 My latest article for The Bold Italic, published March 19, 2020, on numerous greats offering takeout, curbside/window pickup and delivery (including measures being taken by delivery companies) around the Bay Area now with my recommends on top dishes and standouts to order.
Article here: https://thebolditalic.com/bay-area-its-time-to-get-takeout-b036b33ee74a
**Remember, there is more risk of infection going to a grocery store than in getting delivery. These helpful articles cite CDC, FDA & more around restaurant delivery/takeout in the time of COVID-19 here; here; this handy one-sheet; and this helpful guide: www.seriouseats.com/2020/03/food-safety-and-coronavirus-a-comprehensive-guide.html.** Coming next: independent grocers/gourmet markets (owners, please email me with what you're doing/offering during this crisis by Friday, March 20, AM PST).
#RestaurantIndustryStrong #Support #SaveWorkers
Burmese: Mandalay
Thai/Lao: Hawker Fare
Pizza: Gioia Pizzeria
Mexican: Dona, Oakland
Chinese: Eric's, China Live, Dragon Beaux, Fang/House of Nanking
New American + Wine: Cassava, The Morris
Italian: Montesacro, The Italian Homemade Company, Dispensa Italian Charcoal Kitchen
Deli/Bagels: Wise Sons
Gourmet Pub Fare + Beer: Monk's Kettle
In Addition: My article last week on top Bay Area taquerias doing takeout/delivery