"We must here make a clear distinction between belief and faith, because, in general practice, belief has come to mean a state of mind which is almost the opposite of faith. Belief… is the insistence that the truth is what one would 'lief' or wish it to be. The believer will open his mind to the truth on the condition that it fits in with his preconceived ideas and wishes. Faith, on the other hand, is an unreserved opening of the mind to the truth, whatever it may turn out to be. Faith has no preconceptions; it is a plunge into the unknown. Belief clings, but faith lets go." — Alan Watts
Dear friends ~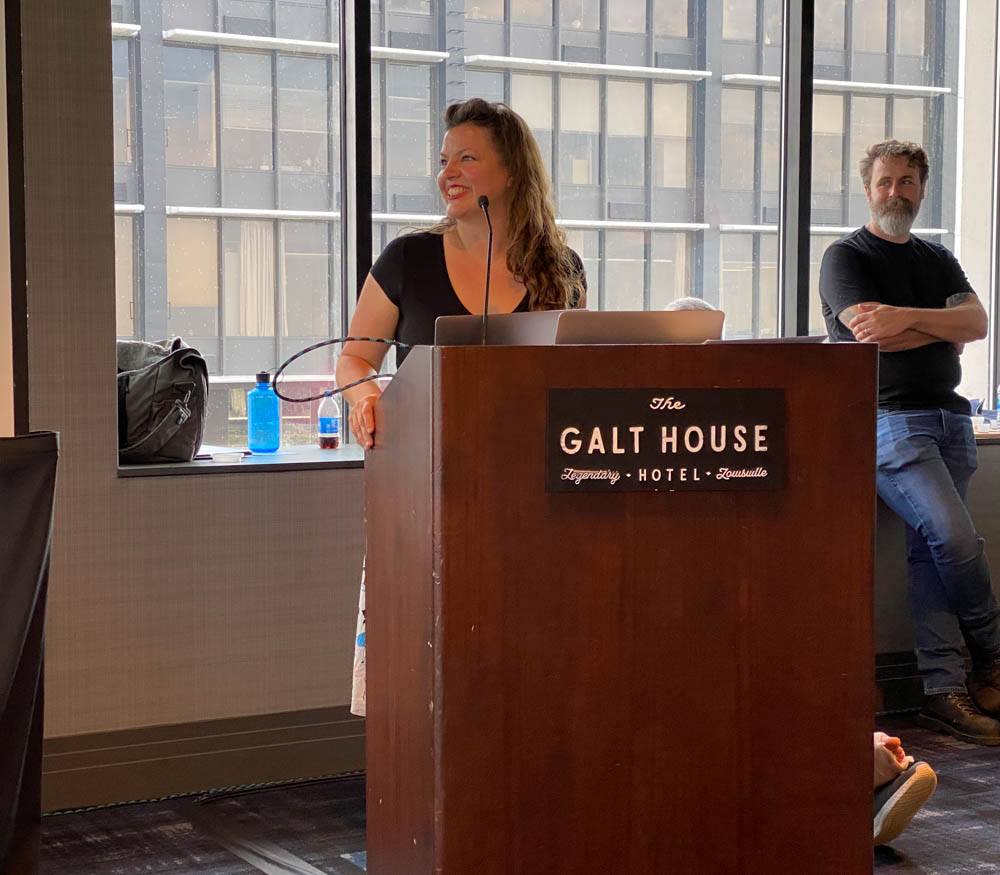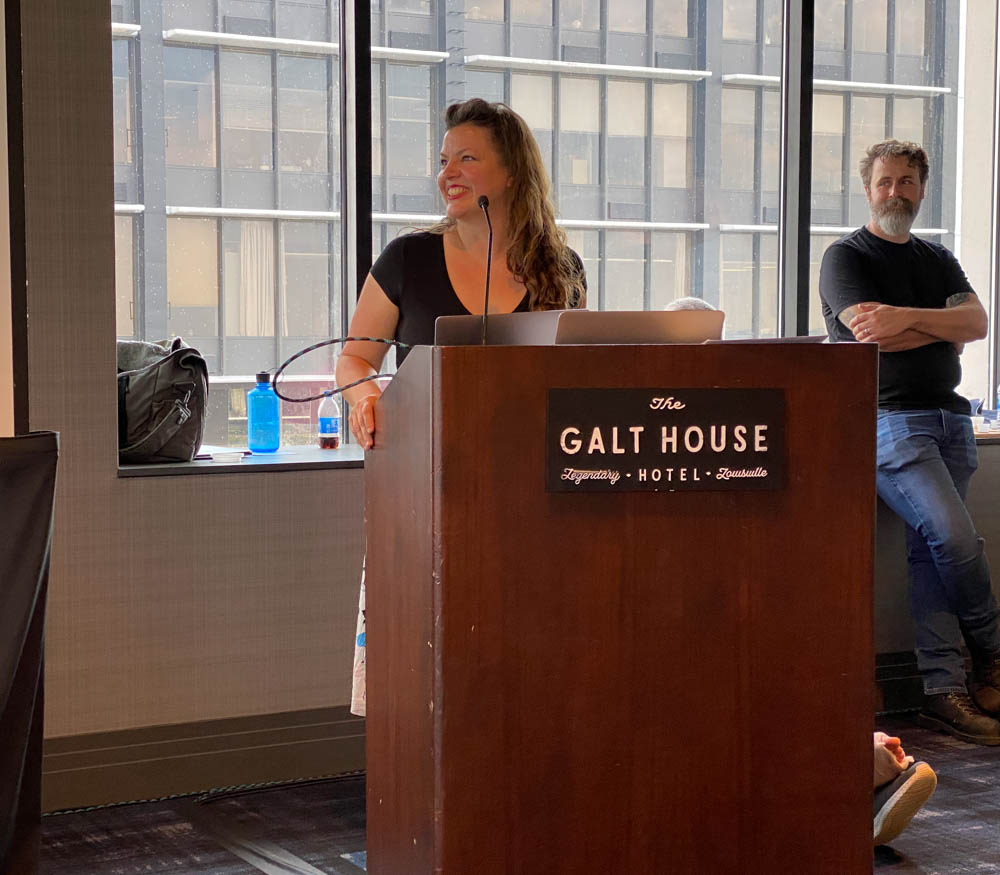 Times continue to be rich and tough as many friends far and wide are getting sick and medical worker friends tell me of the lack of ICU beds again. Sending love and wishes for health, safety, wisdom and provision for all.
Masked up and mingling, I had a whirlwind, full week August 23rd-26th emceeing, working and reuniting with over 1500+ friends/colleagues in the diverse mix of drink/craft distilling industry from all over at American Distilling Institute (ADI) Conference & Bourbon Summit in Louisville, Kentucky. It was a joy emceeing the all-day Bourbon Summit hosting bourbon/whiskey experts, and also the Women in Distilling Summit in dialogue with women in all aspects of craft distilling. ADI Distilling Conference keynote and kick-off speeches from Fawn Weaver of Uncle Nearest Premium Whiskey and bourbon legend Bill Samuels, Jr., of Maker's Mark, were inspiring and heartwarming by turns.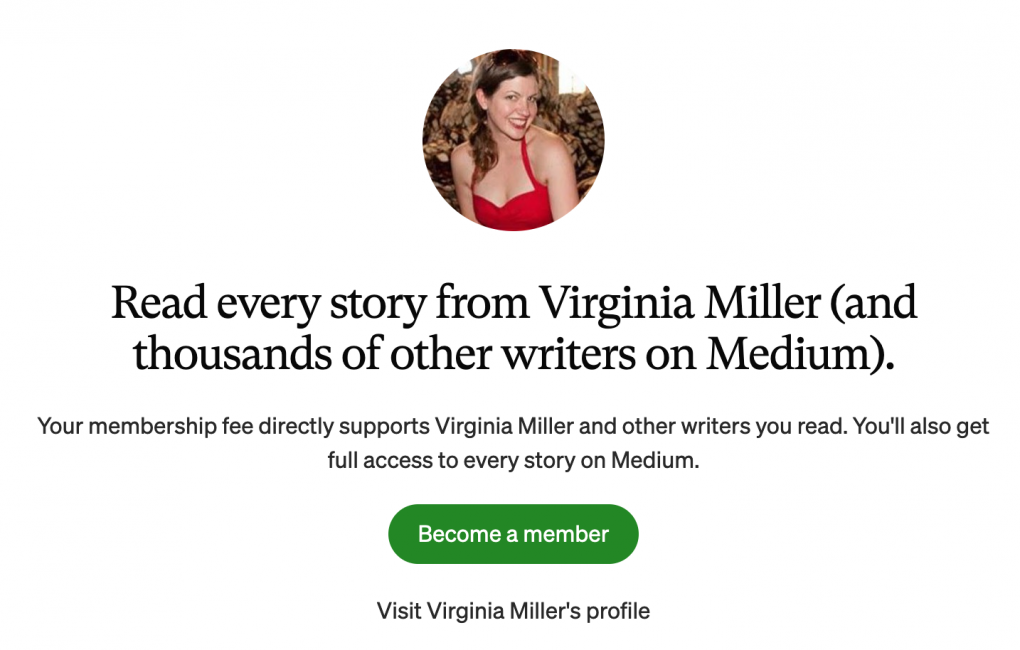 I welcome you — and would greatly appreciate — any of you who are interested to follow or even sign up for a membership for my articles (and more) at Medium/The Bold Italic as every little bit goes to support us as writers. Follow or support here. I thank you with heartfelt thanks.
Per usual, I'm posting my daily research in dining and drink (takeout to outdoor dining) at @ThePerfectSpot on Twitter, Facebook and Instagram.
THIS ISSUE: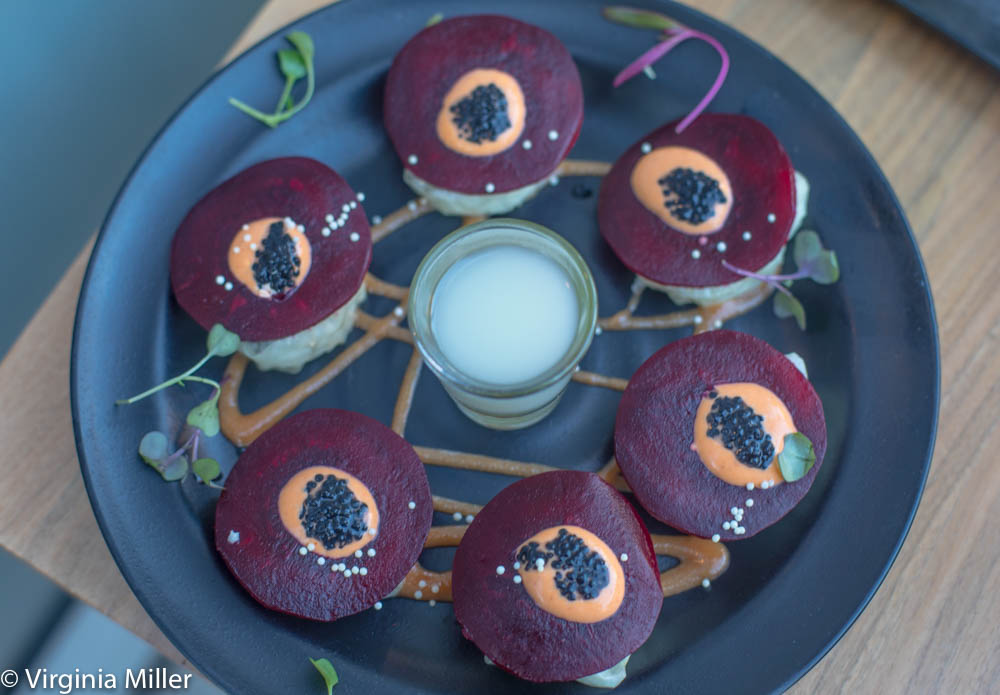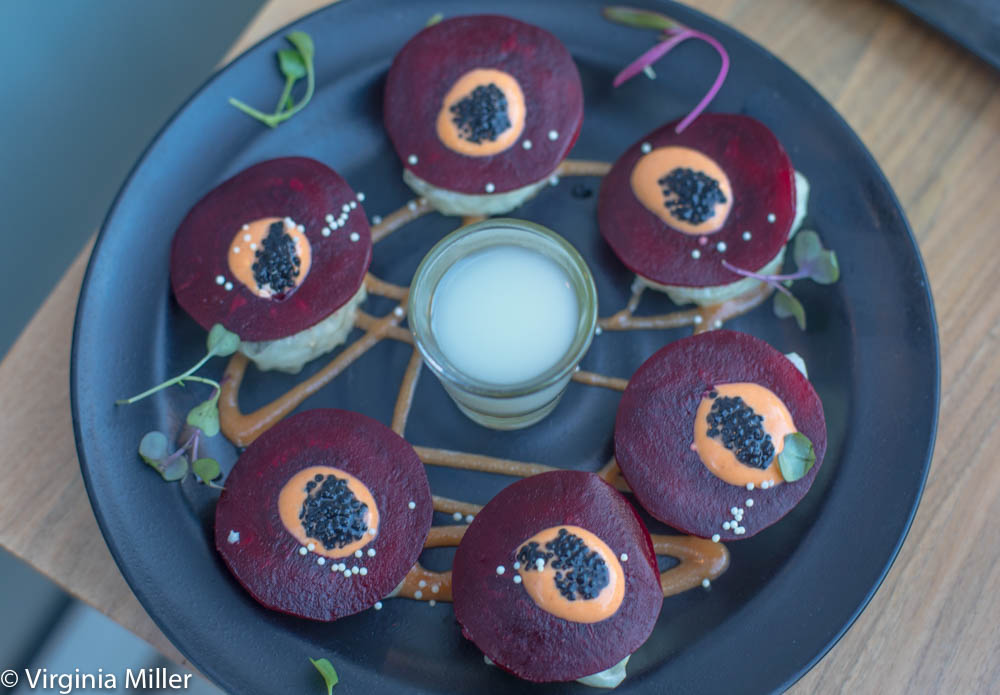 The Latest — 7 New Openings Worth Visiting Now: Seven Bay Area newcomers in my Bold Italic column range from authentic Mexican, vegetarian Mexican and Indian restaurants, to vegan Filipino food, pizza and Japanese food.
Imbiber — Distiller Bottle Column: In my latest column, I review sake, aquavit, Calvados, rum, bourbon, Japanese whiskey, Scotch, vodka, gin, Brazilian cachaca and RTDs (canned cocktails/drinks).
Top Tastes — 6 Neighborhood Favorites to Support (& Feast At) Now: Six restaurant favorites in my Bold Italic column cover the gamut from Chinese fine dining to burgers, artful pasta to heartwarming Indian food, New American cuisine with Chartreuse to the best vegan sushi around.
Wandering Traveler — Louisville Top 10 Bars + Local Distiller & Bar Manager Interviews:  Three print Kentucky articles for Distiller Magazine, including my top 10 bars in Louisville, my interview with bar manager/owner Olivia Rose Griffin of the Limbo and Riot Cafe, and my interview with Jeptha Creed distiller Joyce Nethery.
I am also available for consulting, moderating, leading classes and tastings and more (info at virginia-miller.com).
Cheers,
Virginia