Published February 24, 2023, in my Medium column:
Since my parents moved from New Jersey back to the town my mom grew up in — Edmond, OK — in the late aughts, I've regularly visited the land of my birth: Oklahoma City. Though we moved away from OKC when I was one year old, my extended Sicilian family and relatives (dozens of aunts, uncles, cousins and second cousins) all live near each other and my parents.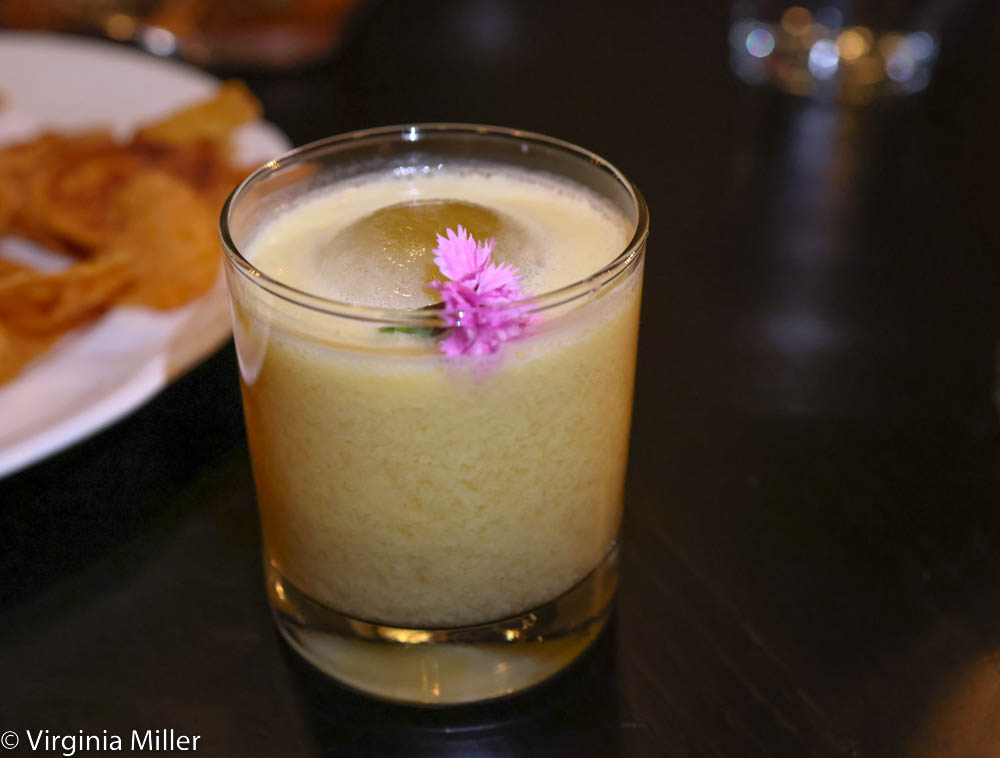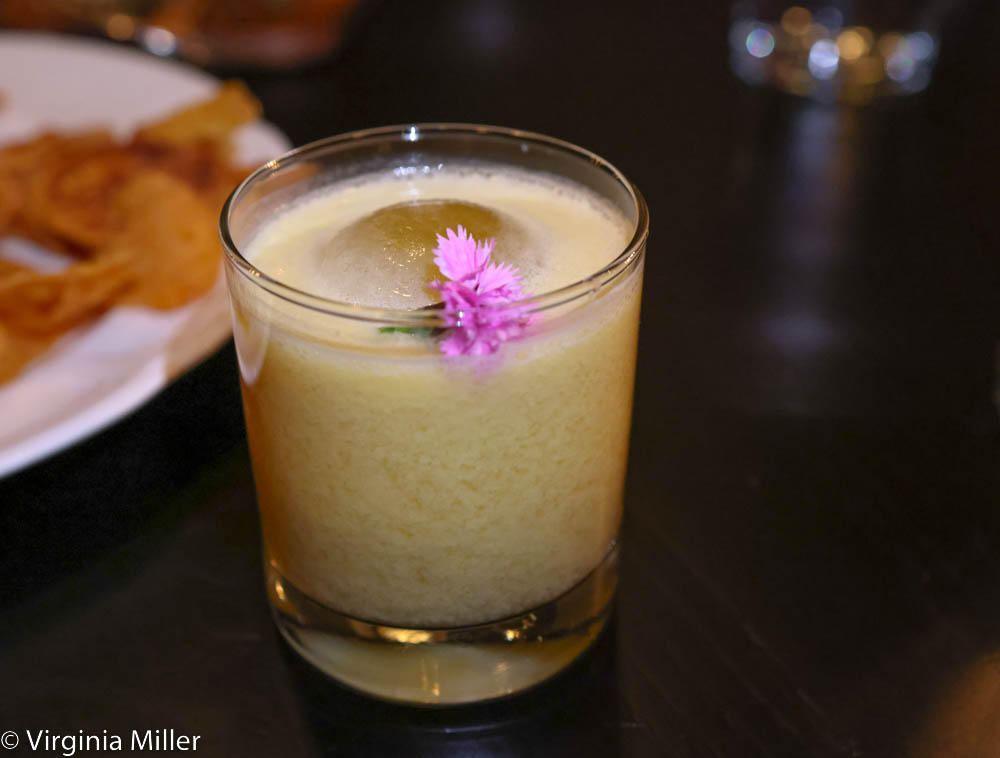 I've been writing about OKC's small but growing food and drink revival since 2008 (and a bit of Tulsa food and drink). But the last OKC dining article I wrote was in 2017, though I've written about bars/drinks in OKC since. So this food update is overdue. While OKC was long behind much of the U.S.' food and drink revival, like many smaller U.S. cities, they've grown more rapidly in the last couple years than in the entire prior decade.
Finally, I see a few more authentic strains of cuisines making waves (like Laotian eatery, Ma Der Lao, reviewed below) or find spirits that are standard for over 20 years in my city of SF occasionally at bars here, like rhum agricole or amaro. For over a decade, I've cherished OKC's Urban Agrarian for organic produce and foods from local farmers and gourmet foods (love those duck fat tortillas!) While such markets were pioneered and are everywhere in CA for over half a century, UA is exceptional for Oklahoma, a treasure since 2008.
This past year I was back twice: in September 2022 and again over Christmas 2022. Over recent visits, I explore the ins-and-outs of 12 places to eat in and around Oklahoma City.
ARTICLE HERE: https://medium.com/@virginiamiller_29308/oklahoma-city-rising-12-places-to-dine-now-cd670ecf01a8