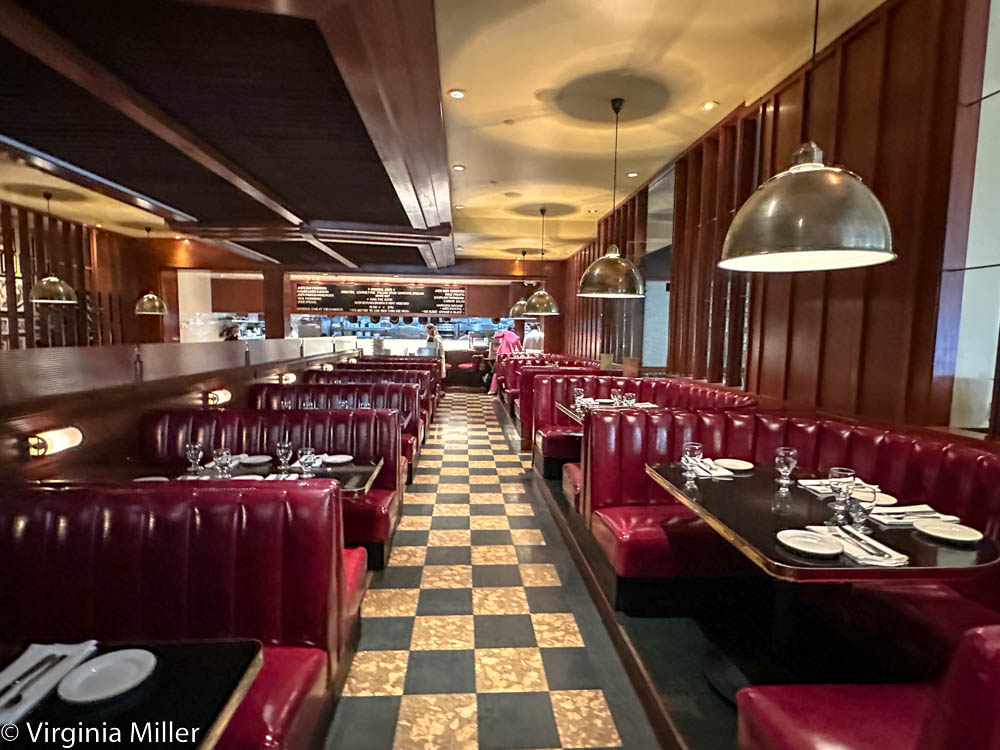 Published June 21, 2023, in my Medium column:
My Sicilian side can tend to dominate. That intense passion for the things I love, bordering on an obsessive impulse to research, study and dig deep, includes food. This was only fueled by homecooked pastas and sauces from my Italian mama and grandfather growing up on both coasts. Add in my crucial teen years in New Jersey after we moved across the nation from SoCal and my hankering for red sauce, American-Sicilian food was solidifed in Jersey and NYC's deep Sicilian culture.
Here, I dig into two spots, one new, one old. The new pizza destination in Berkeley turns out pies from Sicilian to NY-inspired, and the latter is an over 80-year-old San Francisco red sauce American-Italian institution always worth keeping on your dining rotation.
ARTICLE HERE: https://thebolditalic.com/a-pizza-master-opens-her-first-place-in-berkeley-b1796f8e435a