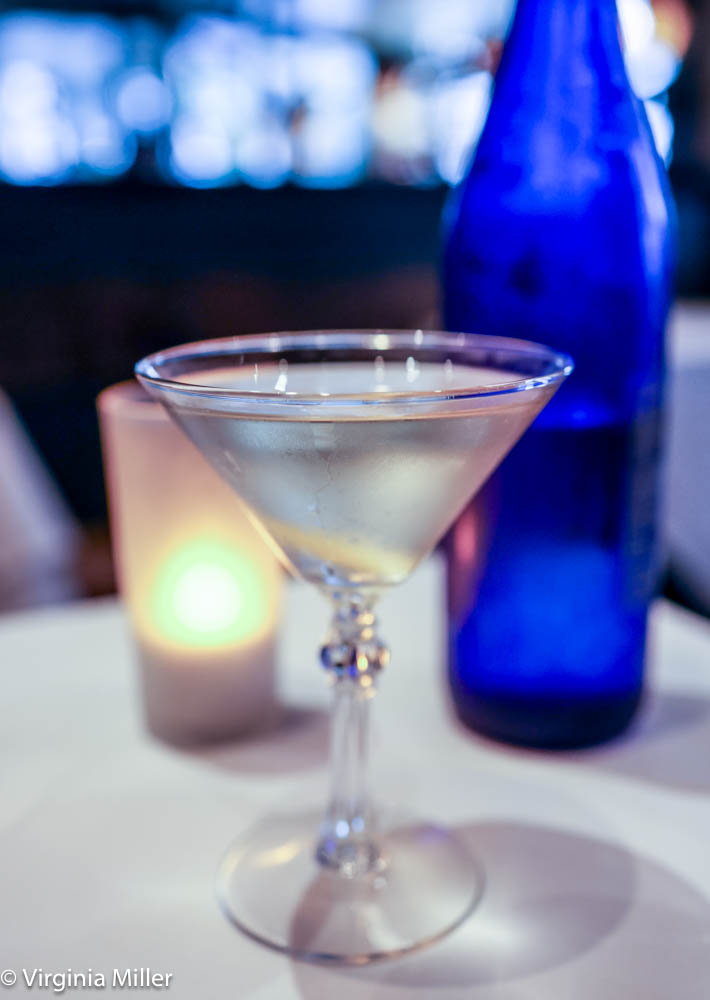 There's a brand new food menu & plenty of the "Green Fairy" in this all-day bistro that was a pioneer in the world's cocktail renaissance back in the 1990s
Published September 11, 2023, in my Medium column:
French food hasn't exactly been trending nationally, but thank goodness for stalwarts like San Francisco's Absinthe Brasserie & Bar, a craft cocktail pioneer way back in the late 1990s also faithfully serving upscale French bistro fare and beloved brunches. It still draws Hayes Valley crowds as it hits 25 years old this summer… an impressive feat for any restaurant. Though I've been dining here over 20 years, post-pandemic I've only been in for a couple weekday lunches and brunch (with absinthe cocktails, of course). It has been years since I returned for dinner. So it was time to go back to "Green Fairy" central on a recent mild Saturday night. 
Article: https://medium.com/@virginiamiller_29308/absinthe-turns-25-retaining-old-school-french-spirit-with-refreshed-lightness-33f429153d9d