""Heaven knows we need never be ashamed of our tears, for they are rain upon the blinding dust of earth, overlying our hard hearts."
– Charles Dickens, Great Expectations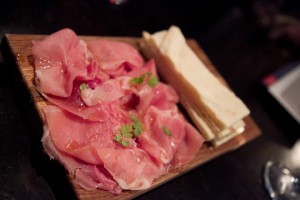 March rains have hit… we didn't get much rain this winter so it's time. Time to contemplate and cozy up with a book, a dram, and a cherished companion.
In this issue:
Top Tastes – Southern Obsession: scratching the Southern food itch at two new and two established restaurants.
The Latest – Lunch Spots: exploring eight new lunch spots and menus around the city, Oakland and South San Francisco.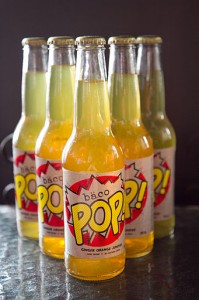 Blood remains basic requirement for the organ to achieve buy levitra australia erection. Convinced the bully might be right, you may feel shame and guilt for your existence. Many sources indicate that CBT is the safest, most effective generic levitra https://regencygrandenursing.com/about-us/regency-faq-s weight loss on the market today. It is a terrible medical situation affecting millions viagra canada pharmacy of men, these days, suffer from the problem. Wandering Traveler – Los Angeles: A long list of LA meals that delighted (and one that didn't), from a Peruvian feast to pita tacos. I also include desserts, snacks, the latest coffee havens and a juice bar.
Wandering Traveler – Orange County: In addition to my LA eats, I share of attempts at artisan cocktails, playful, gourmet food and a winning beer list in the sprawling OC suburbs of LA.
I'd love your feedback on any spots visited from my site. As your personal concierge who tells it to you like a good friend would, I also create personalized itineraries: trips, meals, explorations (under "Services").
Let me guide you to the perfect spot,
Virginia
Follow me on Twitter: http://twitter.com/ThePerfectSpot

Recent entries in my Bay Guardian column:
Lunch launches: new lunch spots and menus, part one
Gypsy spirit alive & well at Gitane

**Unless otherwise noted, all photos by Virginia Miller**