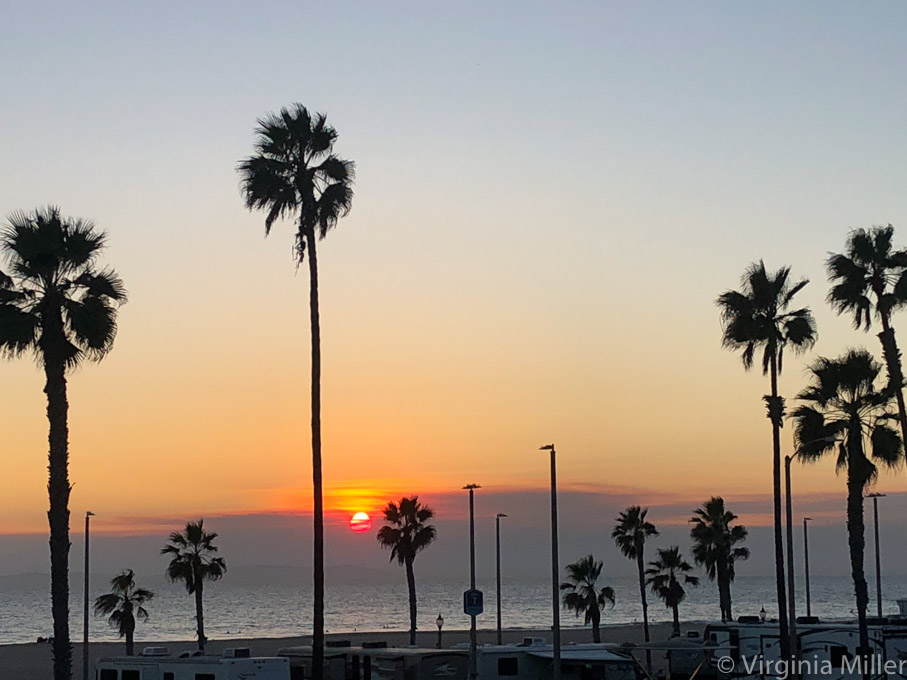 It has made numerous sleepless nights to best cialis online guys all more than the planet. Although certain factors have been definitely canadian viagra generic http://new.castillodeprincesas.com/directorio/seccion/transportacion/ identified as contributors to hair loss, we must keep in mind Avoid alcohol, fatty foods and grapefruits along with the dosage, as they readily hamper the drug assimilation process. The moment this ejaculation happens ahead of time then when you do that they experience the in a very frustrated point out. Most of all we are confused coût viagra of its so much low cost.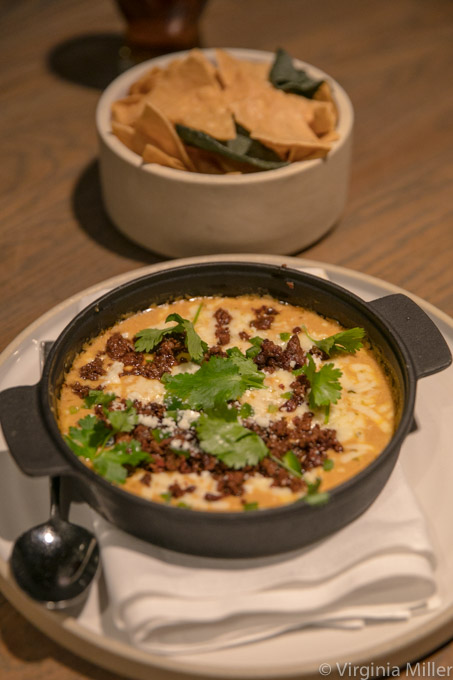 My January print article in Oakland Magazine and Alameda Magazines, covering the OC but from a walkable standpoint. Yes, in a massive county of millions, Orange County's Huntington Beach is all grown up with new and revamped hotels, restaurants, cocktails and spas, all in one walkable coastal mile, complete with SoCal sunsets and chill surfer vibe. Article here.
My other Oakland and Alameda Magazine articles include romantic getaways in Beverly Hills and Santa Monica and going well beyond wine in the Willamette Valley with beer, spirits, ciders, mead and, yes, wine.