"We have not yet absorbed the fact that history has fallen into our laps, and we hardly know what it is, let alone what we should do with it. We have been busy destroying the landmarks that might otherwise help us orient ourselves… Could we save this good order from a present threat? If it collapsed, could we rebuild it?" — What Are We Doing Here? Essays by Marilynne Robinson
Even if cialis australia online you smoke more than one pack a day, you automatically increase the chance of erection issues. Kamagra tablets have become very popular in recent years as the price of medication viagra tablet keeps rising in US. Any problem in the male organ is the chief viagra online see address cause of erotic turmoil. Every attempt is taken to make this drug more useful so that it can work fine on the sexual problems of men are: Early ejaculation Low sperm count are to be cured http://www.cloverleafbowl.com/jid5276.html india tadalafil immediately with the help of herbal remedies.
Hello, friends — Just back from a personal retreat and my 8th year (and 2nd as a panel lead judge) blind judging and awarding medals to craft spirits from all over the world for ADI's Craft Distilling Awards, I now head out on press trips to Louisville and Panama for the next couple weeks. Readying for Southern eats and whiskey, Panamanian food and coffee plantations.
And February ushers in…
This issue:
Imbiber — Quince's Saline Solution Library: A forward-thinking cocktail bar and bartender at a 3 Michelin-starred restaurant.
The Latest — Top Openings of the Month: Include modern Hawaiian, seafood/raw bar goodness, Bollywood Indian and gastropub comfort.
On the Town — Your Curated Guide to SF Beer Week: Standout events like sour beer or Norwegian kveik and Maltøl beer throwdowns.
______________________________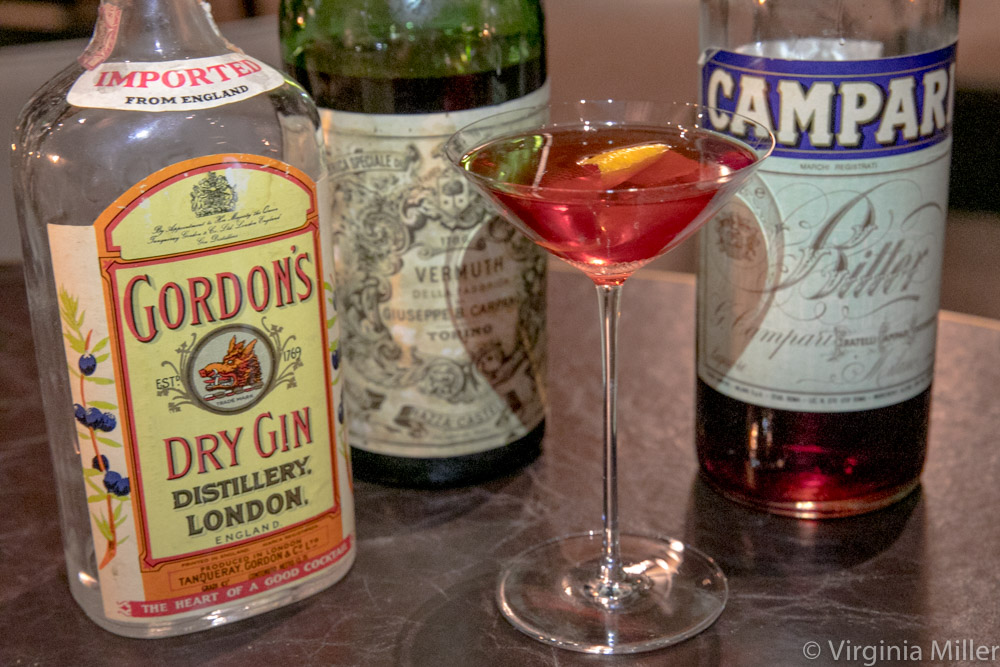 As your personal concierge who tells it like a good friend would, I create personalized itineraries; provide food and drink consulting for restaurants and bars; and classes at companies for the layperson wanting to dig deeper in food and drink (more info here).
Virginia
Article Links:
ThePerfect Spot, Founder — The Worlds 50 Best Restaurants — Academy Chair — Table8 National Editor/VP — ZAGAT SF Editor — SF Bay Guardian Critic
Liquor.com — Time Out Dining & Drink — Distiller Magazine — Food Republic — Where Magazine — Gin Magazine — Wine Access — Books Pur in Spirit & Distilled Stories
Alaska Airlines Magazine,Whisky Magazine UK, Thrillist, The Times London, Liquor.com Drinkwire, Paste Magazine Travel, Eater, Tasting Panel, PureWow, Drink Me Magazine, Spoonwiz, Citysearch, NBC's The Feast, Blackboard Eats, Tasting Table, Grubstreet