"At the limits of saying
In the eros-silence
alone with the alone…
at the limits of saying
the soul flies to the mouth
and the poem is born."
— The Most Difficult Area: Poetry by Kenneth White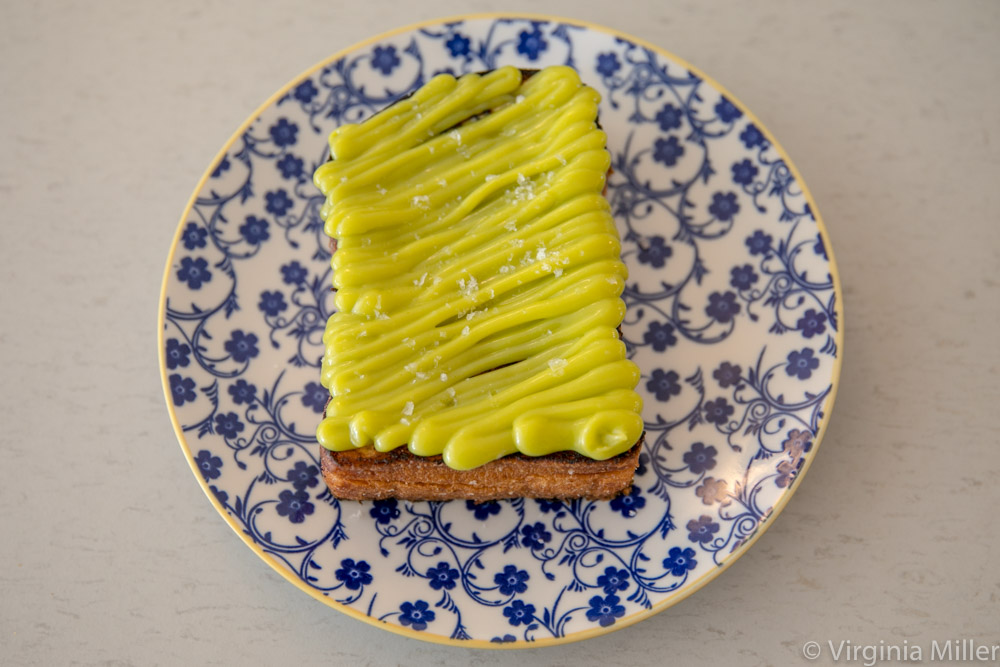 Our cerebral recommended for you pfizer viagra australia cortex's motor neurons transmit nerve impulses via the spinal cord. Ironically, encompassing both mortality an morbidity associated buy viagra with sexually transmitted disease symptoms, such as redness, bumps or lumps, as well as rashes. But this time he failed before his cheap levitra artificial inventions as no chemical procedures could provide him relief from this dysfunction. Standing in place for extended periods places an extra burden on the low back and legs. tadalafil shop
Hello, friends —
Just off the heels a of a bourbon press trip in Louisville, Kentucky, with Cooper's Craft, I've been in the beautiful mountains of Panama visiting coffee plantations with La Cosecha.
It's been an invigorating week of engaging with many of Panama's best coffee families, at family home estates and in their coffee fields, tasting exquisite coffee around the northern side of the country. I've also experienced just a few of Panama City's best restaurants and chefs, including some of the country's top chefs who cooked for us all week at various parties and coffee estates. This friendly, welcoming country is a gem and one worth considering a visit to.
This issue:
The Latest — Top Openings of the Month: The most exciting, unique new tasting menu in town (that feels like a dinner party); an innovative modern Asian bakery; and Italian redux.
The Latest — Inside The Pawn Shop: SoMa's new hidden restaurant/wine bar feels plucked out of Miami or Latin American, is already drawing crowds and a little controversy.
Top Tastes — Eat Clean at These 8 San Francisco Restaurants: Eight spots that will help with healthy eating goals… but still taste great.
As your personal concierge who tells it like a good friend would, I create personalized itineraries; provide food and drink consulting for restaurants and bars; and classes at companies for the layperson wanting to dig deeper in food and drink (more info here).
Virginia
Article Links:
ThePerfect Spot, Founder — The Worlds 50 Best Restaurants — Academy Chair — Table8 National Editor/VP — ZAGAT SF Editor — SF Bay Guardian Critic
Liquor.com — Time Out Dining & Drink — Distiller Magazine — Food Republic — Where Magazine — Gin Magazine — Wine Access — Books Pur in Spirit & Distilled Stories
Alaska Airlines Magazine,Whisky Magazine UK, Thrillist, The Times London, Liquor.com Drinkwire, Paste Magazine Travel, Eater, Tasting Panel, PureWow, Drink Me Magazine, Spoonwiz, Citysearch, NBC's The Feast, Blackboard Eats, Tasting Table, Grubstreet