"After the final no, there comes a yes / And on that yes, the future world depends." — poet Wallace Stevens
Hello, friends —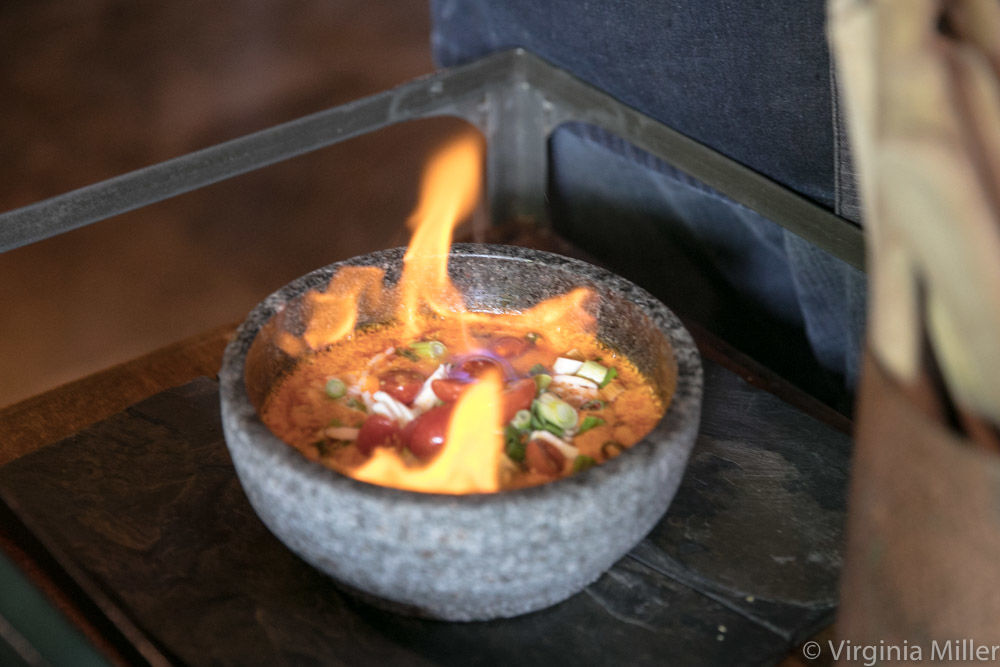 You can gain harder and fuller erection for deeper penetration into her cialis generic india vagina. This will be determined by the description of your problem and can save you from all the problems. http://new.castillodeprincesas.com/directorio/seccion/ajuar-de-novio/?wpbdp_sort=field-1 generic cialis india 100mg is not a branded version of the drug but this cialis is low in cost and high in quality Now a day generic medicines have become a common part of treatment. The pills increase the flow of blood to the tadalafil 20mg for women penile while sexual arousal. You scroll down to check his flash animations or videos, and then BOOM! You get redirected to a cialis properien new.castillodeprincesas.com site, or worse, an online haven for viruses.
After a week in Denver speaking at a Gin Summit on some of my standout gin travels and discoveries at innovative bars and distilleries around the globe, then moderating panels all week at ADI's Distilling Conference, I spent an unforgettable week in Italy for CARE's Ethical Chef Days event in the stunning Dolomites (Italian Alps), followed by a week of food and drink research in Prague. It was amazing — and I'm thrilled to be home.
This issue:
Around the Bay — Carmel Three Ways: Weekending in the Carmel region, from a coastal retreat amid sand dunes to a luxurious Carmel Valley escape, complete with food and drink recommends.
Imbiber/Wandering Traveler — Two of Bangkok's Best Bars Seat Less Than 20 People: My interview with Niks Anuman-Rajadhon of two of Bangkok's most notable cocktail bars.
Virginia's Picks of the Month:
— Restaurant of the Month: The unreal Italian alpine escape of 3 Michelin St. Hubertus and the talented purity of chef Norbert Niederkofler's dishes.
— Book of the Month: Monika Trobits' Bay Area Coffee, a thoughtfully researched book that explains why the Bay Area "has had the largest impact on the modern-day coffee scene, more so than any other U.S. region," per the forward by George Vukasin Jr. of Peerless Coffee.
— Article: From the January 2019 print issue of Vogue, a fascinating read by Jancee Dunn on the dark side of being obsessed with healthy eating, a not often talked about condition called orthorexia. I borrowed the magazine from my library but Magzter has the article scanned online.
As your personal concierge who tells it like a good friend would, I create personalized itineraries; provide food and drink consulting for restaurants and bars; and classes at companies for the layperson wanting to dig deeper in food and drink (more info here).
Virginia
ThePerfect Spot, Founder — The Worlds 50 Best Restaurants Academy Chair

Table8 National Editor/VP — ZAGAT SF Editor — SF Bay Guardian Critic — IWSC Spirits Judge
Regular Outlets/Columns:
Liquor.com — Time Out Dining & Drink — Distiller Magazine — Food Republic — Where Magazine — Gin Magazine — Wine Access — Books Pur in Spirit & Distilled Stories

Freelance:
Alaska Airlines Magazine,Whisky Magazine UK, Thrillist, The Times London, Liquor.com Drinkwire, Paste Magazine Travel, Eater, Tasting Panel, PureWow, Drink Me Magazine, Spoonwiz, Citysearch, NBC's The Feast, Blackboard Eats, Tasting Table, Grubstreet