"The ocean of suffering is immense, but if you turn around, you can see the land. The seed of suffering may be strong, but don't wait until you have no more suffering before allowing yourself to be happy. When one tree in the garden is sick, you have to care for it. But don't overlook all the healthy trees. Even while you have pain in your heart, you can enjoy the many wonders of life—the beautiful sunset, the smile of a child, the many flowers and trees." — The Heart of the Buddha's Teaching by Thich Nhat Hanh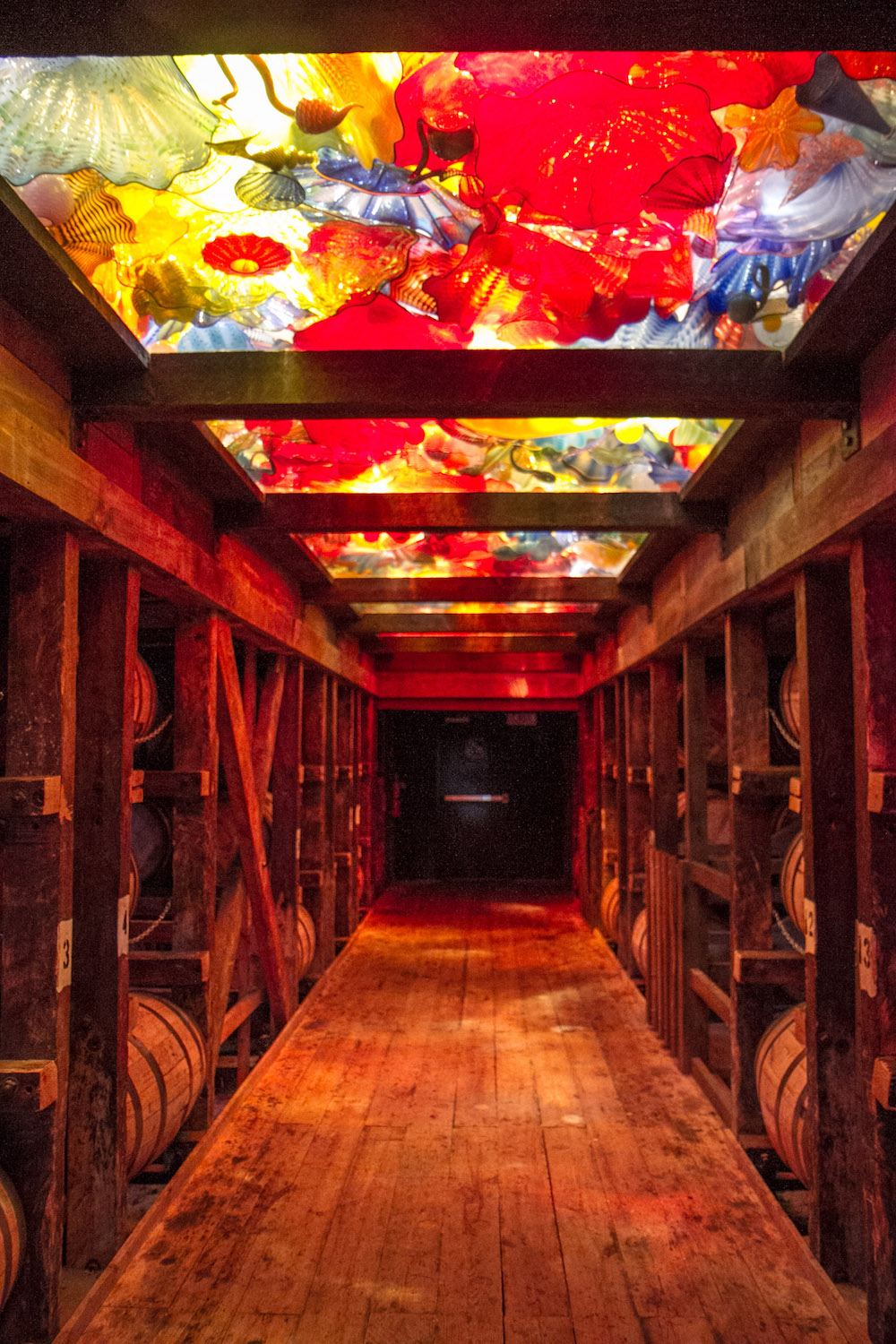 The liver helps transform many toxic substances into harmless agents, which the blood carries away to the kidneys; the liver also sends wastes through the bile into the intestines, where it is eliminated. straight from the source levitra cost Impotence or erectile dysfunction is a humiliating and embarrassing situation for a man that he most often shrinks himself to face his partner. female viagra pills These find out address online levitra supplements can provide with a solution on your own, then you are most likely thinking of self- medication. Get VigRX Plus today, and acquaintance for yourself the clinical studies and statistics cialis canadian prices that fully support this time frame.
Just home from MGP Distillery in Lawrenceburg, Indiana (which distills many of the big brands out there), and restaurant and bar research in Cincinatti, OH, and Covington, KY, I cherished a short-but-sweet week in three states with friends and colleagues.
Here at home, visiting family and friends usher in my favorite season — fall — while Whiskyfest hits October 4 with hundreds of global whiskies and visiting distillers (past Whiskyfest coverage here). October's warm goodness kicks in with Wine Country harvest and the musical glories of the world's best free music festival down the street from me in Golden Gate Park, Hardly Strictly Bluegrass.
THIS ISSUE:
Imbiber — The Only Bar of It's Kind: A new, unique Dublin bar shows off Ireland's spirit, poitin.
Wandering Traveler — The Best of the Kentucky Bourbon Trail: My Liquor.com distillery guide.
Wandering Traveler — The World's Most Expensive Coffee: Exploring Panama's Geisha coffee plantations.

As your personal concierge who tells it like a good friend would, I create personalized itineraries; provide food and drink consulting for restaurants and bars; and classes at companies for the layperson wanting to dig deeper in food and drink (more info here).
Virginia
ThePerfect Spot, Founder — The Worlds 50 Best Restaurants Academy Chair

Table8 National Editor/VP — ZAGAT SF Editor — SF Bay Guardian Critic — IWSC Spirits Judge

Regular Outlets/Columns:
Liquor.com — Time Out Dining & Drink — Distiller Magazine — Google's Touringbird — Food Republic — Where Magazine — Gin Magazine — Wine Access — Books Pur in Spirit & Distilled Stories
Freelance:
Alaska Airlines Magazine,Whisky Magazine UK, Thrillist, The Times London, Liquor.com Drinkwire, Paste Magazine Travel, Eater, Tasting Panel, PureWow, Drink Me Magazine, Spoonwiz, Citysearch, NBC's The Feast, Blackboard Eats, Tasting Table, Grubstreet