"Critical thinking without hope is cynicism, but hope without critical thinking is naïveté." — Maria Popova of BrainPickings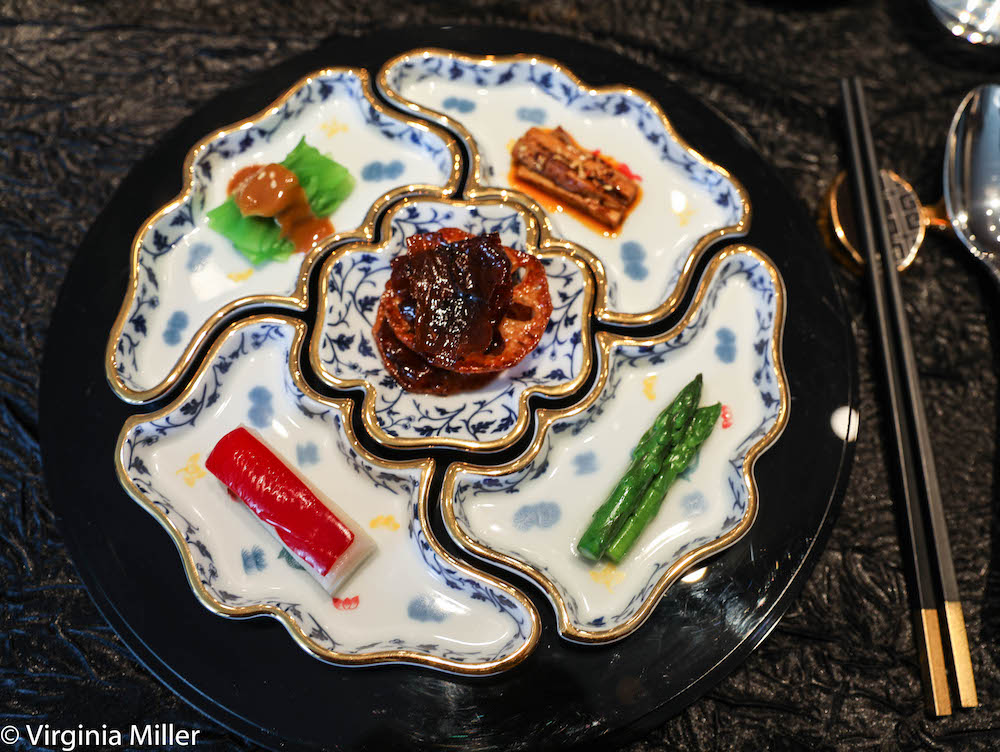 How are you holding up, my friends?
This has been one brutal season. You are not alone in the grief, struggle and the waiting… it is happening collectively, which is both agonizing and a universal wake-up call.
1) It's an honor to be part of The World's 50 Best Restaurants as Chairperson for W. North America — with my fellow 25 Chairs the world over, I grieve with those ill and dying in the pandemic, as I do for our global restaurant, bar, food & drink community suffering many irreparable losses with millions now unemployed (including all the industries it trickles down to, from farmers to fishing). Each of us Chairs deliver messages HERE to our community, locally and globally, listing some industry aids and just a few examples of what restaurants are doing in our countries during the pandemic.
2) I share a few books, music, film and other bits of light (all among my great loves) on this simple little site I threw together. I'm here fighting in my grief for our industry, ready to help rebuild on the other side, also calling with you for rebirth and better, more equitable world than the one we just lost.
3) I'm sharing a few industry resources and aid on my @ThePerfectSpot social media feeds (mainly Twitter and Facebook since Instagram sucks re: links), but sharing more resources, aid and government petitions on a couple local and national private industry Facebook groups (please message me via my Facebook page if you are an industry worker who would like to be invited to one of these groups).
THIS ISSUE:
The Latest/Top Tastes — April's Best New Bay Area Restaurants & OG Alternatives To-Go: Order paella, brunch, burgers, Thai, sushi, Chicago-style deep dish, cocktails and much more at home.
Wandering Traveler — Travels in Chengdu, China: Why Sichuan cuisine is widely misunderstood.
Around the Bay — A Guide to the Bay Area's Local Grocers: International markets, CSAs, CFAs, farmers markets and 10 of our best independent, local grocers from SF to the East Bay and Peninsula.
As your personal concierge who tells it like a good friend would, I create personalized itineraries; provide food and drink consulting for restaurants and bars; and classes at companies for the layperson wanting to dig deeper in food and drink (more info at virginia-miller.com).
Virginia