"When you realize you are mortal you also realize the tremendousness of the future. You fall in love with a Time you will never perceive." — Lebanese-American poet, painter, philosopher Etel Adnan
Dear friends ~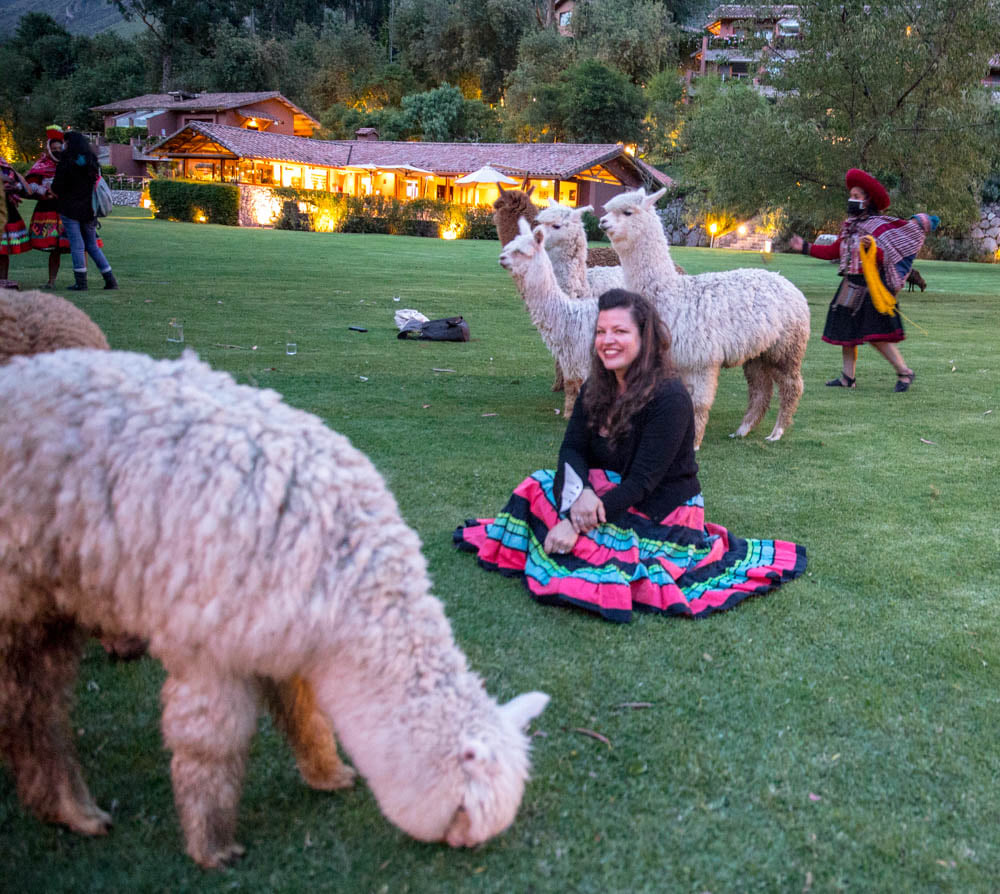 I've just returned from a mind-blowing trip in Peru, where back in 2013 I dug deep in food, bars and making pisco in Ica and Lima. This trip it was Lima and Cusco, in the Sacred Valley of Moray, one of the most beautiful places I've been — and I've been a lot of places. Though I got sick at the end of the trip with severe dehydration and food poisoning, the first few days were unreal: I've been sharing just a few glimpses on social media and more in future article/s, but Peru and its people are as life-altering as nearly 9 years ago.

As of February 7th, I can FINALLY share the news! For the last year & a half, I've been working with Pernod Ricard, including back & forth to Mexico at the distillery, to co-create Tequila Avion's first Cristalino… the kind I would like to drink. I worked to create the flavor profiles and concept from the ground up, then hone those in-person in the distillery, working with the staff there to make dozens of iterations of the spirit till we got it just right. Details (and quotes from me) in Avion's press release and in national press like Maxim. Hope you tequila lovers might check it out! Salud!

In addition to my regular articles at The Bold Italic, my weekly dining column reviews one restaurant each week. I welcome those interested to follow me, or even sign up for a membership for my articles at Medium, which partially goes to support us as writers. Follow or support here. I thank you.
Per usual, I'm posting my daily research in dining and drink at @ThePerfectSpot on Twitter, Facebook, Instagram.
THIS ISSUE:
The Latest — 6 New Restaurants Worth Visiting This Month: These six newcomers cover the gamut, from Mexican pizza and Jewish deli pop-ups, to a food hall nailing cuisine from Africa to the Middle East.
The Latest — Vietnamese Chef Legend Charles Phan's New SF Sandwich Shop: Chuck's Takeaway.
Around the Bay — Support Our Beloved Wine Countries: Guerneville Edition.
The Latest — 6 New Spots Worth Visiting, Cafe, Bar & Food Truck Edition: These six newer spots include two Brazilian go-tos, a winning bottle shop and arcade/game bar with food.
Imbiber — Distiller Bottle Column: I review aquavit, Japanese whisky, Cognac, tequila, non-alcoholic aperitif, aperitivo, gin, Irish and American whiskies, RTDs (canned/bottled cocktails, hard kombucha, non-alcoholic beer).
I am also available for consulting, moderating, leading classes and tastings and more (info at virginia-miller.com).
Cheers,
Virginia
ThePerfect Spot Founder
The Worlds 50 Best Restaurants' Academy Chair
Table8 National Editor/VP — ZAGAT SF Editor — SF Bay Guardian Critic

**Judge or Lead Judge at ADI International Craft Spirits, SF World Spirits, Tales of the Cocktail Spirited Awards, IWSC Spirits, Whiskies of World, World Gin Awards, World Drinks Awards**

Regular Outlets:
Bobcut Dining Column — The Bold Italic — Liquor.com — Food Republic — WhereTraveler — Gin Magazine — Time Out Dining & Drink — Distiller Magazine — Haute Living — Google's Touringbird — Oakland Magazine — Wine Access

Freelance:
Alaska Airlines Magazine,Whisky Magazine UK, Thrillist, The Times London, Liquor.com Drinkwire, Paste Magazine Travel, Eater, Tasting Panel, PureWow, Drink Me Magazine, Spoonwiz, Citysearch, NBC's The Feast, Blackboard Eats, Tasting Table, Grubstreet

Books: Pur in Spirit & Distilled Stories