Published March 10, 2023, in my The Bold Italic column: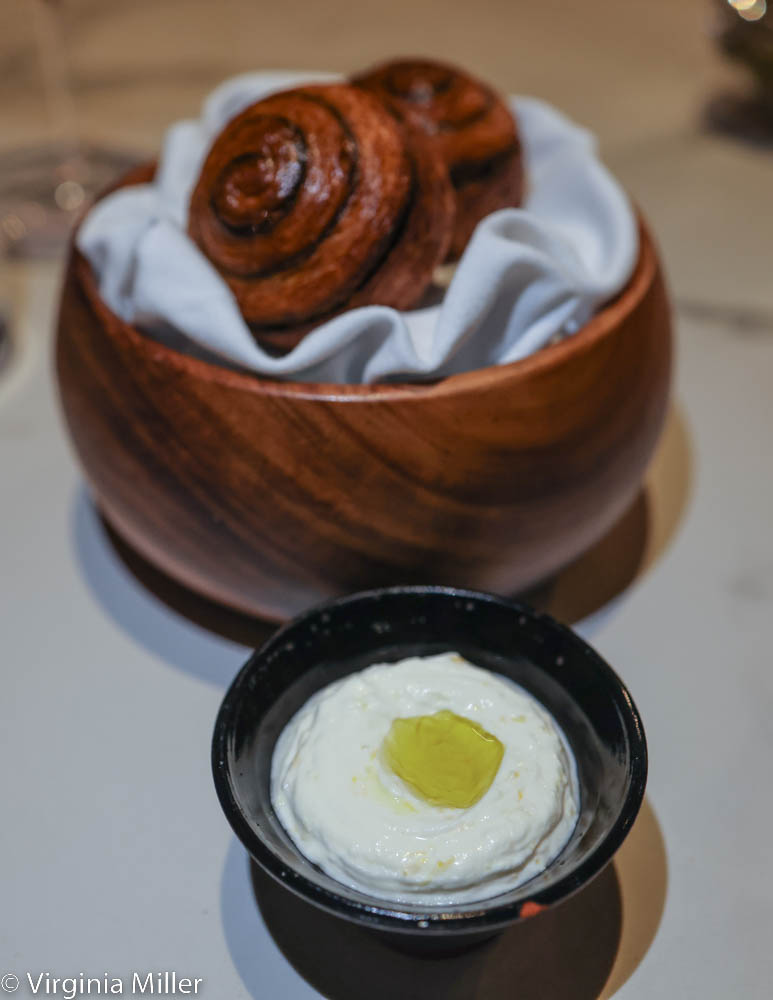 Since first visiting Michelin-starred, intimate fine dining gem Sons and Daughters (S&D) when it opened in 2010, I named it one of the top 10 new restaurants of the year. Visiting the tasting menu-only restaurant from owner and lauded chef Teague Moriarty a few times over the decade, my experiences were always rewarding in this cozy Nob Hill spot a short walk from Union Square. But I hadn't been back in a good five years.
January 2023 ushers in a whole new era for S&D as Moriarty announced new executive chef Harrison Cheney, who came on board October 2022. For the first time, Moriarty has stepped away from the kitchen completely, though remaining at the helm of the restaurant. I was immediately excited when I heard Cheney came from years at my favorite restaurant in Sweden, two Michelin-starred Gastrologik in Stockholm, as well as The Ledbury and The Square in London and San Francisco's three Michelin Quince.
ARTICLE HERE: https://medium.com/@virginiamiller_29308/new-chef-with-stockholm-london-roots-at-reborn-michelin-starred-sons-daughters-ba08a0ac9a7