Published March 10, 2023, in my The Bold Italic column:
Palm Springs midcentury glory is a major draw for a lifelong retro girl like me. At home, I've long decorated midcentury in my San Francisco 1890's Victorians, just as I've dressed with 1940s-50's influence since I was a teen, collected vintage barware and books and have been literally weaned on the films and music of that era and beyond.

Here is my Palm Springs guide with two hotel recommendations, two coffee shops, seven mid-range and seven fast casual spots, outlining highs — and when relevant, lows.
ARTICLE HERE: https://medium.com/@virginiamiller_29308/palm-springs-guide-18-places-to-eat-drink-stay-now-a4341397d192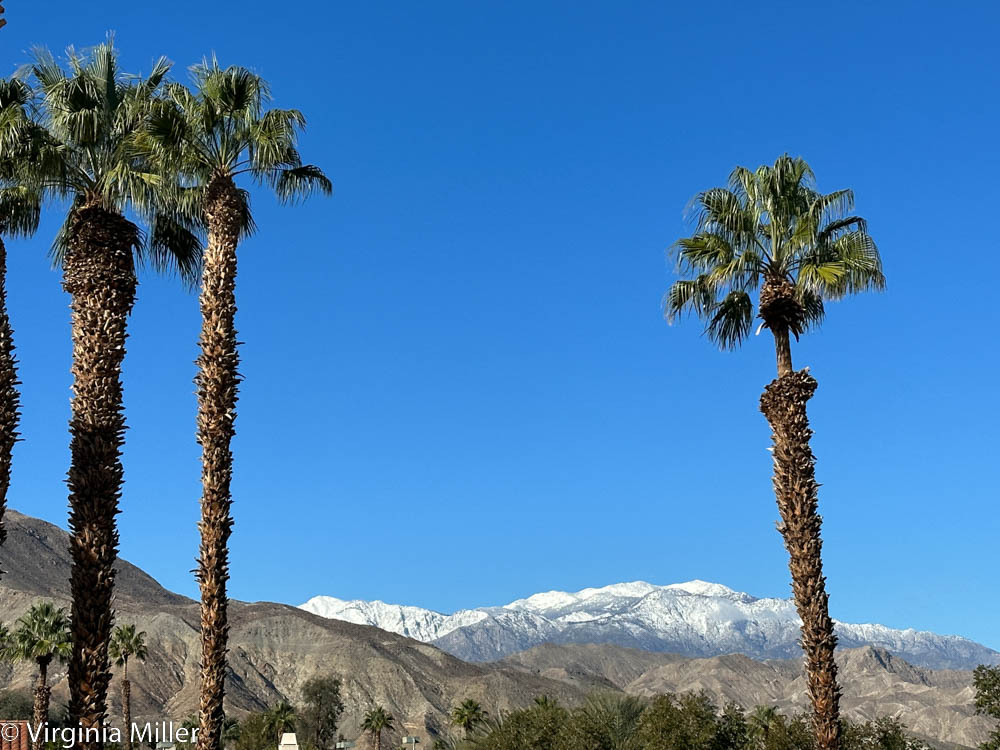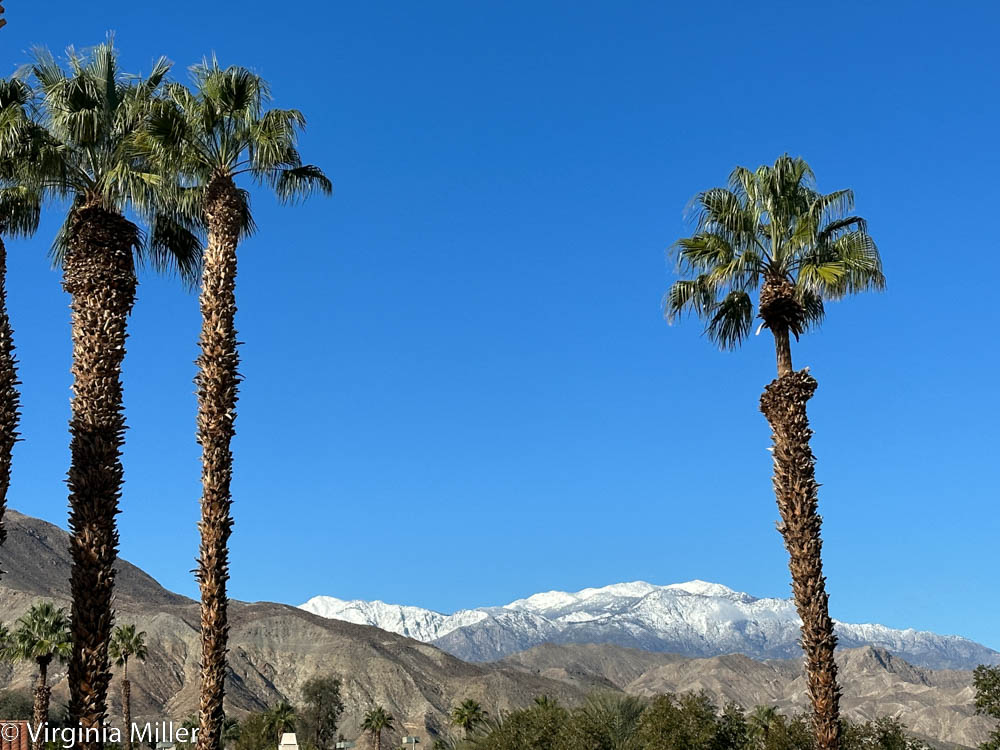 Reviewed in my Guide:
—La Quinta Resort & Club, La Quinta
—Hotel Paseo, Palm Desert
—Sleek Design, Big City Menu: Workshop Kitchen+Bar
—Intimate Bar Seating, Smart Small Plates & Wine: Counter Reformation
—City Chic Bar for Bites & Cocktails: Bar Cecil
—Mexican Food Treasure in a La Quinta Strip Mall: Chula Artisan Eatery
—Open-Air Mexican Mash-Up: Clandestino
—Brunch & Craft Beers on Draft: 1501 Uptown Gastropub
—Food With a (Mountain) View: 4 Saints
—Unique Crepe Window: Gabino's Creperie
—Vegan Gem: Chef Tanya's Kitchen
—Burger Bar Rock 'n Roll Dive with Cocktails: Little Bar
—Smashburgers & Cocktails: The Heyday
—1975 Classic for Old School Swingers: Billy Reed's
—French Crepes & Brunch Time: Farm
—Bakery & Sandwich Institution: Aspen Mills Bakery
—Proper Third Wave Coffee: Cartel Roasting
—Quality Coffee & Filipino Snacks: Varraco Roasting